Dawn Meyer is a former rocket scientist who uses coaching, energy healing, and Access Consciousness to do the same thing for people that she used to aim to achieve with rockets: help them to escape their earth-bound constrictions and elevate them to the next level. She assists them to bring more ease and joy to their lives by helping them discover that they have more choices and possibilities for changing what isn't working in their lives than they ever thought they had. Dawn frees them to live the life they'd love to live.
Possibilities
Possibilities are whispers of choices that the universe has available to you.
Possibilities are the invitation to joy and happiness that await you.
Possibilities are the universe nudging you toward the choices and changes that are available to you.
Possibilities allow you to create your life, to create your future.
More possibilities show up when you ask a question and have no fixed judgment of what SHOULD show up. Questions create open the doors to possibilities allowing you to constantly create your life rather than living it based on the past.
Just keep asking questions. Ask "What possibilities exist here that I have not considered or didn't even know existed?" and see what shows up.
Currently, I have a new book, Gratitude for Life Journal (IAmPurpleDawn.com/gratitude/), and am doing a group program in July based on concepts from the book. The program is The Power of Gratitude and is a 21-Day program to help you transform your life and relationships based on expressing gratitude for what you currently have and still being able to request and make changes toward what you'd like to have in your life.
To Learn more:
http://www.IAmPurpleDawn.com/gratitude-21-day-challenge/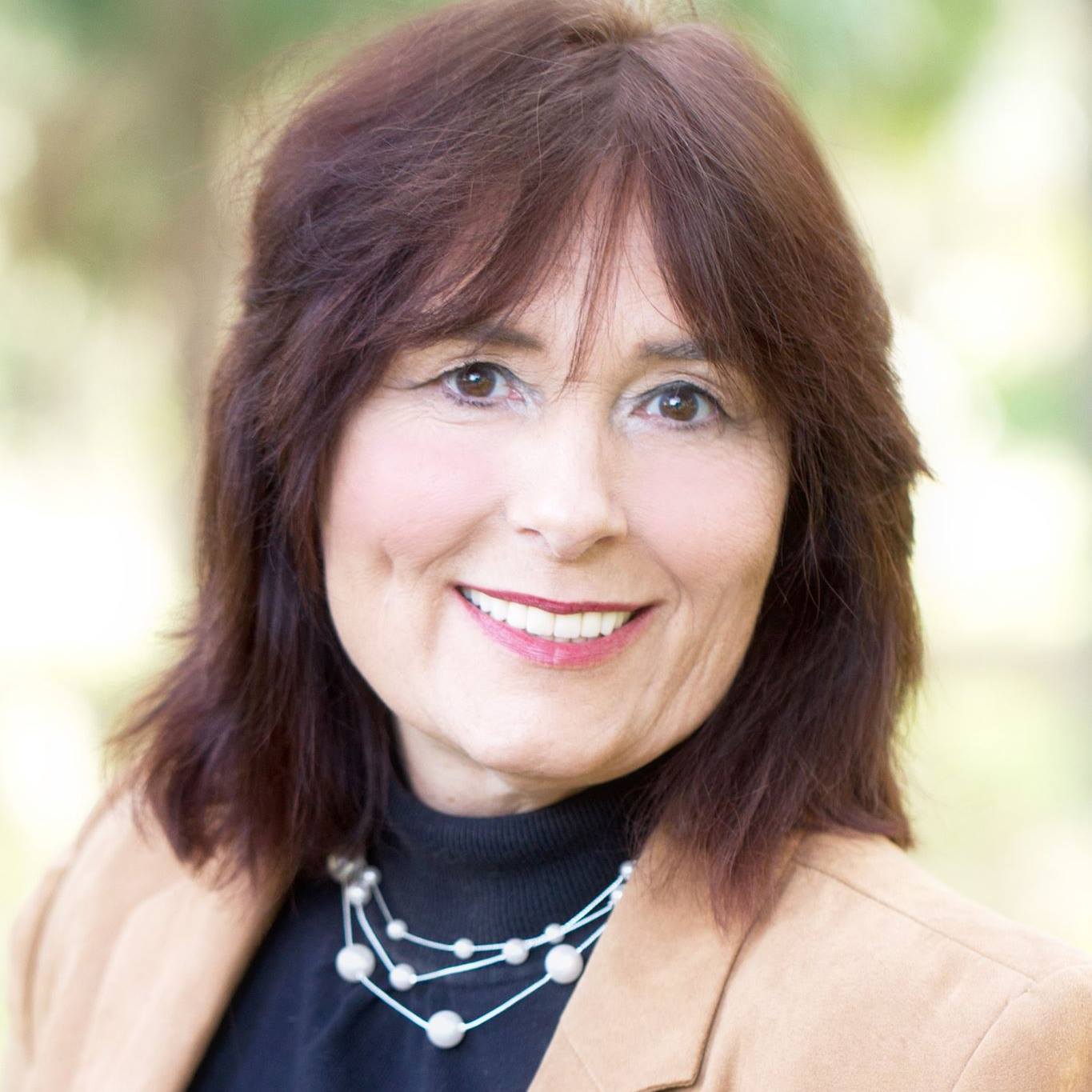 Tamara "Tami" Patzer is a No. 1 best-selling author, publisher, and video producer at Blue Ocean Authority.She is the creator of Women Innovators Radio with its sister book publications:No. 1 Women Innovators: Leaders, Makers and GiversBook Series and Big Message, Big Mission book series. She works with authors,influencers, innovators, and trendsetters to Get Media Exposure.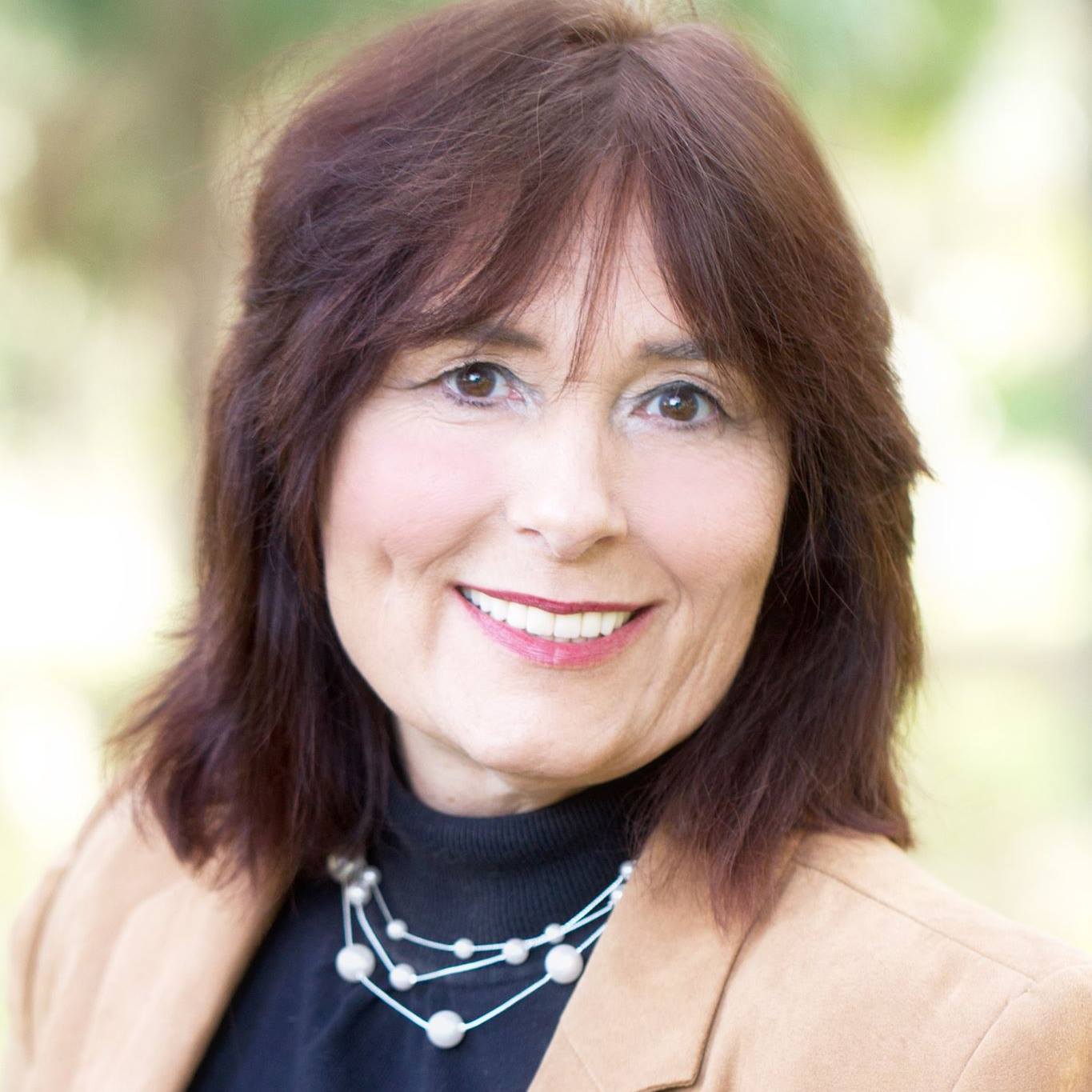 Recent episodes from Tamara "Tami" Patzer (see all)