David Rohlander is a professional speaker on the topic of communication especially when it comes to Business CEOs.
David started speaking professionally over 30 years ago when he discovered a problem in the business industry that had to do with communication issues. During this important interview David discusses many of the issues in communication that need attention between the listener and the talker. David reveals the top most common problem that occurs with miscommunication – and that is listening. And during that explanation, David gives some techniques on how to improve one's listening ability.
David speaks in the U.S. and internationally. He is based out of California and has written two books. The first book is called "The CEO Code" and the second one is called "Management Skills" which is in the series of the Idiot's Guide.
To learn more contact David@DavidRohlander.com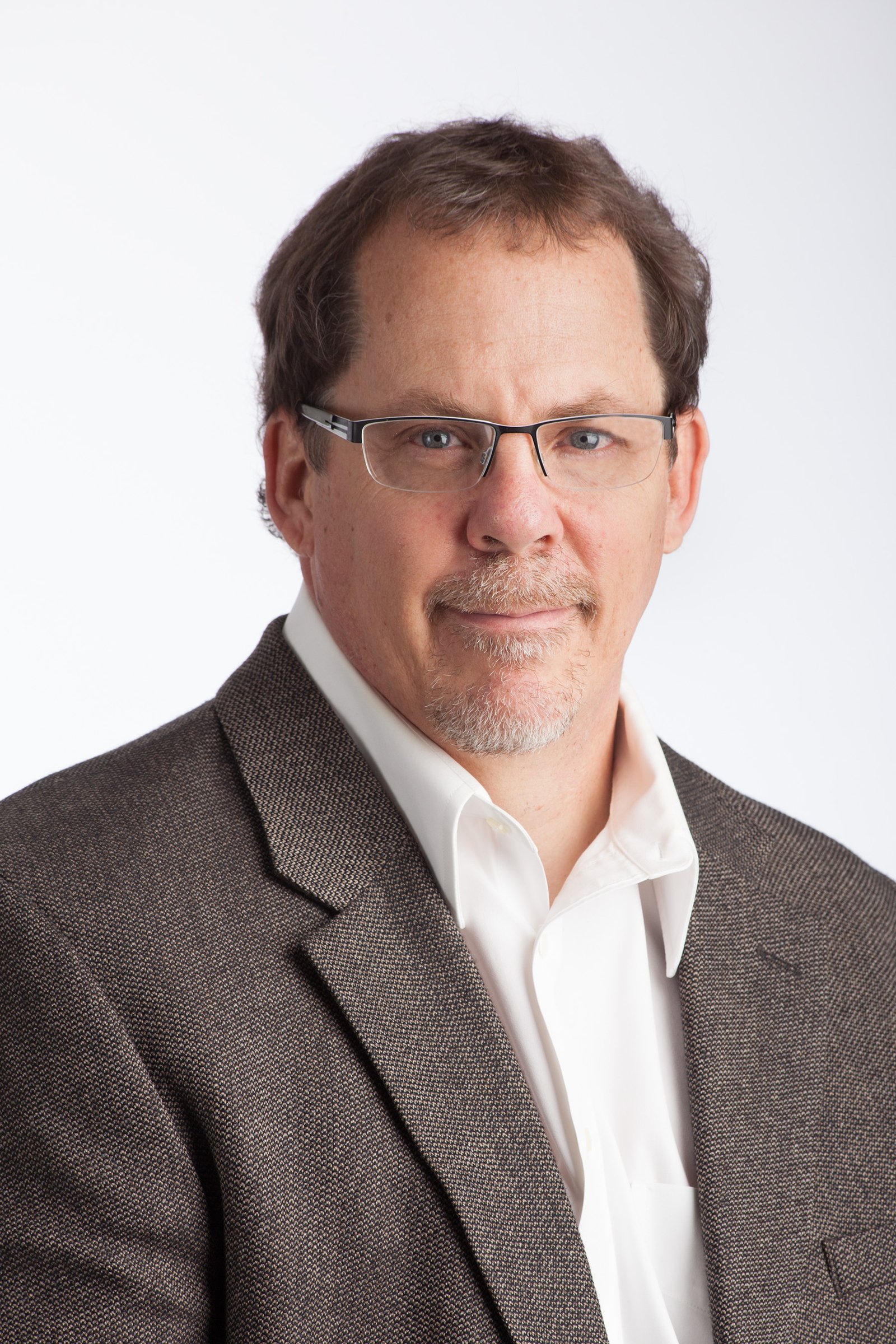 Andy Curry is a Best Selling Author, publisher, multiple businesses owner and an iReporter contributor for CNN covering business innovators and successful entrepreneurs in Business, Health, Finance, and Personal Development.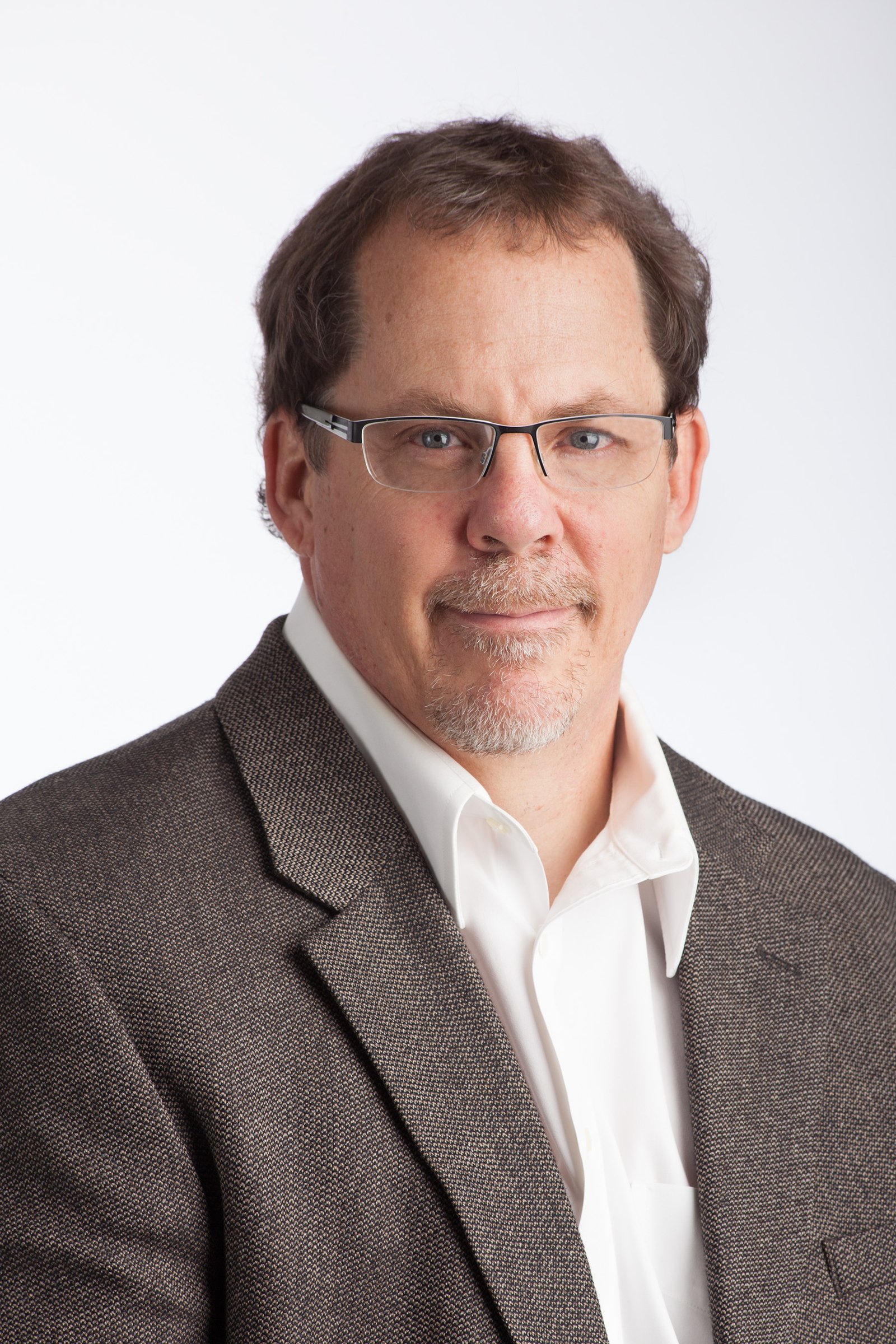 Recent episodes from Andy Curry (see all)