As a professional speaker specializing in working with leaders and teams and bringing management to the next level, David Dye helps countless businesses and professionals exceed their previous achievements.
In this important interview, David Dye explains much of his process he uses when speaking to groups to help them with their businesses. He also goes over the seven things your team needs to hear you say. Be sure to listen to Tip # 4 because it can be a life changer.
David works with leaders, managers and supervisors to get more done and to build teams that care and meet their goals. He and his team are all about improving performance, motivating and engaging the employees to get more results and developing a clear path to the future.
David has been speaking professionally for 20 years and speaks in the U.S. and internationally. He is based out of Denver, Colorado and has written a book called "The Seven Things Your Team Needs to Hear You Say" and is co-writing another one called "Winning Well: A Manager's Guide to Getting Results Without Losing Your Soul"
To learn more contact David at david@trailblazeinc.com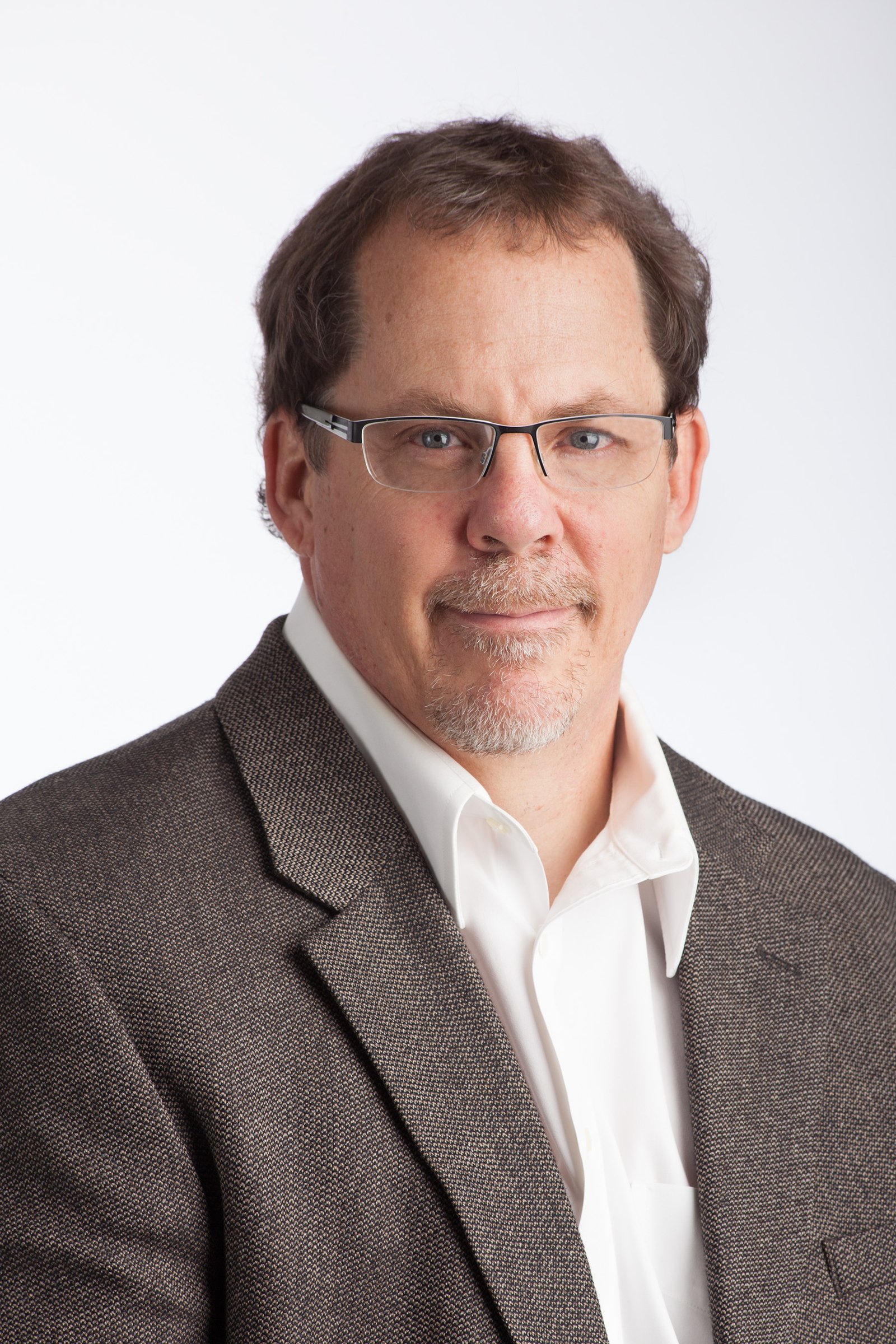 Andy Curry is a Best Selling Author, publisher, multiple businesses owner and an iReporter contributor for CNN covering business innovators and successful entrepreneurs in Business, Health, Finance, and Personal Development.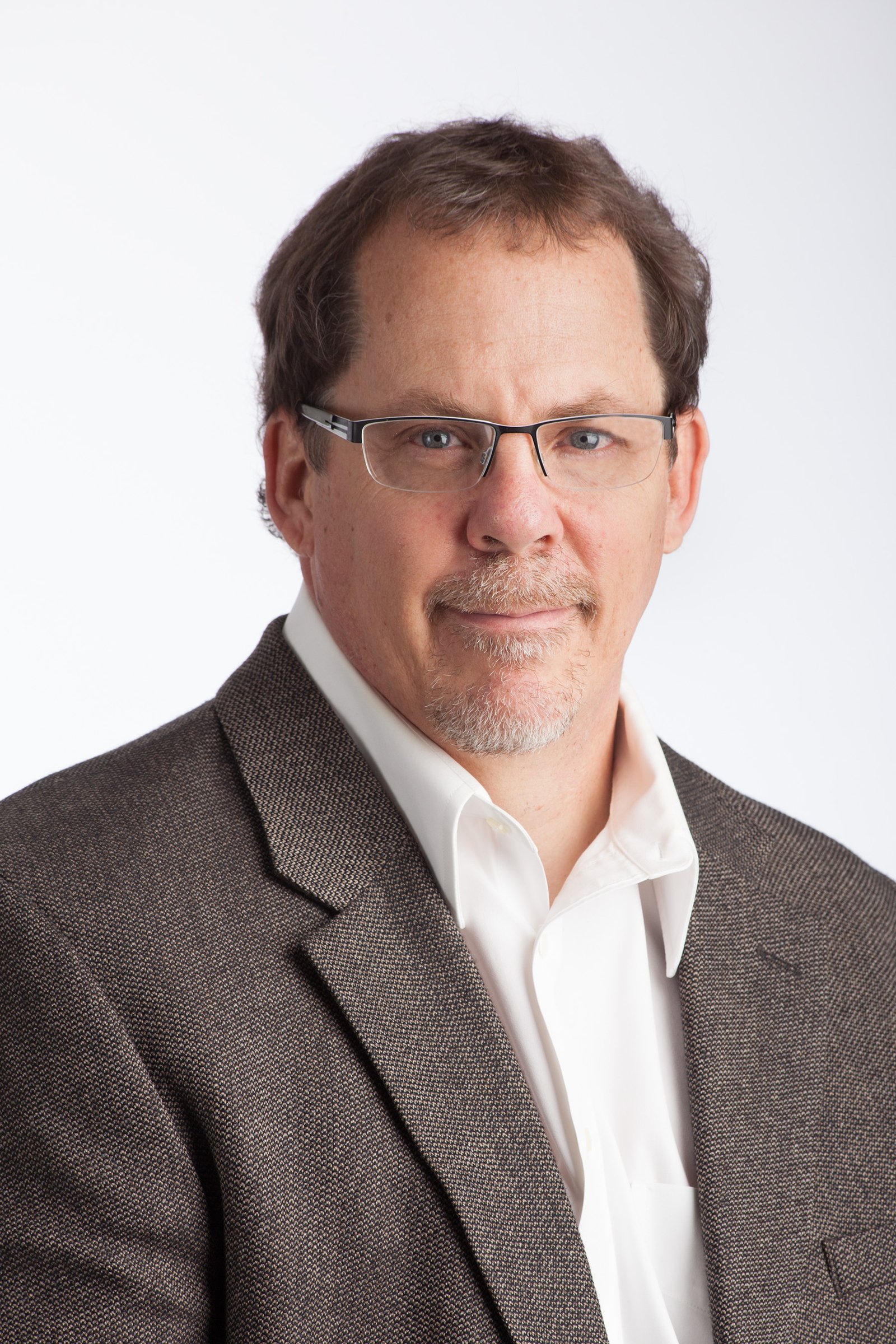 Recent episodes from Andy Curry (see all)