David Birchall helps business owners to solve their Branding and Positioning problems so they can; create new opportunities, expand their reach, and be recognised as a leader in their field which helps them to win more customers.
He is an Amazon best-selling author, who with his business partner Loraine has ran many workshops on Internet Marketing, Marketing, Web Development, Creative problem solving and Creativity practices, and Product Development and Networking for more than a decade.
He has designed business development programmes for the University of Salford and University of Central Lancashire and worked with a number of European Universities in Ireland and on the European Mainland on New Product Development helping a number of businesses each win up to Euro 1 Million of funding to develop new products.
He was on the original board of the Cumbria Development Agency in the UK and more recently was a member of the working group that put together the Cumbria Business Partnership on which he represented the Federation of Small Businesses (FSB).
To learn more visit www.webresourcecentre.co.uk or www.webresourcenews.co.uk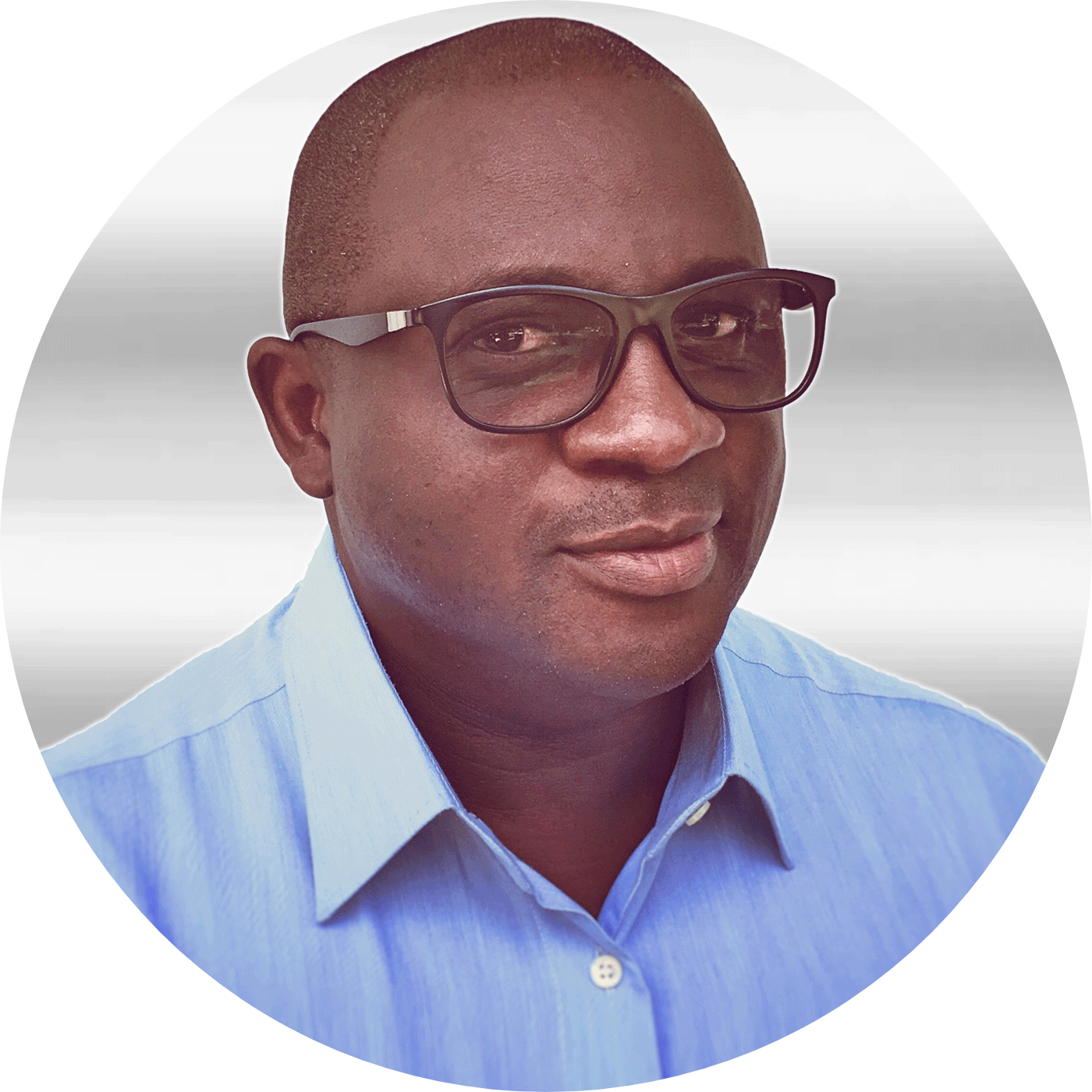 Stewart Andrew Alexander, the Find, Trust & Choose Guy is a Best Selling Author, host of Impact Makers Radio, and contributing writer for Small Business Trendsetters covering subject-matter experts (SME) in Legal, Business, Health, Finance, and Personal Development.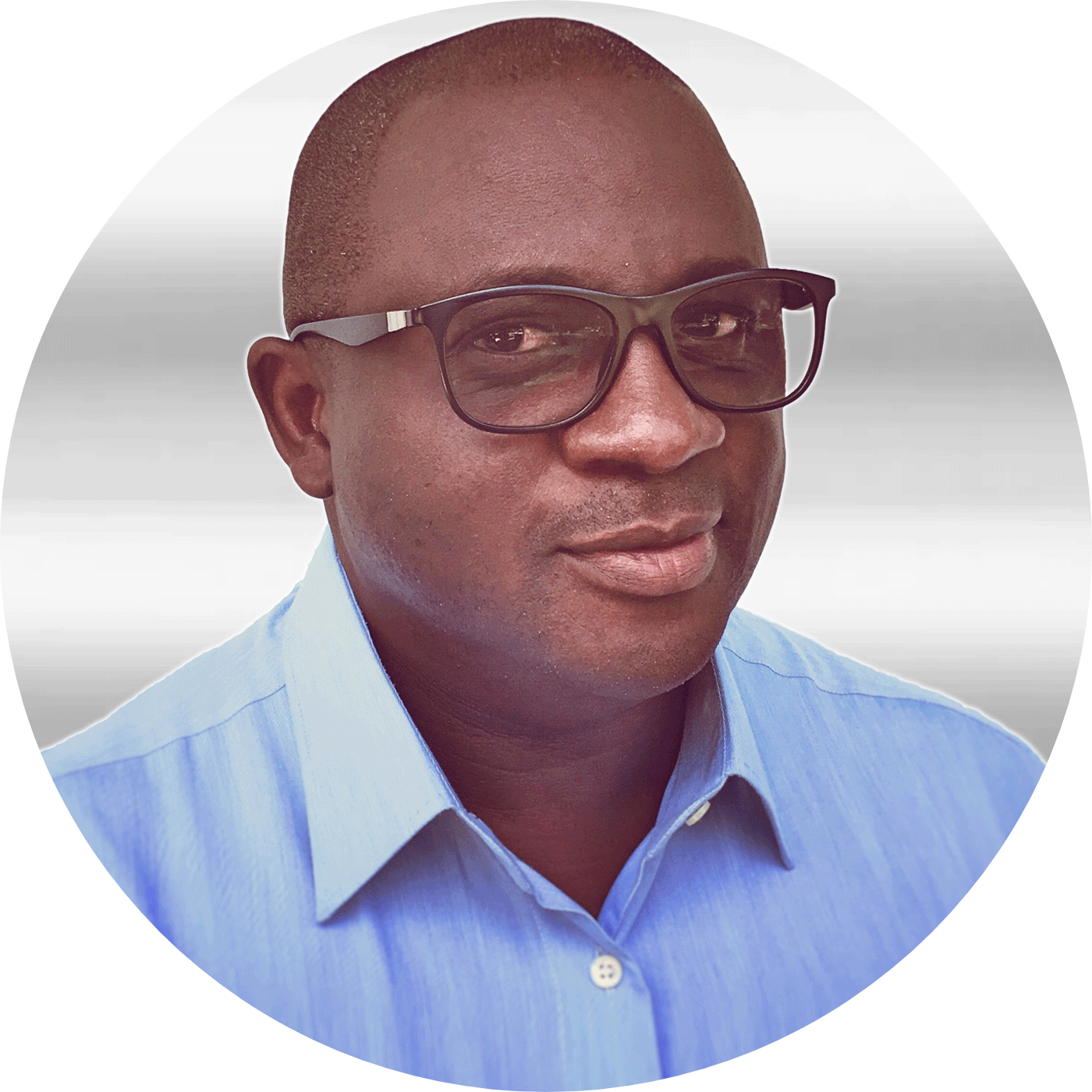 Recent episodes from Stewart Andrew Alexander (see all)