Danielle Norris helps entrepreneurs to solve advertising problems, so they can create more business opportunities through increased visibility.
Born and raised in Barbados, she is a talented literary and theatre enthusiast who has performed and written several pieces.
A 2015 graduate of The University of the West Indies, Cave Hill Campus she has transferred her passion for stage into the business arena and is now both CEO and Founder of the Beautifully You Campaign and Entrepreneur on Call (E.O.C),
E.O.C is an interview webisode series created to assist entrepreneurs who are on her phone contact list with a chance for exposure. September 2015 saw the completion of Season 1 consisting of 12 interviews.
Danielle will be heading to Atlanta USA to complete a three month internship with IJU Productions and shoot Season 2 of "Entrepreneur on Call."
To learn more, send email: danienorris@gmail.com or thebucampaign@gmail.com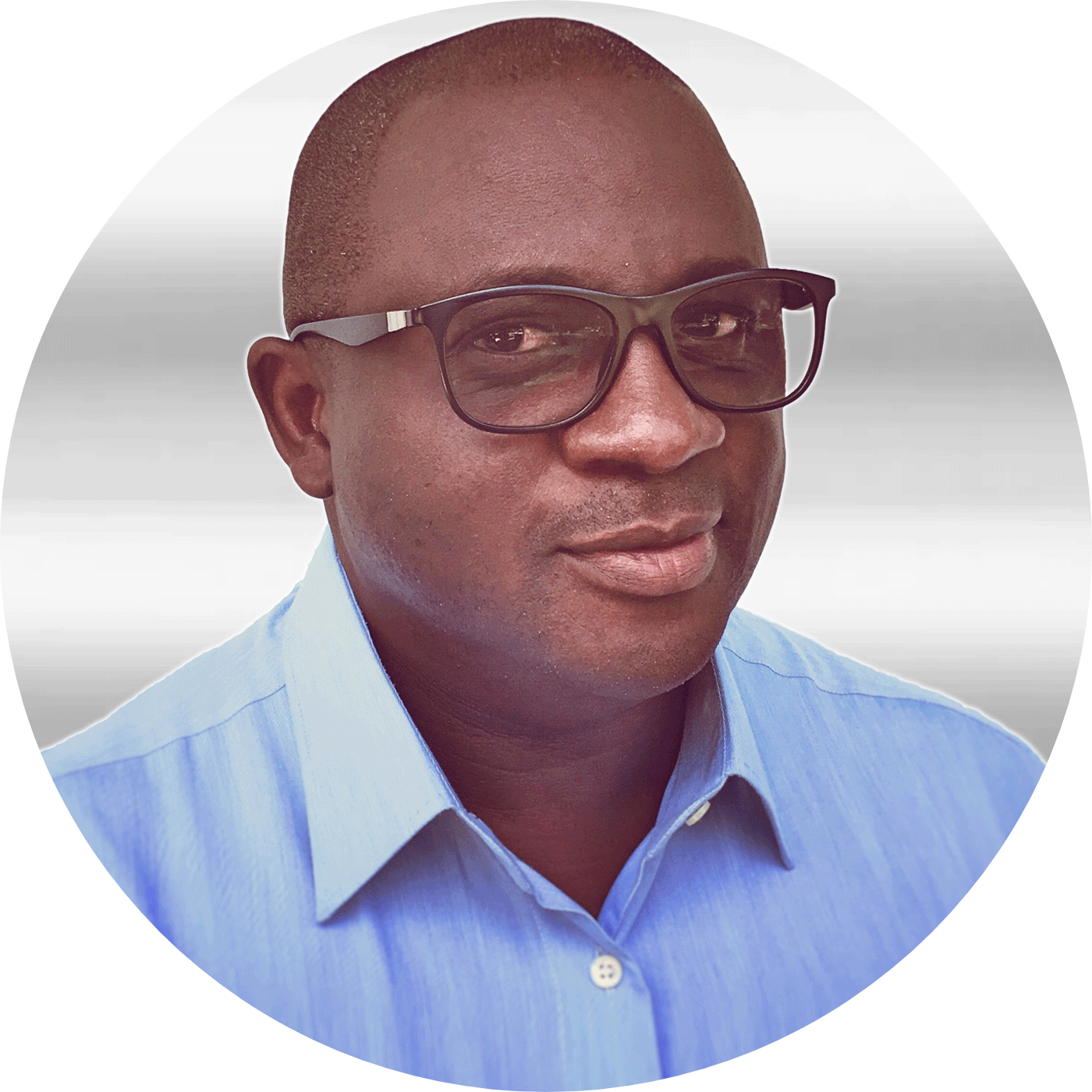 Stewart Andrew Alexander, the Find, Trust & Choose Guy is a Best Selling Author, host of Impact Makers Radio, and contributing writer for Small Business Trendsetters covering subject-matter experts (SME) in Legal, Business, Health, Finance, and Personal Development.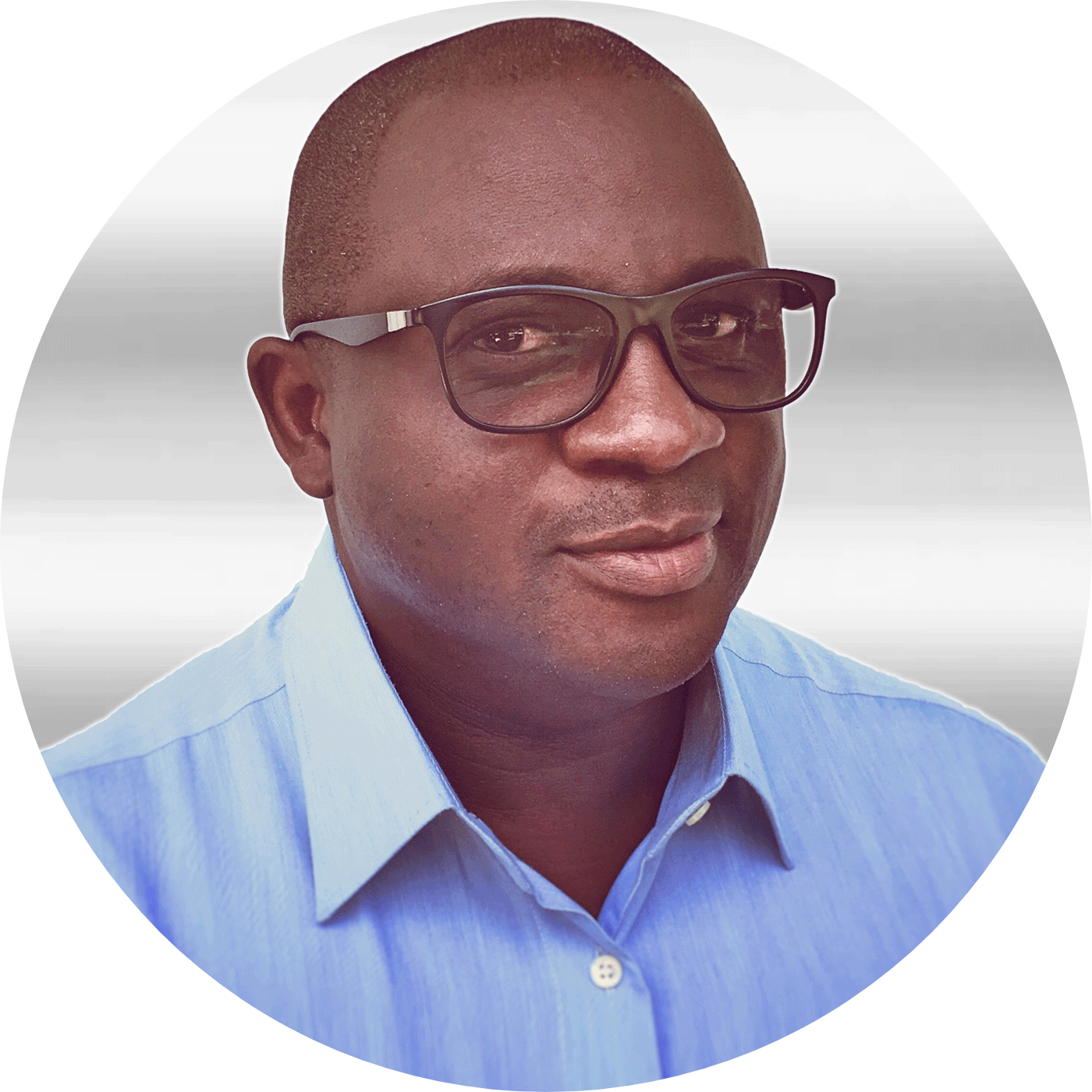 Recent episodes from Stewart Andrew Alexander (see all)