There is one type of business that almost anyone can start which is both unique and ubiquitous – becoming a real estate agent.
Ubiquitous because, as of December 2016, the National Association of Realtors reported that they have 1,233,704 members. And unique because of the incredible income opportunity real estate agency offers for very little upfront investment or ongoing overhead.
In spite of the opportunity presented, only a small fraction of all real estate agents achieve top-producer status. What is it that separates top producers from their peers and how can struggling agents dramatically increase their personal production?
Dan Rochon is a true expert on this topic. A top-producing agent himself, Dan is now the broker of his own agency, Keller Williams Kingstowne, in Alexandria, Virginia, as well as the co-owner of a title and escrow company and the founder of a unique approach to marketing residential real estate called Greetings Virginia.
Dan has put together a system which supports and accelerates a real estate agent's journey to the top of the mountain. In this episode of Business Innovators Radio he defines what a top producer is and what sets them apart. He also shares a detailed look into his approach to training and development.
To inquire about becoming a member of Dan Rochon's team, visit GreetingsVirginia.com, scroll to the bottom of the page and click on "We're Hiring" under the Useful Links column.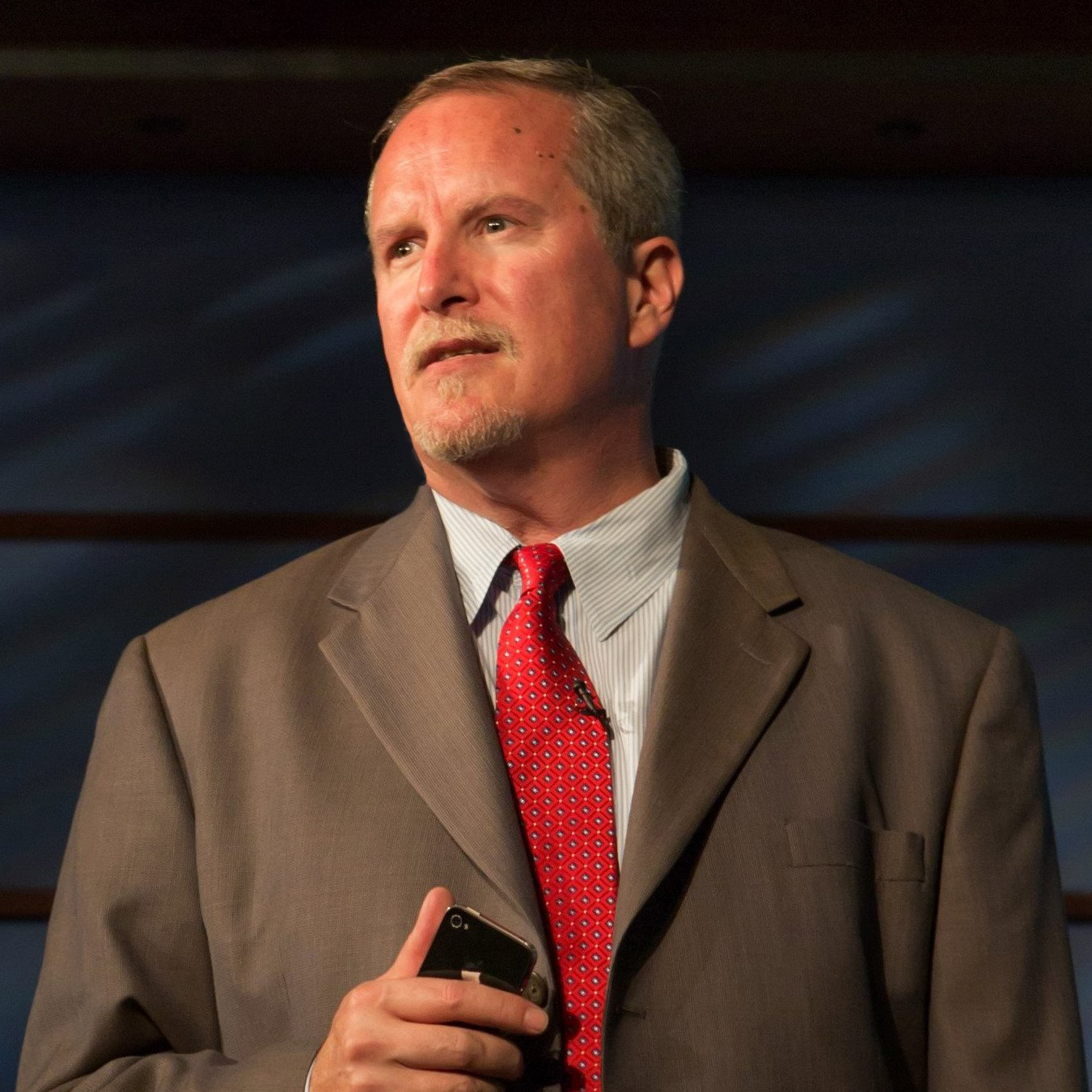 Frank Felker is a bestselling business author, educator, coach and consultant. In addition to hosting Business Innovators Radio, he is the creator and host of the social media talk show, Radio Free Enterprise, as well as the founder of Frank Felker School of Business, with over 25,000 students enrolled from 169 countries around the world.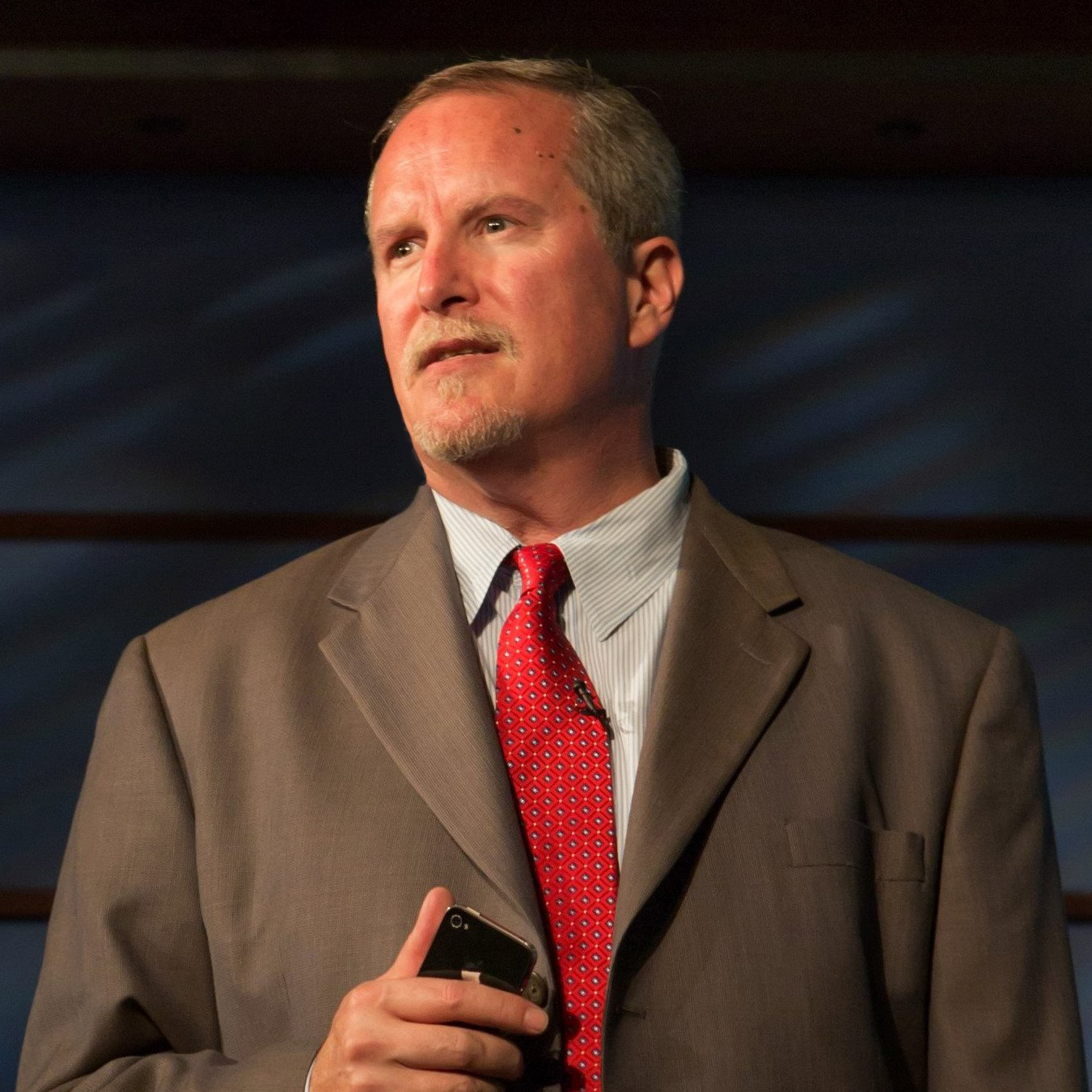 Recent episodes from Frank Felker (see all)