As Vice President at Great Lakes Waterproofing, Dagne Clark and company specialize in commercial, residential, and industrial waterproofing for buildings that have to do with homes, commercial and industrial property.
During this important interview, you'll hear how Dagne's company is the premiere waterproofing company in her market.  You will especially be taken with Dagne's knowledge as she is a young but outstanding business person.
One of the company's outstanding services is using the "No Digging" Basement Waterproofing method which uses the Bentonite injection method and prevents water penetration at the source.  Thus, it blocks water "before" it hits the wall and increases foundation longevity.
Dagne's company serves West Michigan, East Michigan, North Michigan, the greater Chicago area, the North Shore area, the greater Louisville and greater Lexington in Kentucky, the greater Toledo and Cincinnati area in Ohio, and the greater Indianapolis and South Bend/Ft. Wayne/Elkart area in Indiana.
To learn more, call Dagne at: 1-888-448-2351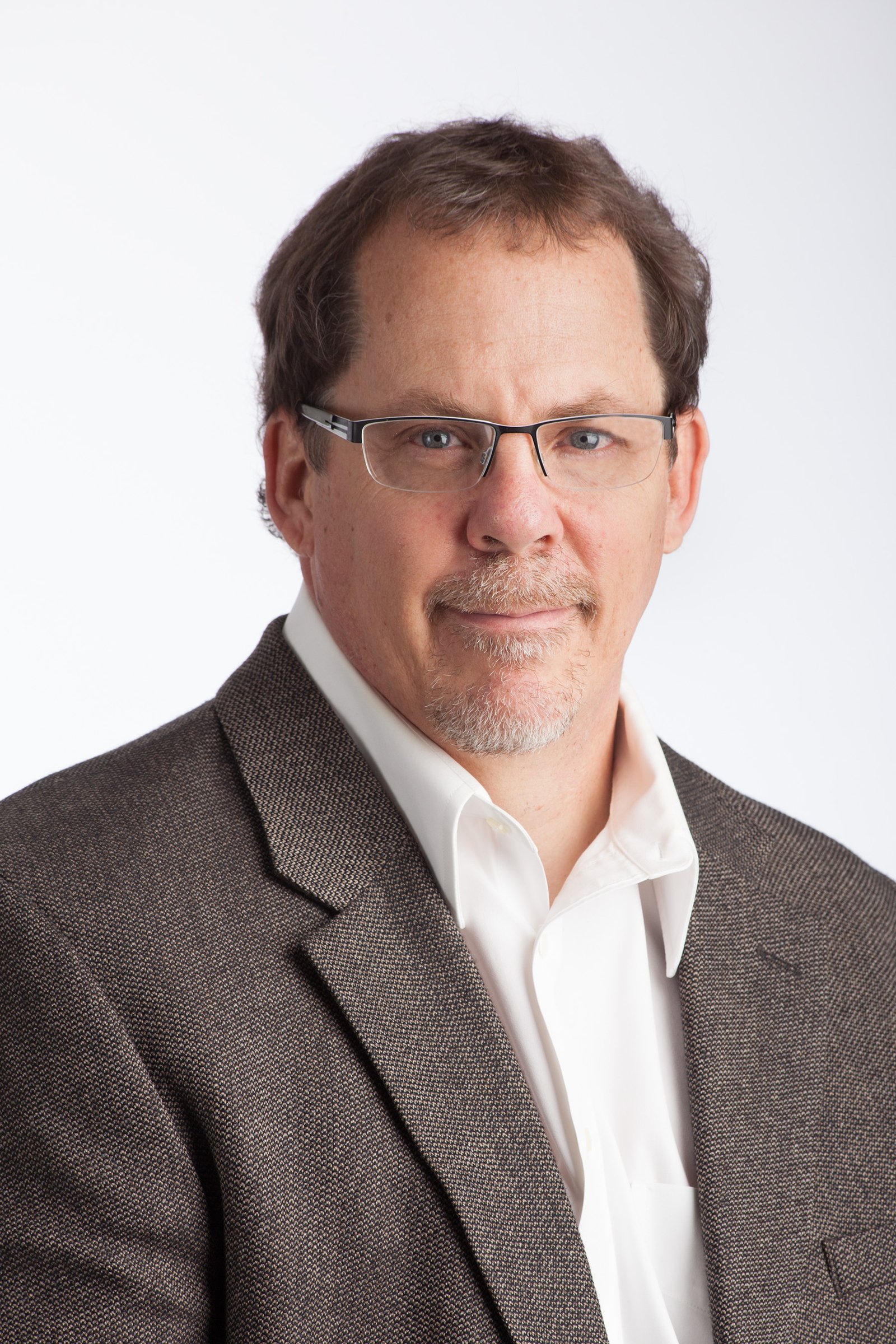 Andy Curry is a Best Selling Author, publisher, multiple businesses owner and an iReporter contributor for CNN covering business innovators and successful entrepreneurs in Business, Health, Finance, and Personal Development.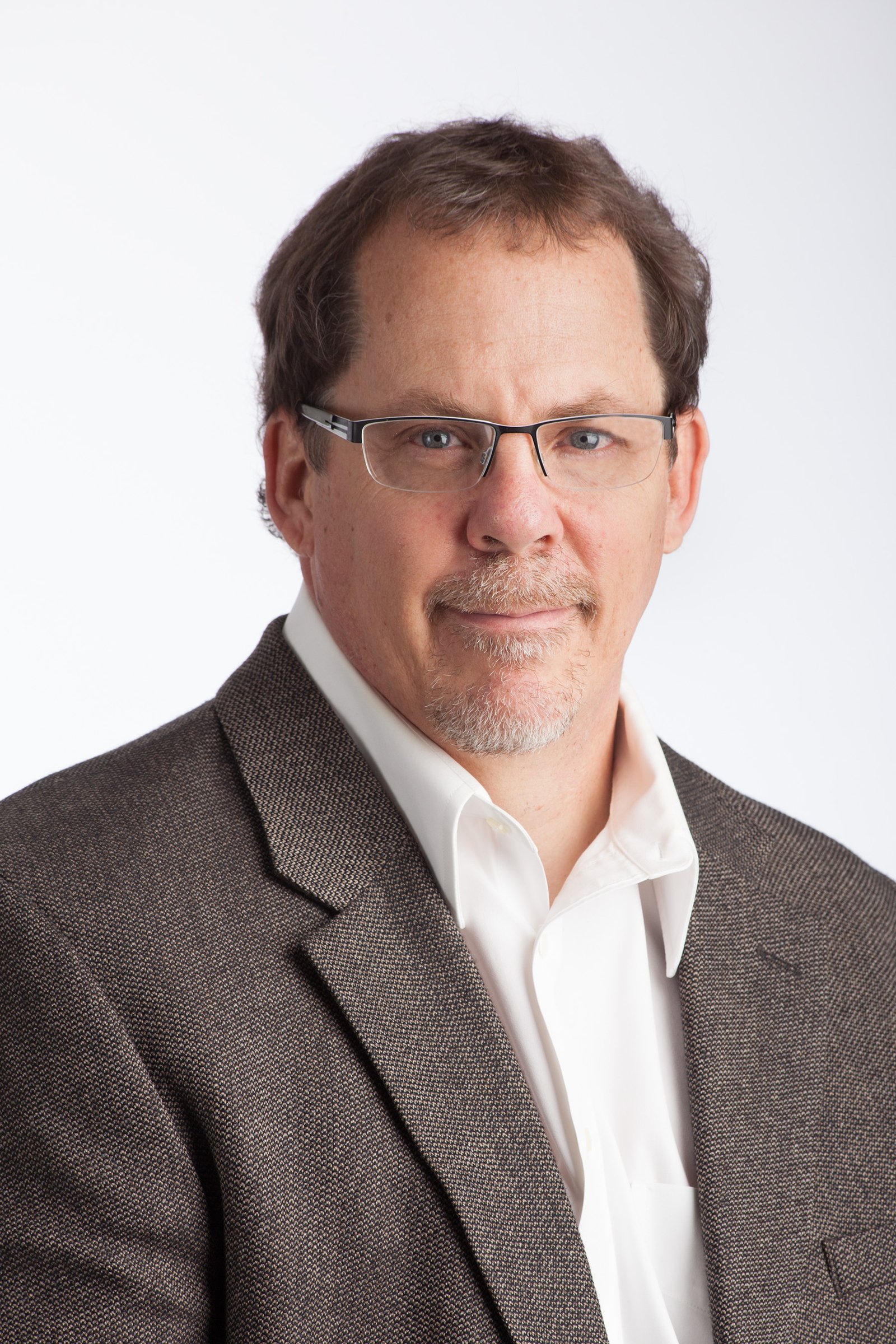 Recent episodes from Andy Curry (see all)