Divorce Insights Special Guest, Cristi McMurdie, Esq.
This interview is brought to you by the forthcoming Amazon book titled "Divorce Insights: Conversations With America's Leading Divorce Attorneys and Professionals", benefiting charity.
Learn more about the new book here: https://authoritypresswire.com/publisher-launches-national-search-for-divorce-professionals-to-feature-in-new-amazon-book-titled-divorce-insights/
The mission in this series of interviews titled "Divorce Insights" is to shed light on the divorce process – from your rights and obligations, to your options and opportunities.
That's what we'll discuss with my guest, Cristi McMurdie, Esq.
Cristi McMurdie has consistently provided exceptional representation for her clients since 1995. Cristi is the President and sole partner of the Tempe-based McMurdie Law & Mediation. The major focus of McMurdie Law is to provide expert conflict resolution, mediation, collaborative representation, full representation and limited scope representation for your family law cases.
Learn more: www.mcmurdielaw.com
Cristi B. McMurdie, Esq.
McMurdie Law Offices, PC
4500 S. Lakeshore Drive, Suite 300
Tempe, Arizona 85282
(480) 777-5500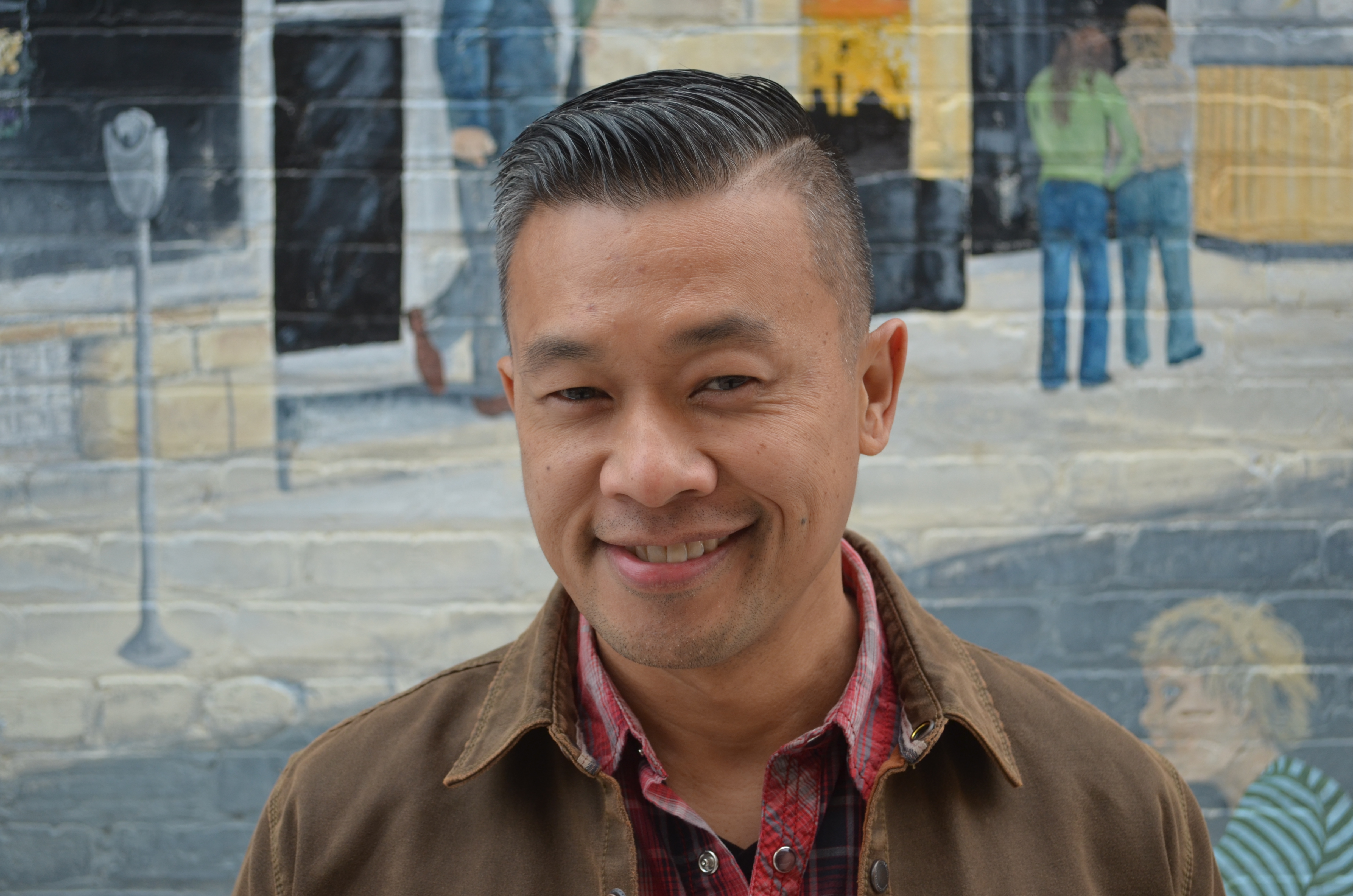 Mark Imperial is a Best Selling Author, Syndicated Business Columnist, Syndicated Radio Host, and internationally recognized Stage, Screen, and Radio Host of numerous business shows spotlighting leading experts, entrepreneurs, and business celebrities.Mark is also the media and marketing strategist and voice for some of the world's most famous brands.

www.markimperial.com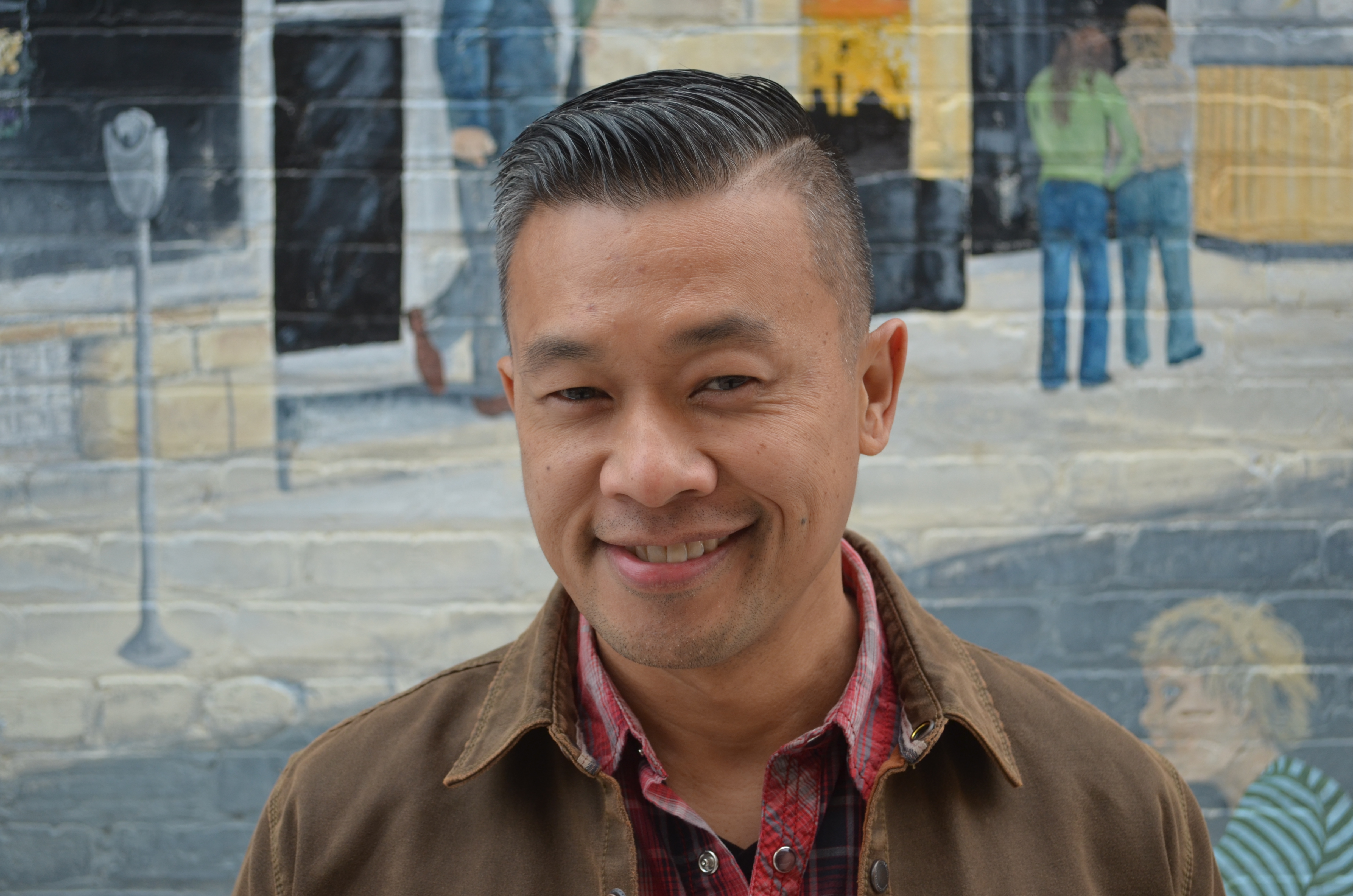 Recent episodes from Mark Imperial (see all)