Meet Rick Dwyer. A financial professional since 1987, Rick provides comprehensive, holistic and unbiased advice to business owners, retirees and pre-retirees to pursue their retirement dreams.
Rick believes "That people work for decades to provide for their families and they should have peace of mind for the second half of life."
As a fiduciary, Rick's sole focus is on what's best for his clients.
The three pillars that drive Argallus include:
1.Minimizing Risk
2.Minimizing Taxes
3.Maximizing Income
Rick's in-depth knowledge of financial issues comes from a broad range of experience. He has held positions in the areas of financial planning, business planning and retirement planning.
Rick's education encompasses an Associate degree in Engineering and the Accredited Investment Fiduciary (AIF®) certification, which provided him with focused knowledge of fiduciary standards of care and their application to the investment management process.
His years of experience and education have made him a versatile professional capable of assisting clients with a variety of services from retirement planning to business succession planning.
With an Accredited Investment Fiduciary certification, Rick brings to clients the highest standards of integrity and professional conduct. His services have led to a loyal, growing clientele.
Rick is married with two children and six grandchildren. Prior to financial services, he served for ten years aboard submarines in the U.S. Navy. When he's not at work Rick enjoys working out, participating in obstacle course competitions and wood working.
Website: www.argallus.com
LinkedIn: https://www.linkedin.com/in/rickdwyerjr/
Facebook: https://www.facebook.com/argallus/
Twitter: https://twitter.com/argallus
Office: 904-800-7299
Fax: 904-800-7293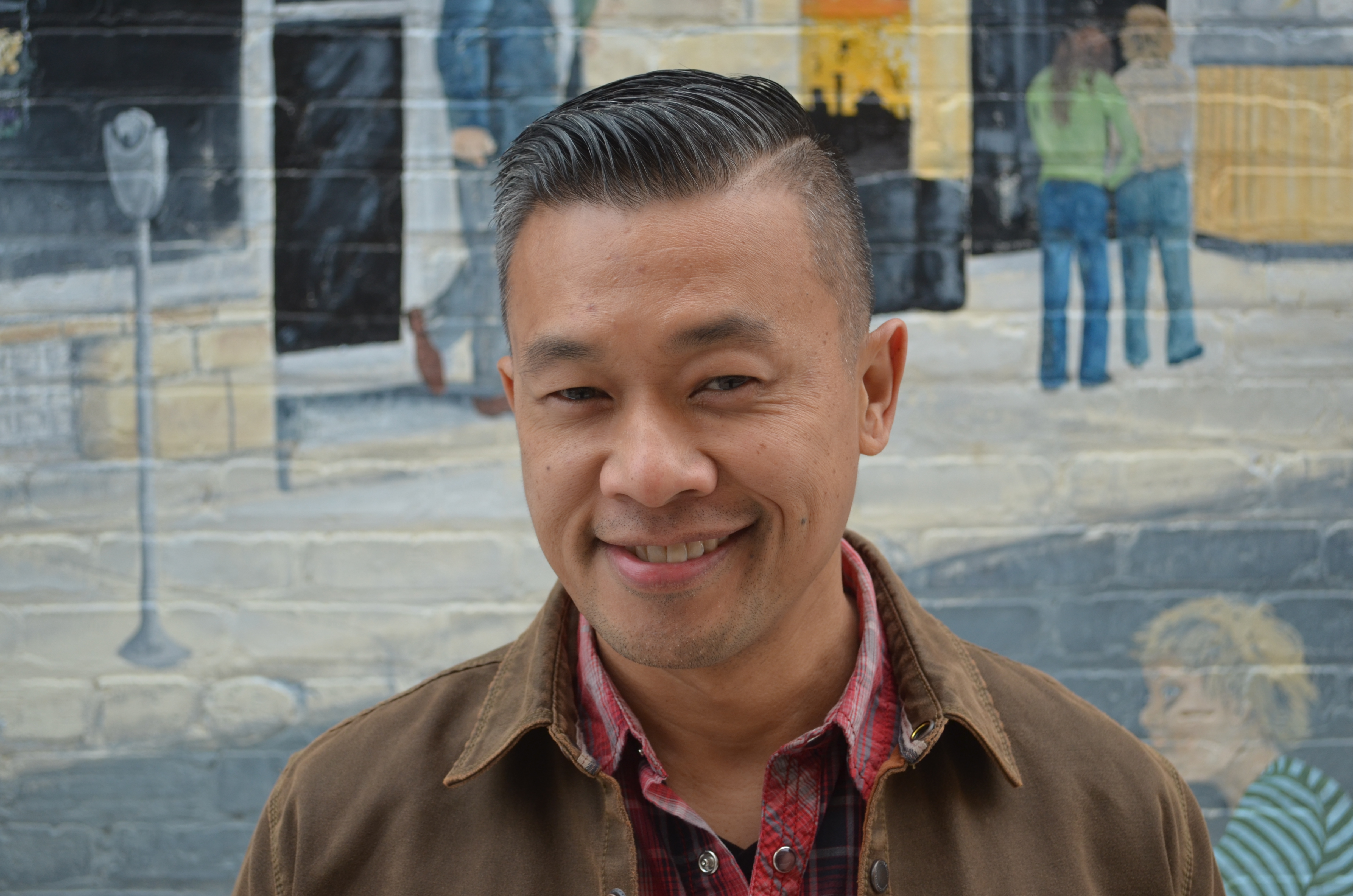 Mark Imperial is a Best Selling Author, Syndicated Business Columnist, Syndicated Radio Host, and internationally recognized Stage, Screen, and Radio Host of numerous business shows spotlighting leading experts, entrepreneurs, and business celebrities.Mark is also the media and marketing strategist and voice for some of the world's most famous brands.

www.markimperial.com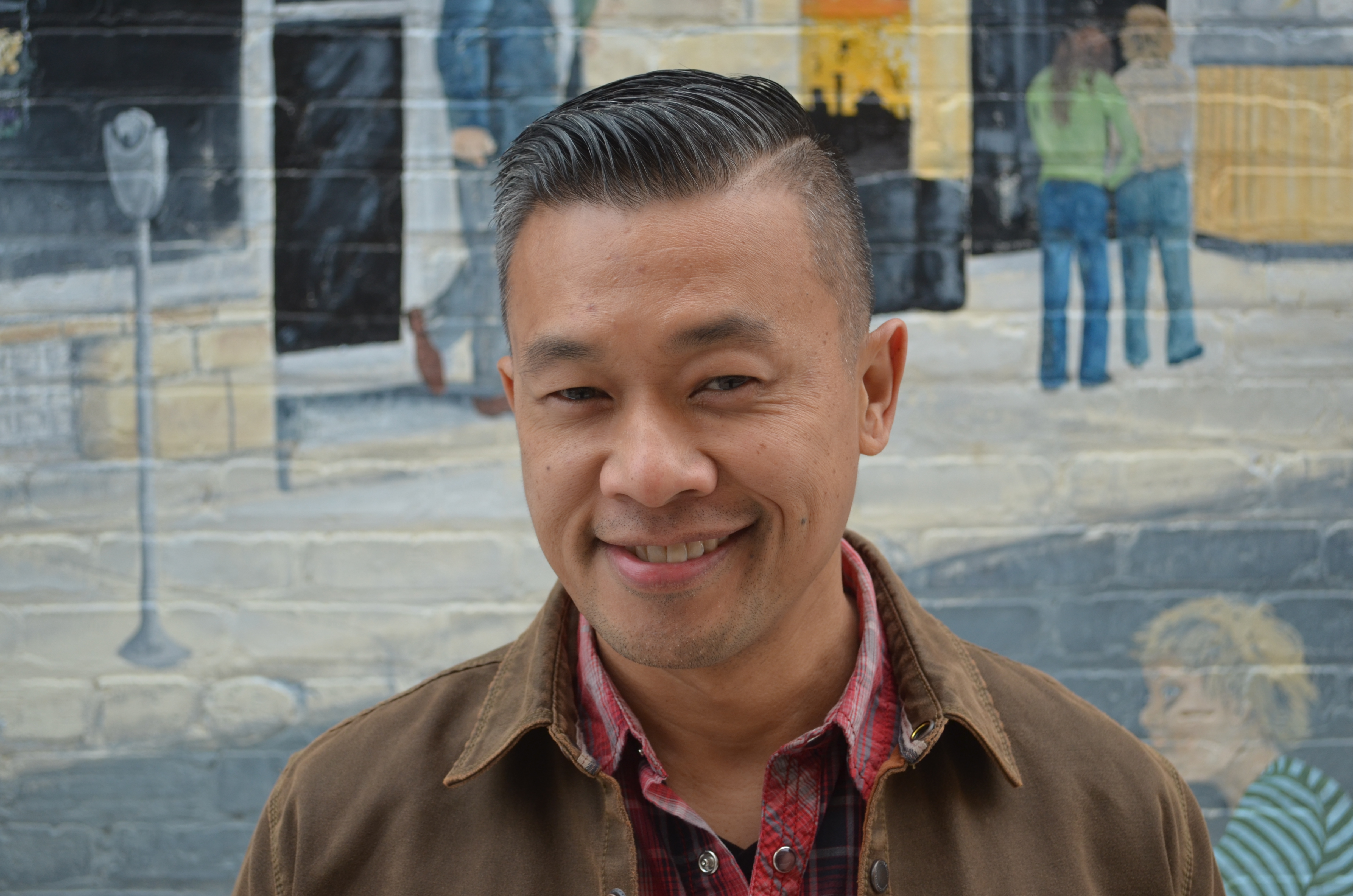 Recent episodes from Mark Imperial (see all)