Craig is a partner of FutureWorld international, assisting companies understand the future of their business and how to create a culture that supports this "futureproof" strategy. He has a BSc (Eng), MSc (Usability) and MBA from Babson college as the recipient of the Frederic C Hamiliton scholarship for significant entrepreneurial achievement. During his MBA he was elected the first "non-American" class president He started 4 companies including a CleanTech, nonprofit in Silicon Valley, has 2 provisional patents, helped over 1,000 entrepreneurs.
As Head of Small Business Marketing for Google launched South African Business Woza online where SME's created 50,000 websites in it's inaugural year – one every 10 minutes,. He is an AFLI Desmond Tutu Fellow, AshokaU changemaker, World Economic Forum Global Shaper, Mail and Guardian Top 200 under 35, Destiny Man Top 40 under 40, spoken about disruptive Innovation at TEDx and been profiled at the Clinton Global Initiative. He is a non-executive on WomEng – helping inspire more woman to be engineers, chairman of Moving into Dance helping disenfranchised youth through dance, and council member for PACOFS – the Dept of Arts and Culture Performing Arts Center in The Orange Free State. He has been profiled on television, radio and is a frequent keynote speaker on entrepreneurship, innovation and culture. He has also swam in the Amazon, tear-gassed in Turkey, skydived in California and been shark diving.
You can find more information about him on www.craigwing.com or www.futureworld.org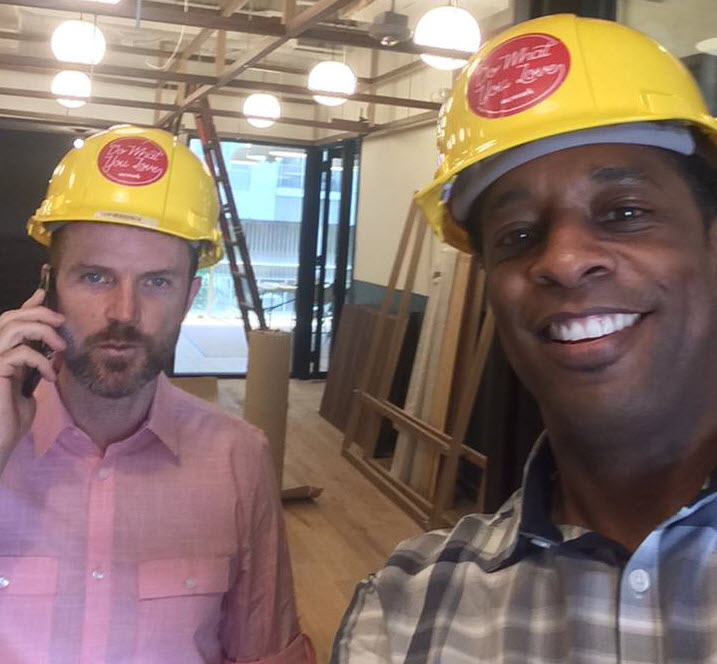 Neil Howe is a 3-time #1 Best Selling Author, Online Media Strategist, avid reader and recovering SEO expert. Neil HostsExpert Profiles Atlanta, The Trust Factor Radio and Business Authority Radio interviewing leaders, professionals, and influencers locally and globally. Craig Williams was featured on NBC's "The Apprentice" with Donald Trump and is a successful serial entrepreneur/consultant.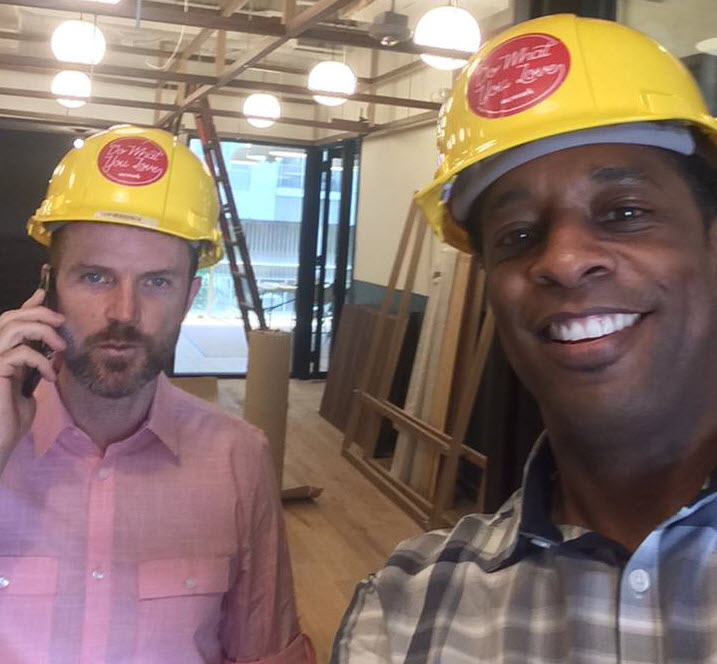 Recent episodes from Neil Howe & Craig Williams (see all)