Courtney Johnson Rose entered the real estate business in the year 2000.
Armed with a vision, determination, and a foundation of faith, she was determined to stand out among Houston's crowded market.
Courtney Johnson Rose is the principal broker of George E. Johnson Properties, a family business that her father started over 30 years ago. Courtney has accomplished many achievements and received several awards.
Courtney obtained her Bachelor's degree in Business and Economics from the University of Texas at Austin, and earned her Masters in Community Development from Prairie View A&M University.
African-American women entrepreneurs are the fastest-growing segment of entrepreneurs in the U.S., but have more difficulty and face unique challenges in becoming successful business owners. Lisa and Courtney discuss how Courtney navigated entrepreneurialism as a woman, how she built her business, the challenges she faced, how she got through difficult times and what she did to reach a level of success. Please welcome to the show Courtney Johnson Rose.
To learn more visit:  http://gejproperties.com/
http://www.courtneyjohnsonrose.com/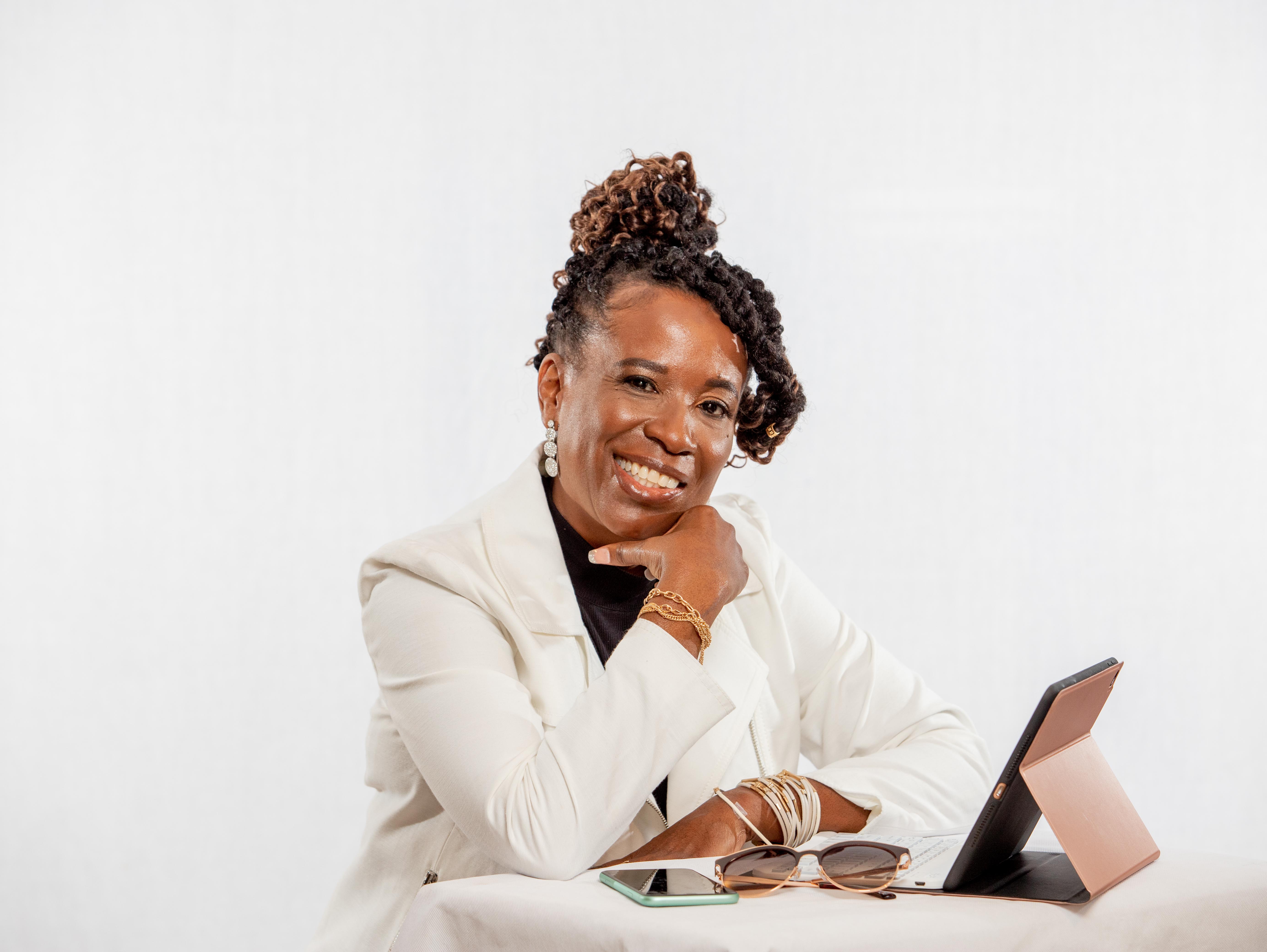 Business Innovators Radio host Lisa C. Williams is an exposure-ist and Chief #Momentum Officer (CMO) of Smart Hustle Agency & Publishing.  Lisa creates Corporate Social Responsibility campaigns that business owners, entrepreneurs and companies participate in that help elevate their brand while being part of the solution to make the world better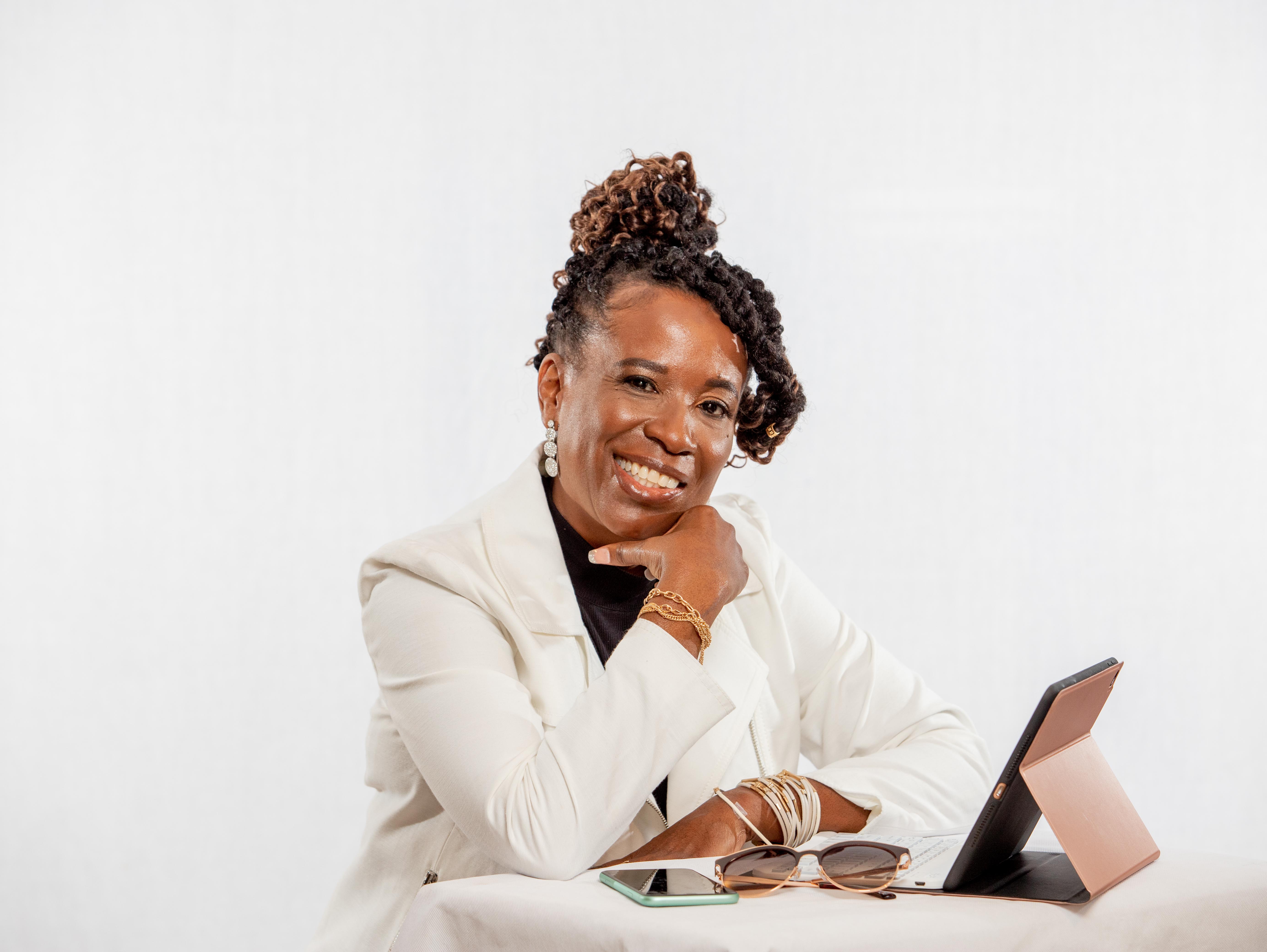 Recent episodes from Lisa C. Williams (see all)