Connie Pheiff is a top-rated international keynote speaker and primetime radio host on Transformation radio. From corporations to associations, her creativity and entrepreneurial skills enables her to lead ventures blending her leadership perspectives, insights into the c-suite, business strategies, and marketing prowess. She understands that when you focus on few key areas of your organization you can increase your odds of success. Connie loves working with organizations because we all want to do it better.
Connie went from cleaning houses to filling houses ~ to leading the #1 organization in the world for leadership development ~ Girl Scouts. Along the way she learned the most effective way to increase business success was creating emotional engagement with customers.
Connie has written four books and has one in the works. Connie is a change architect and marketer who delivers scalable campaigns and embraces traditional modes of customer engagement, and possesses a remarkable cachet of corporate and association governance and brand building.
To learn more:
Call Connie at: 570-906-4395 or email Connie at: connie@conniepheiffspeaks.com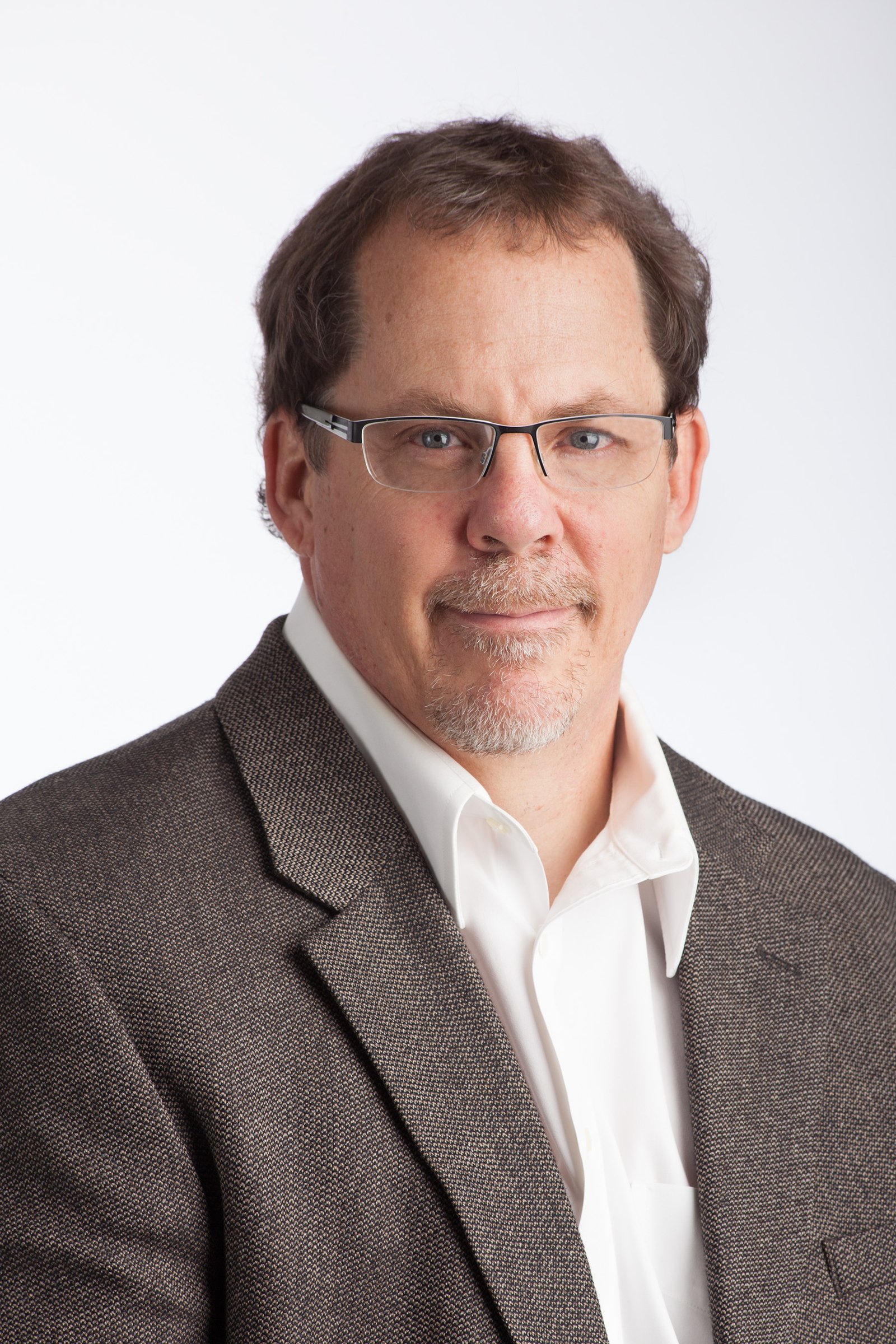 Andy Curry is a Best Selling Author, publisher, multiple businesses owner and an iReporter contributor for CNN covering business innovators and successful entrepreneurs in Business, Health, Finance, and Personal Development.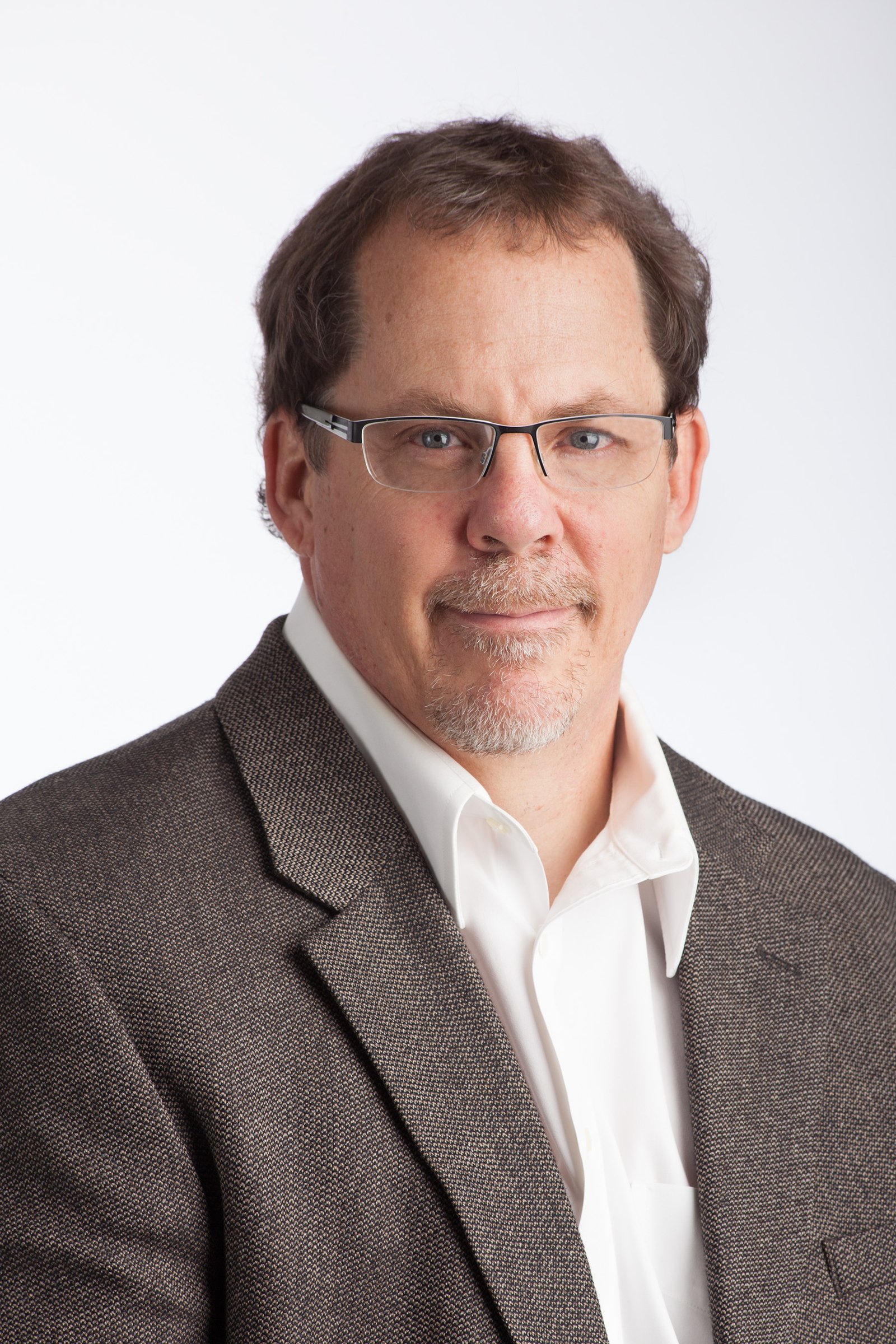 Recent episodes from Andy Curry (see all)