Being a General Contractor specializing in roofing in the Oklahoma City area, Clint Brewer helps countless homeowners save their homes by getting roofs repaired or redone due to frequent hailstorm and wind damage in the Oklahoma City, Oklahoma area.
Clint has found that homeowners really need an advocate for them because insurance company adjusters don't always correctly estimate the amount of damage that can be done on a roof or many roofers will wait for an estimate from the adjusters. Clint and his company work with the adjuster to shortcut the time to takes to get the figures put into an estimate that correctly reflect the damage that needs repaired.
In this extremely important interview, Clint goes over many of the issues facing home owners who are needing roofs re-done and explaining how a customer can find the right kind of roofing contractor and feel good about it. Clint also explains how he does roof inspections to make sure that the customers are getting everything they deserve that's coming to them from the insurance company. A good roofer such as Clint Brewer is not an expense to a home owner or a real estate investor but is actually an advocate they can have on their side because he knows the ins and outs of the insurance. He knows what hail damage looks like and will make sure his customers get the attention they deserve.
To learn more:
Call Clint at: 405-990-3656 or email at: info@brewerroofing.com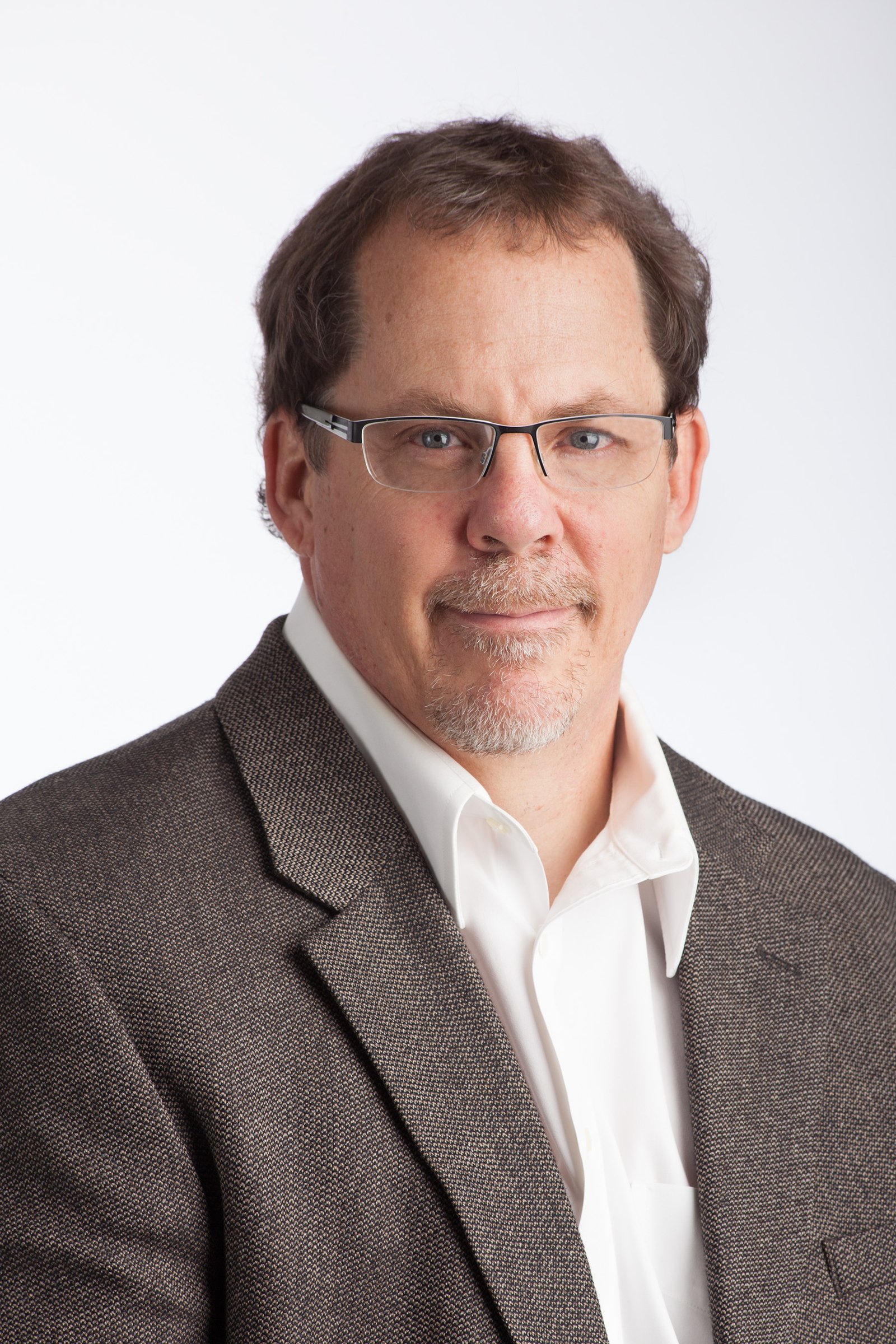 Andy Curry is a Best Selling Author, publisher, multiple businesses owner and an iReporter contributor for CNN covering business innovators and successful entrepreneurs in Business, Health, Finance, and Personal Development.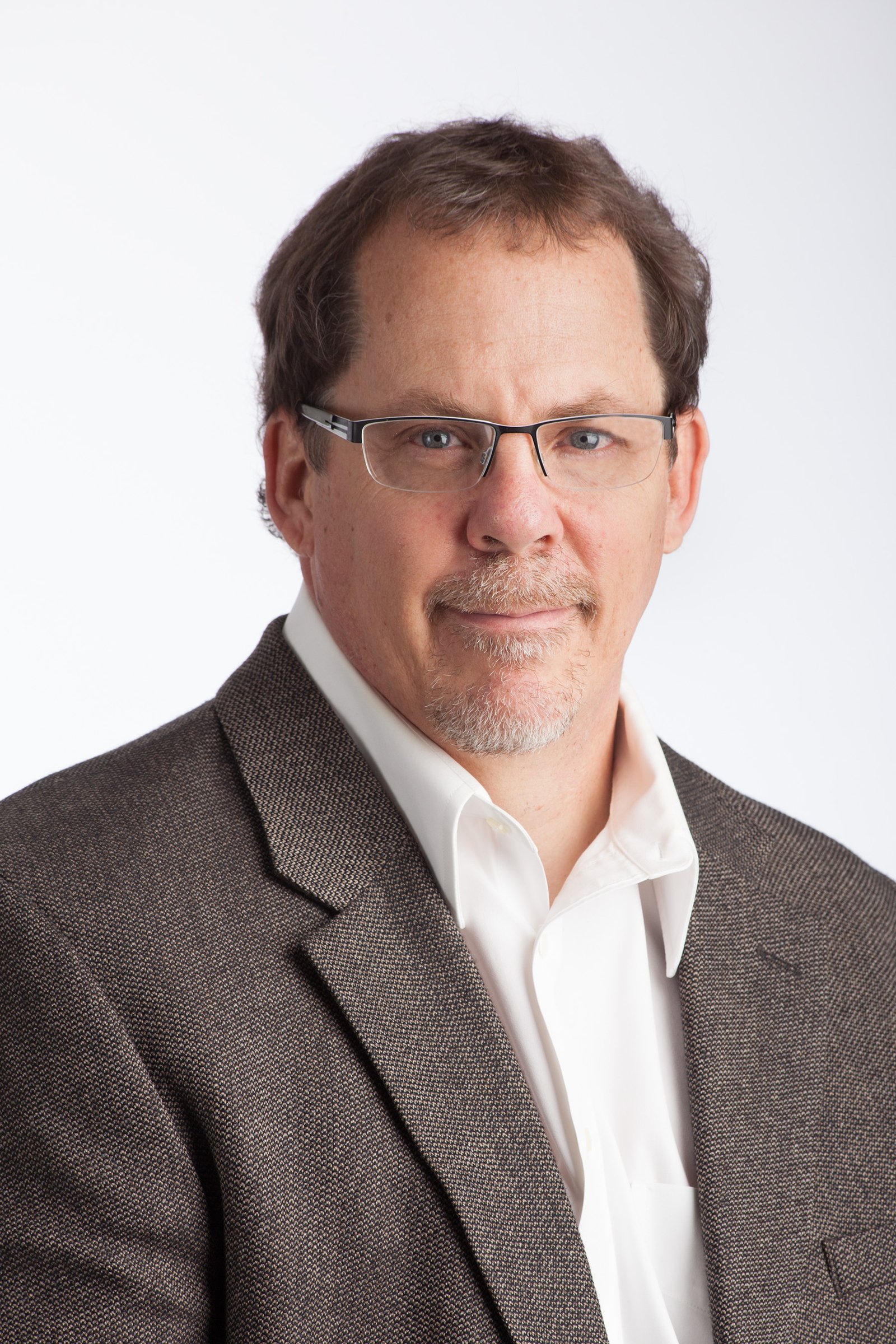 Recent episodes from Andy Curry (see all)