Christopher Salem empowers people from all walks of life to find their "Why" in life operating from authentic self and align this to their business to provide solutions that add value and make a difference with their customers' desired outcome.
A life-long Prosperneur, which is defined as an entrepreneur where health and wealth are in equal alignment to one another to truly design a life on your terms toward true prosperity.
He is also an accomplished Speaker and Coach helping entrepreneurs or business owners to find or cultivate their "Why" in business then maximize their revenue to optimal levels.
In addition, he speaks on other topics related to developing healthier lifestyle habits and overcoming procrastination & addiction.
Chris brings over 22 years of experience as a Global Sales Executive & Team Leader in the B2B and B2C segments to assist Entrepreneurs with mindset techniques, systems, power of branding oneself, and the concept of leveraging to bring their businesses to new heights.
His tenacious, customer focus, and results driven knowledge is contagious to business owners. Chris spent much of his career in Media Sales, selling aircraft, investing in businesses, and now coaching others to maximize their true potential.
To learn more go to: www.ChristopherSalem.com, Chris@ChristopherSalem.com
Call: +1 203-733-8469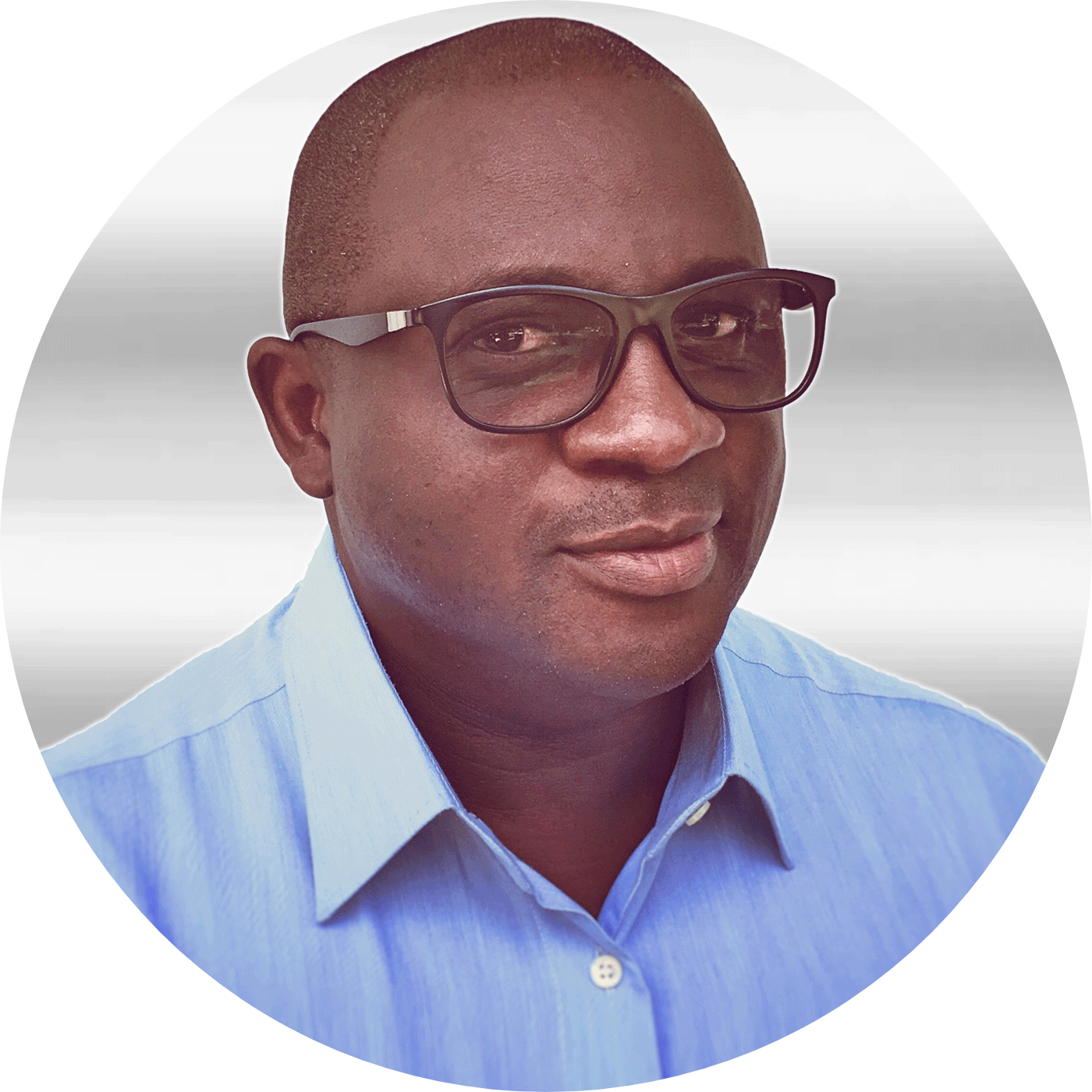 Stewart Andrew Alexander, the Find, Trust & Choose Guy is a Best Selling Author, host of Impact Makers Radio, and contributing writer for Small Business Trendsetters covering subject-matter experts (SME) in Legal, Business, Health, Finance, and Personal Development.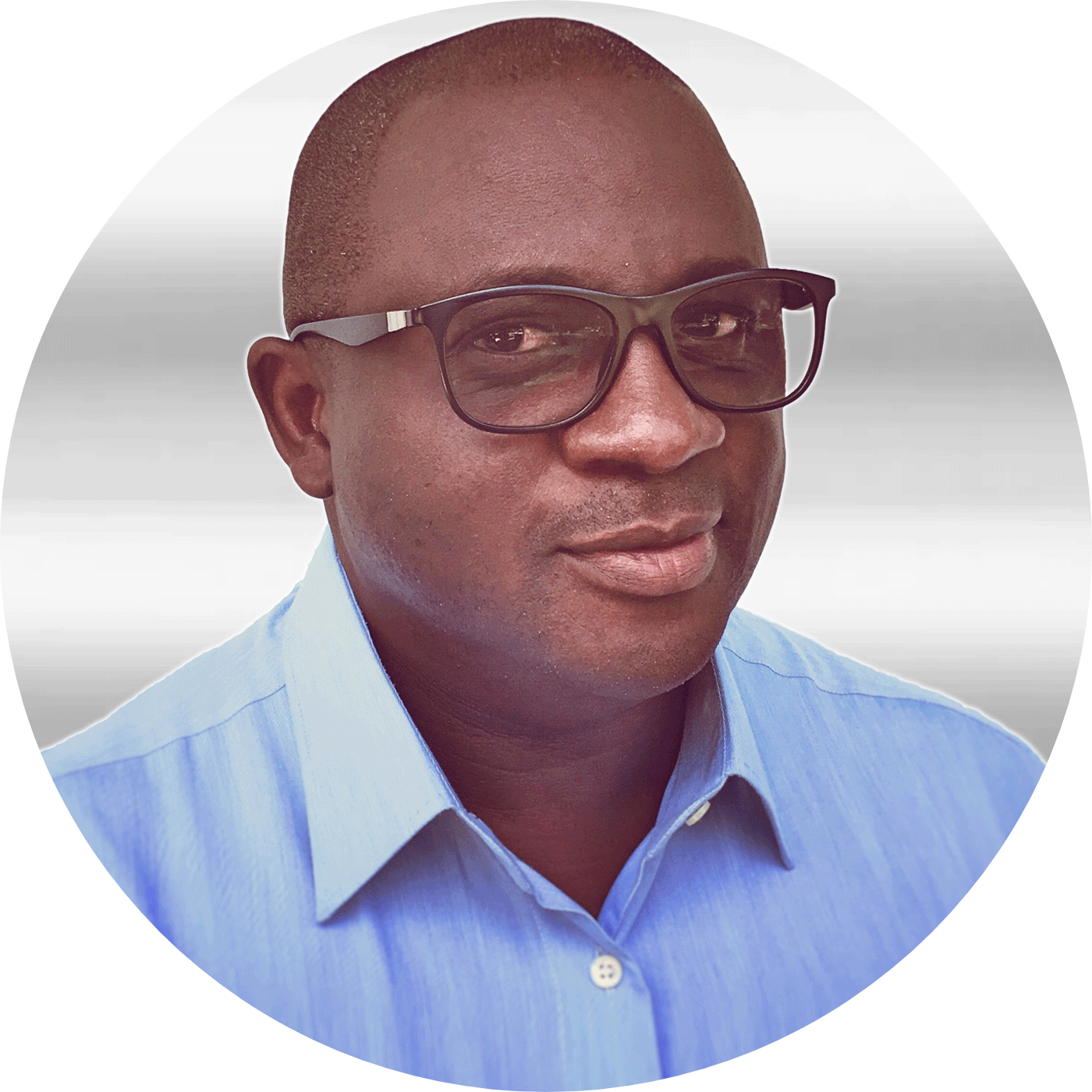 Recent episodes from Stewart Andrew Alexander (see all)