Chris Wasden is a professor of innovation in the Entrepreneurship and Strategy Department at the University of Utah's David Eccles School of Business. He also serves as the Executive Director of the Sorenson Center for Discovery and Innovation and the Associate Executive Director of the Center for Medical Innovation.
Chris's company, Sorenson Center for Discovery & Innovation, helps organizations that struggle to innovate technologies and business models and provides them the processes and methods that enable their employees to ride the innovation cycle along its entire life cycle as outlined in his book, Tension: The Energy of Innovation (www.tensioninnovation.com).
To learn more about Chris, visit: http://digitalsandboxu.com or email Chris at chris.wasden@eccles.utah.edu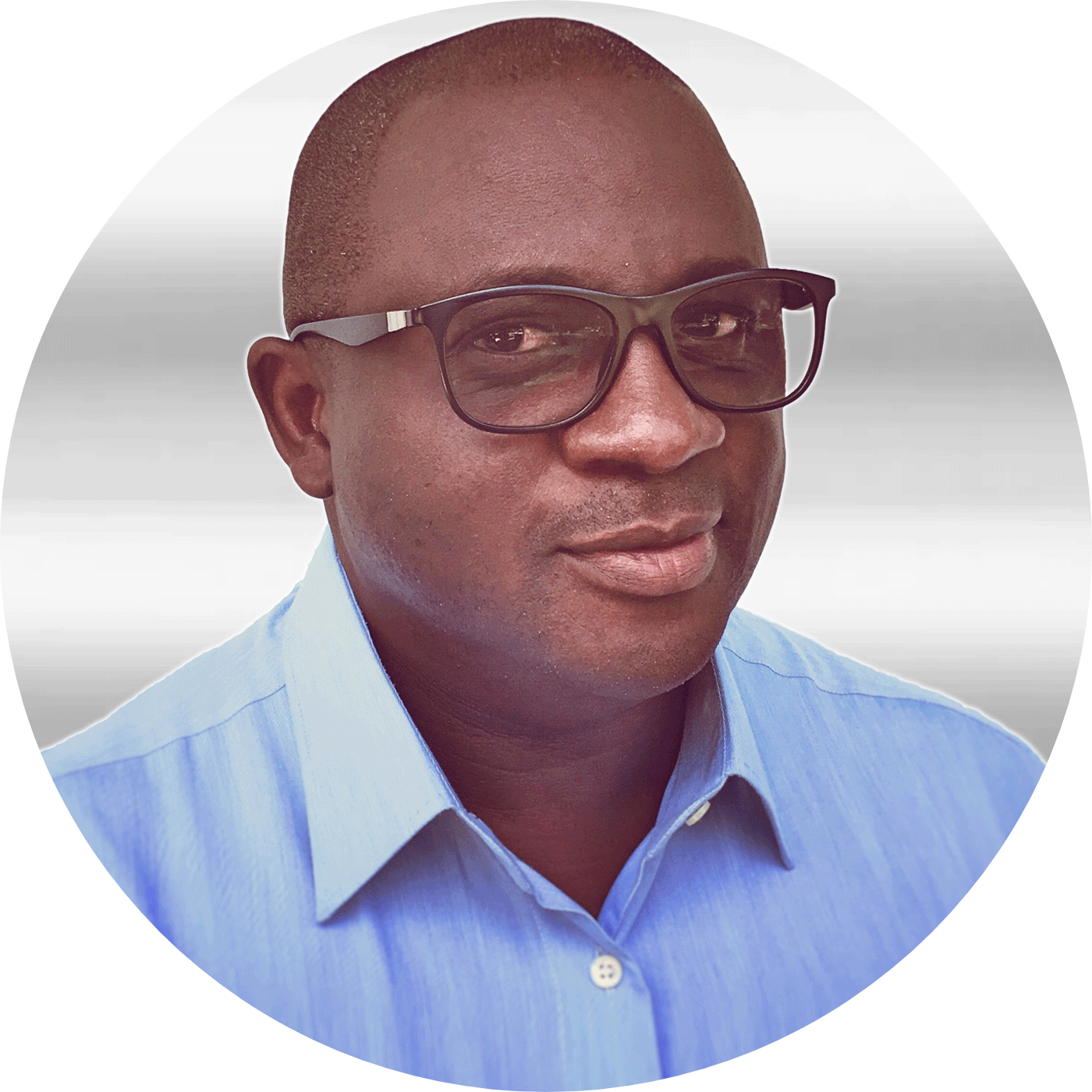 Stewart Andrew Alexander, the Find, Trust & Choose Guy is a Best Selling Author, host of Impact Makers Radio, and contributing writer for Small Business Trendsetters covering subject-matter experts (SME) in Legal, Business, Health, Finance, and Personal Development.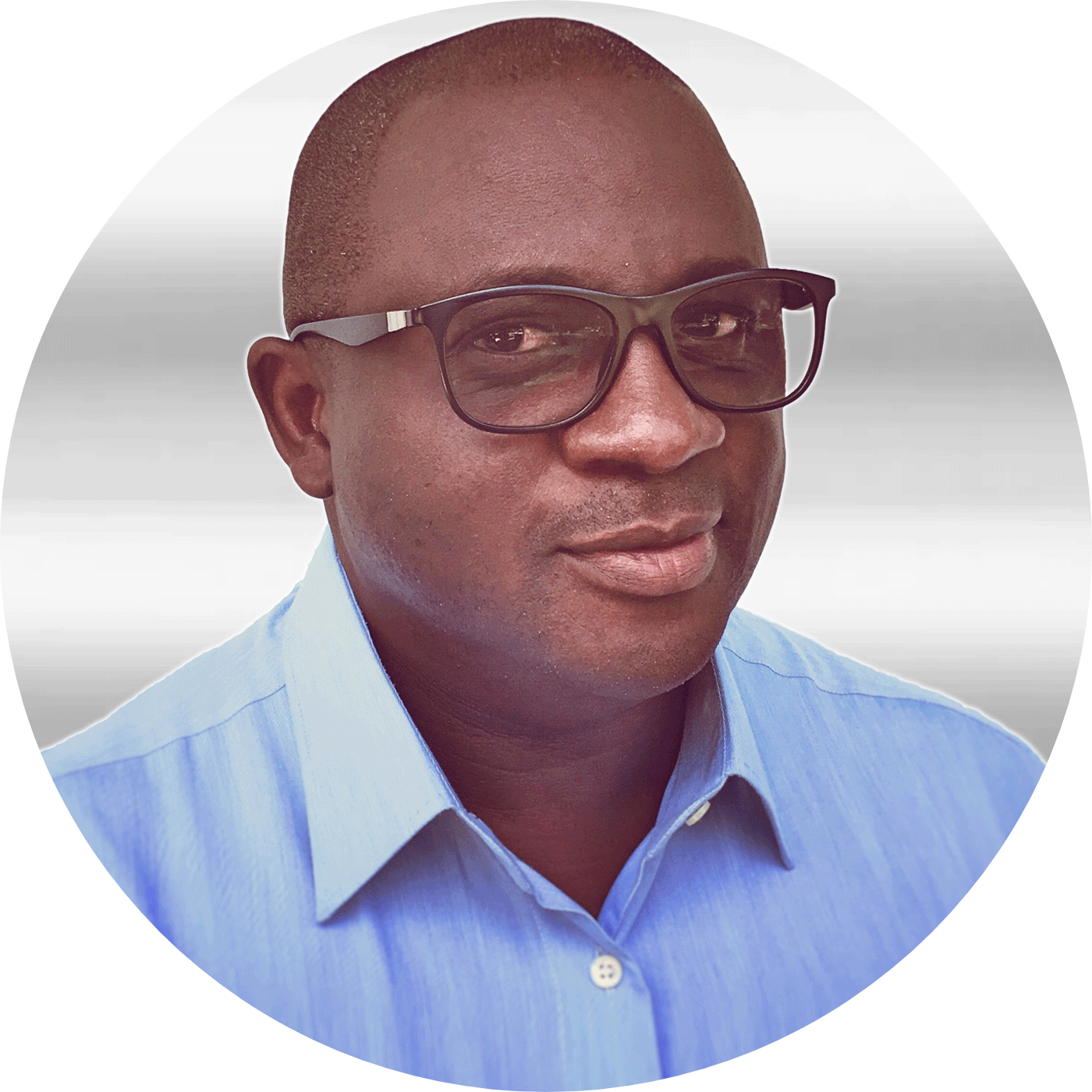 Recent episodes from Stewart Andrew Alexander (see all)