Chris Freeman is a 60-year-old husband, father, and grandfather. He has a beautiful wife of 38 years, two great sons and daughter-in-laws and five active grand kids. Chris has always enjoyed being active. Chris and his wife enjoy hiking, biking, and exploring together. Chris has been involved in sales in the construction industry for the last 30 years, and just recently became part of startup company whose goal is to improve the quality of life for anyone who is willing to take advantage of the unique training device they offer.  Chris feels blessed to have been able to put together a great team who all have different strengths, but share one common goal. The company BASE (balance and strength equipment) introduced the reactive power trainer (RPT) in May this year, and have since found that not only is it a great core strength builder for anyone at any age, it is also a valuable strength and conditioning tool for professional athletes. So, whether you are a professional athlete or a boomer looking to enhance the quality of your life now and in the future, the RPT is designed to help you meet your goals.
During the interview Chris shares:
How he went from construction industry sales to fitness entrepreneur.

How the Reactive Power Trainer (RPT) was designed to be used by professional athletes and Baby Boomers in their 60s, 70s and beyond.

Why the RPT utilizes the latest

neuromuscular technology to improve balance and coordination with reflexive speed.

How the RPT helped his 80+ year old mother improve her mobility and balance.

How the RPT can help Baby Boomers reduce the risk of injury by increasing the ability to maintain balance, increase flexibility, and add core strength.

How the RPT transforms simple exercises like push-ups, squats and planks into powerful full body workouts.

How the RPT works muscles that most fitness equipment and programs neglect.

Why it only takes Baby Boomers three 20 minute workouts a week to get fit and stay fit.

Why training with the RPT becomes so addictive and fun to use.
For more information on the RPT or to contact Chris go to:
Email info@baserpt.com, or cfreeman1331@gmail.com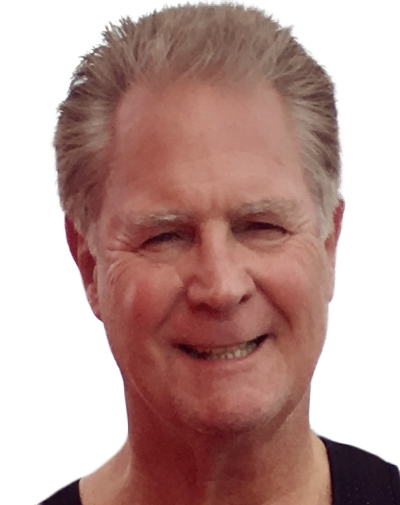 Phil Faris is a Best Selling Author, business consultant, coach and host of Never Too Late for Fitness Radio covering Experts, Innovators and Trendsetters in Business, Health, Fitness and Leadership.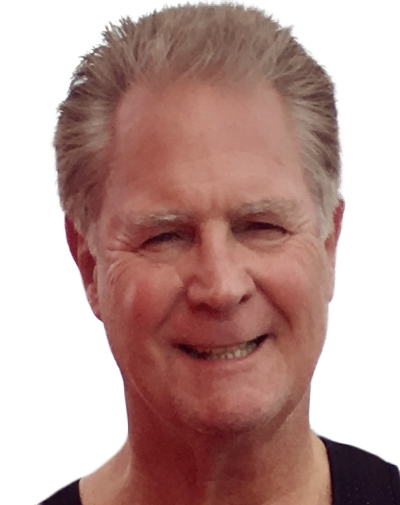 Recent episodes from Phil Faris (see all)