As a professional speaker who specializes in opening and closing events to bring high energy to the room, Chip Eichelberger helps countless people be the best they can be.
Chip has been speaking professionally for more than 20 years and was once the point man for Tony Robbins. Chip eventually went on his own and is now well-known as the energy source events. This means Chip would be the speaker for the beginning and/or the ending of an event so the people will walk away with a sense of excitement and remembering how the special the event was to them.
In this extremely important interview, Chip goes over some of the exact material he shares when he speaks at events. Be sure and listen how you can improve your life in just one day from Chip's exciting advice.
To learn more:
Contact Chip at: 865-300-2742 or at: getswitchedon.com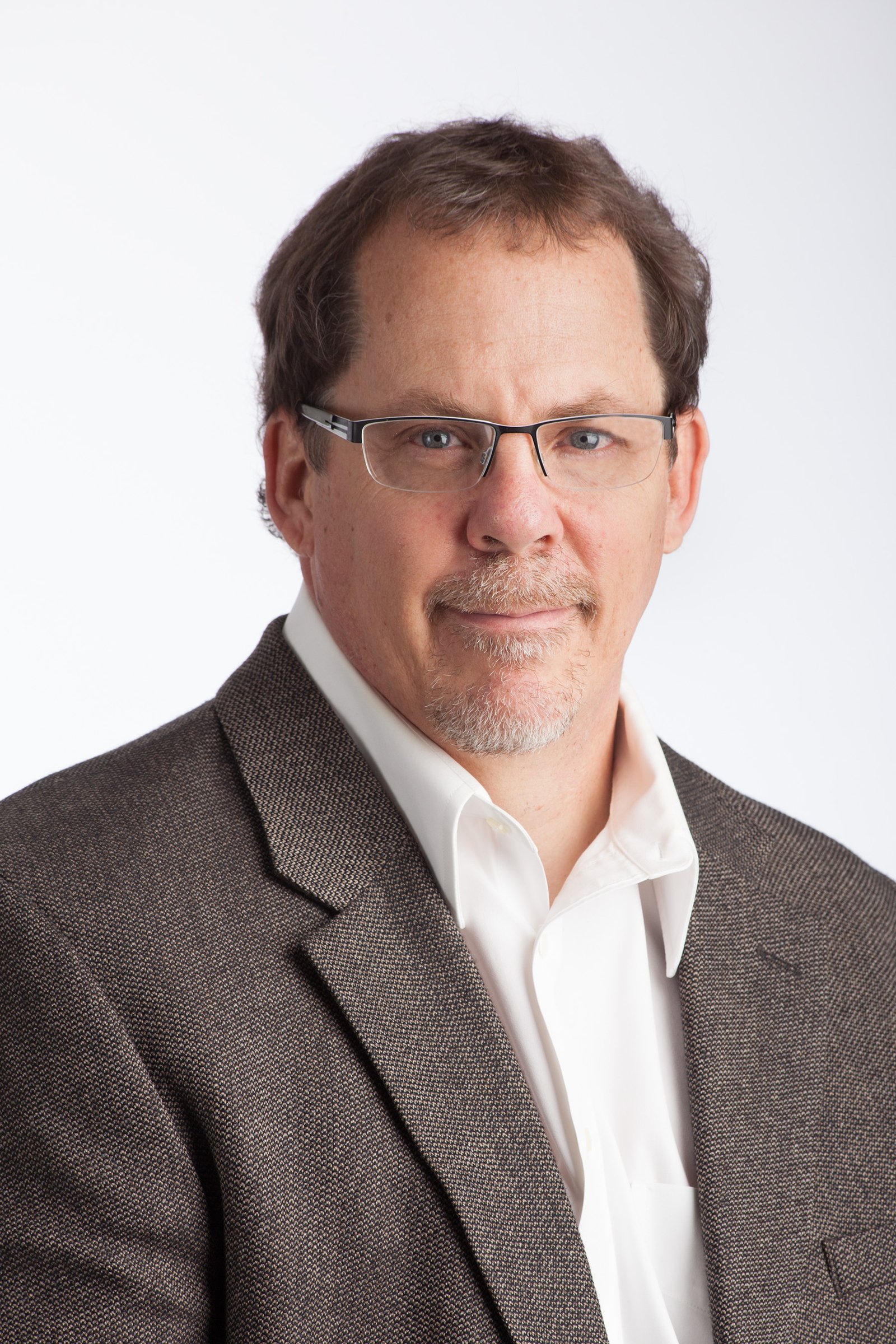 Andy Curry is a Best Selling Author, publisher, multiple businesses owner and an iReporter contributor for CNN covering business innovators and successful entrepreneurs in Business, Health, Finance, and Personal Development.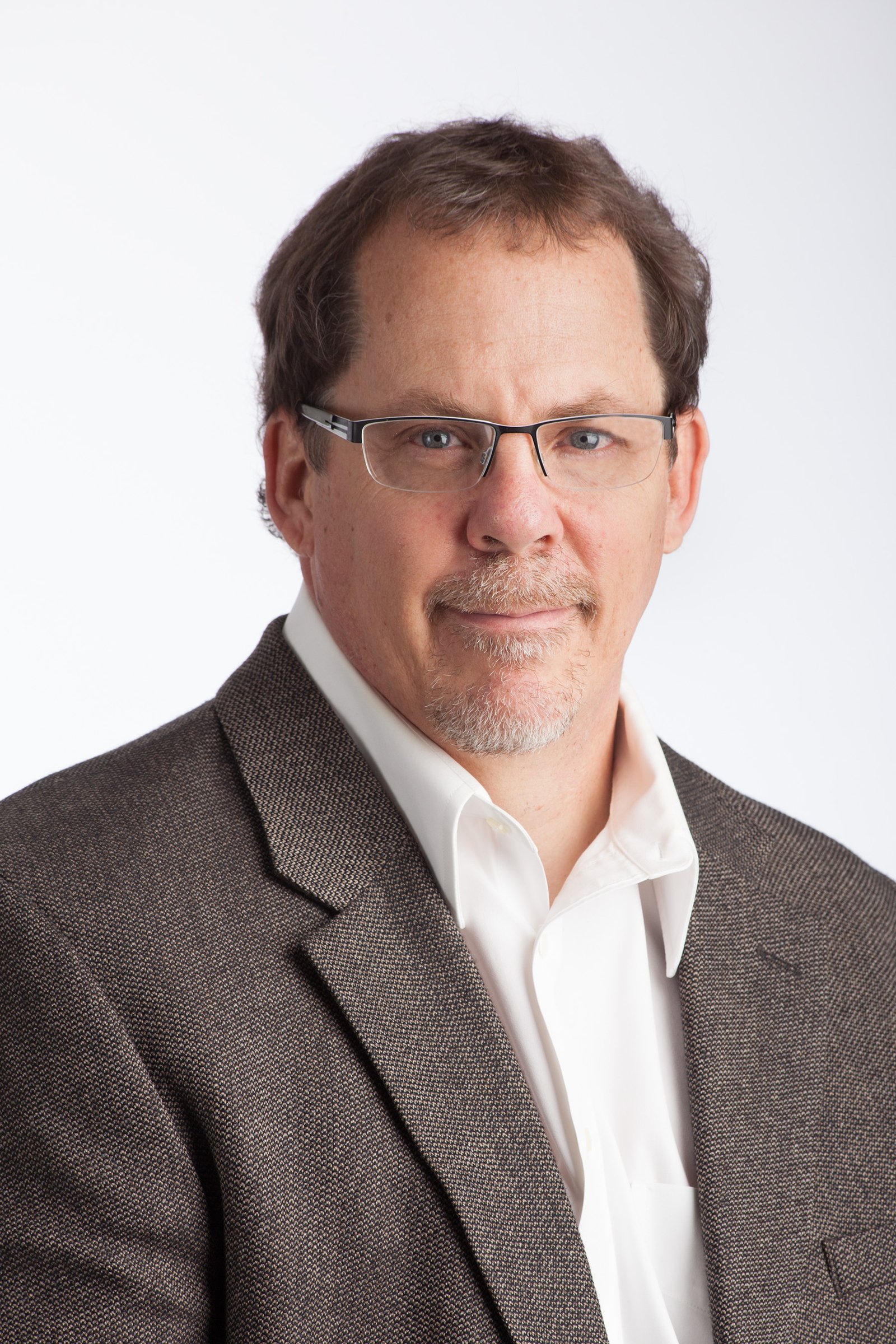 Recent episodes from Andy Curry (see all)