Cheryl Contee is the CEO and co-founder of Fission Strategy, which helps the world's leading nonprofits, foundations and social enterprises to use the Internet in innovative ways in order to create global change.
She is also the co-founder of Attentive.ly, a startup specializing in cutting-edge influencer marketing technology, and also #YesWeCode, which helps over 100,000 underprivileged youth to become high quality coders.
Cheryl has received several prestigious awards and achieved major accomplishments, including being one of first to be listed in The Root 100's list of established and emerging African-American leaders. Fast Company named her one of their 2010 Most Influential Women in Tech.
Lisa and Cheryl discuss how Cheryl navigated entrepreneurialism as a woman, how she built her business, the challenges she faced, and how she reached a level of success.
Cheryl has appeared in the Washington Post, the New York Times, San Francisco Magazine, C-SPAN, Black Enterprise, BBC, Current TV, MSNBC and CNN, among other media appearances.
African-American women entrepreneurs are the fastest-growing segment of entrepreneurs in the U.S., but have more difficulty and face unique challenges in becoming successful business owners.
To learn more, visit:
https://fissionstrategy.com/ and https://twitter.com/ch3ryl.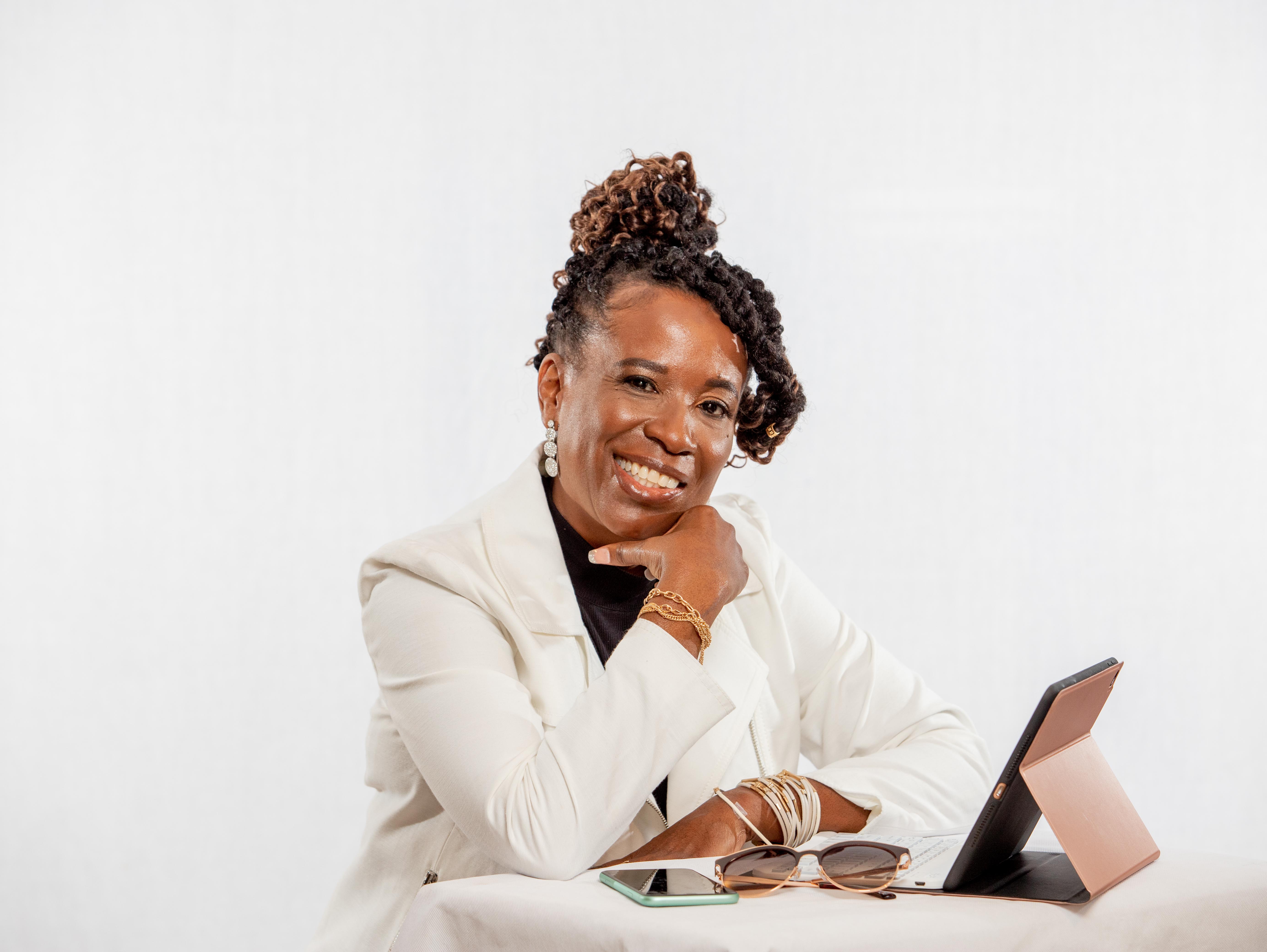 Business Innovators Radio host Lisa C. Williams is an exposure-ist and Chief #Momentum Officer (CMO) of Smart Hustle Agency & Publishing.  Lisa creates Corporate Social Responsibility campaigns that business owners, entrepreneurs and companies participate in that help elevate their brand while being part of the solution to make the world better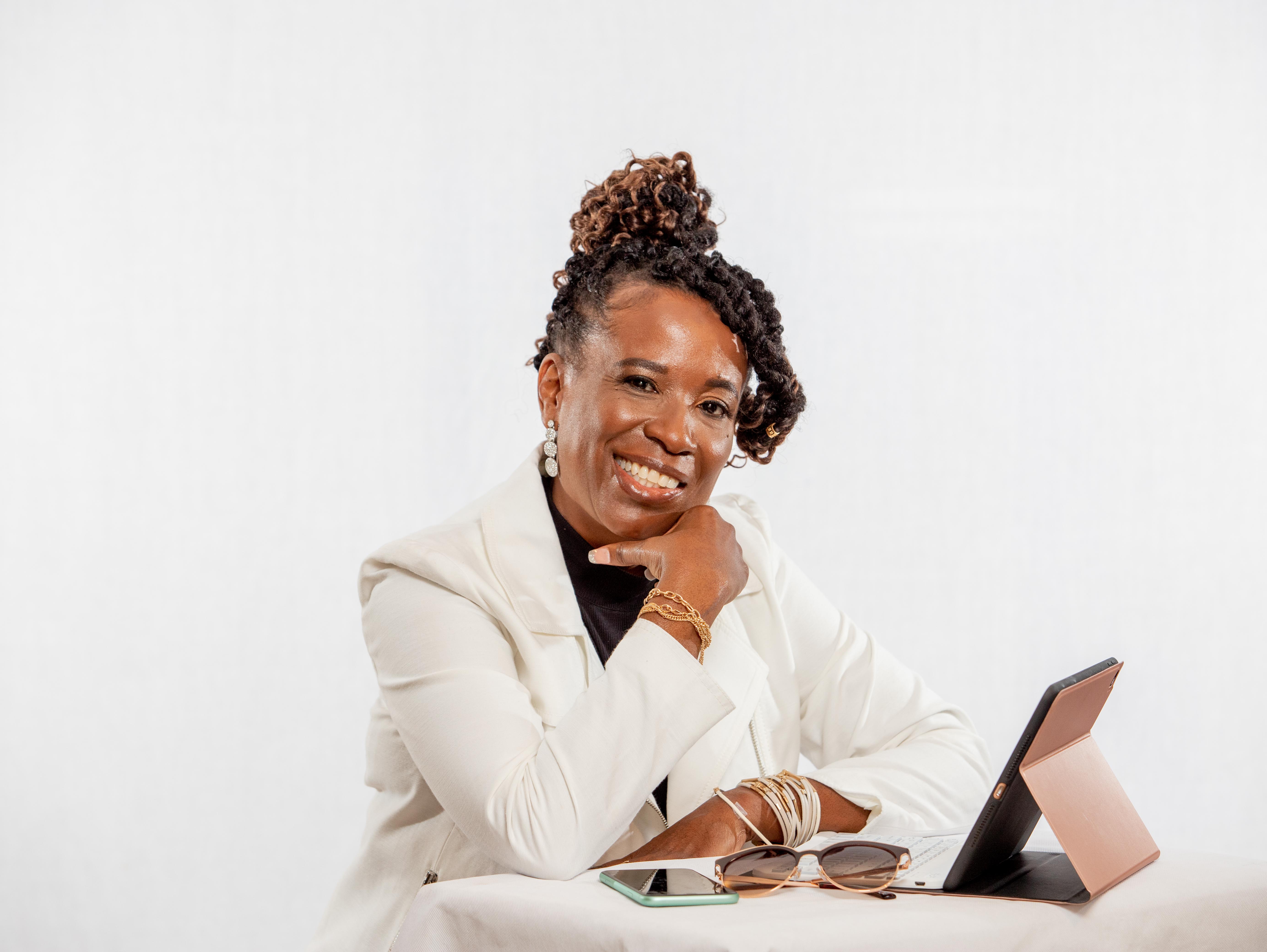 Recent episodes from Lisa C. Williams (see all)