Cheri Martin, co-founder of WCN Interactive, Inc., is known as the So Social Visionary and is a social media specialist with 20 years of online marketing experience. She delights in Internet research and her skill in mastering the different social media sites, passion for networking, plus her joy of teaching, led her to begin helping small business owners develop their social media marketing strategy for greater results.
As a graduate of Mari Smith's 'Social Media Mastery Immersion' and her continued self-education, Cheri understands the importance of offering continuing education for those seeking knowledge of the ever-evolving social platforms. She is a bestselling author, certified Constant Contact email marketer, certified speaker with the Women's Prosperity Network, certified trainer, coach and speaker with Leadership Expert, John C. Maxwell's Team, business mentor with the Florida Institute of Technology weVenture Ignite 360 Program, certified SCORE advisor and subject matter expert and recipient of the Golden Mouse Award for 2016 Social Media Marketing Leader of the Year.
Cheri is always excited to share her expertise through training, coaching and speaking, so others can discover how to eliminate overwhelm, gain confidence and be a social media standout!
RELATIONSHIPS
I enjoy talking with people and have discovered that folks love to talk about themselves. So, I learned how to ask better questions and 'really' listen. Using this lesson and appreciating that no one cares how much you know, until they know how much you care, was an important catalyst for me in developing relationships in business, especially on social media.
A relationship is basically the state of how you are connected. It is an on-going process that concentrates on customer loyalty by focusing on your ability to engage and your willingness to give value. Think of it as simply making a friend and growing your business.
To accurately connect and strengthen your relationships, create a strategy that will direct your marketing efforts towards building a loyal network. This is done by nurturing your connections through your communications – face-to-face conversations, networking activities, social media posts, email marketing and promotional campaigns.
To Learn More:
http://www.wcninteractive.com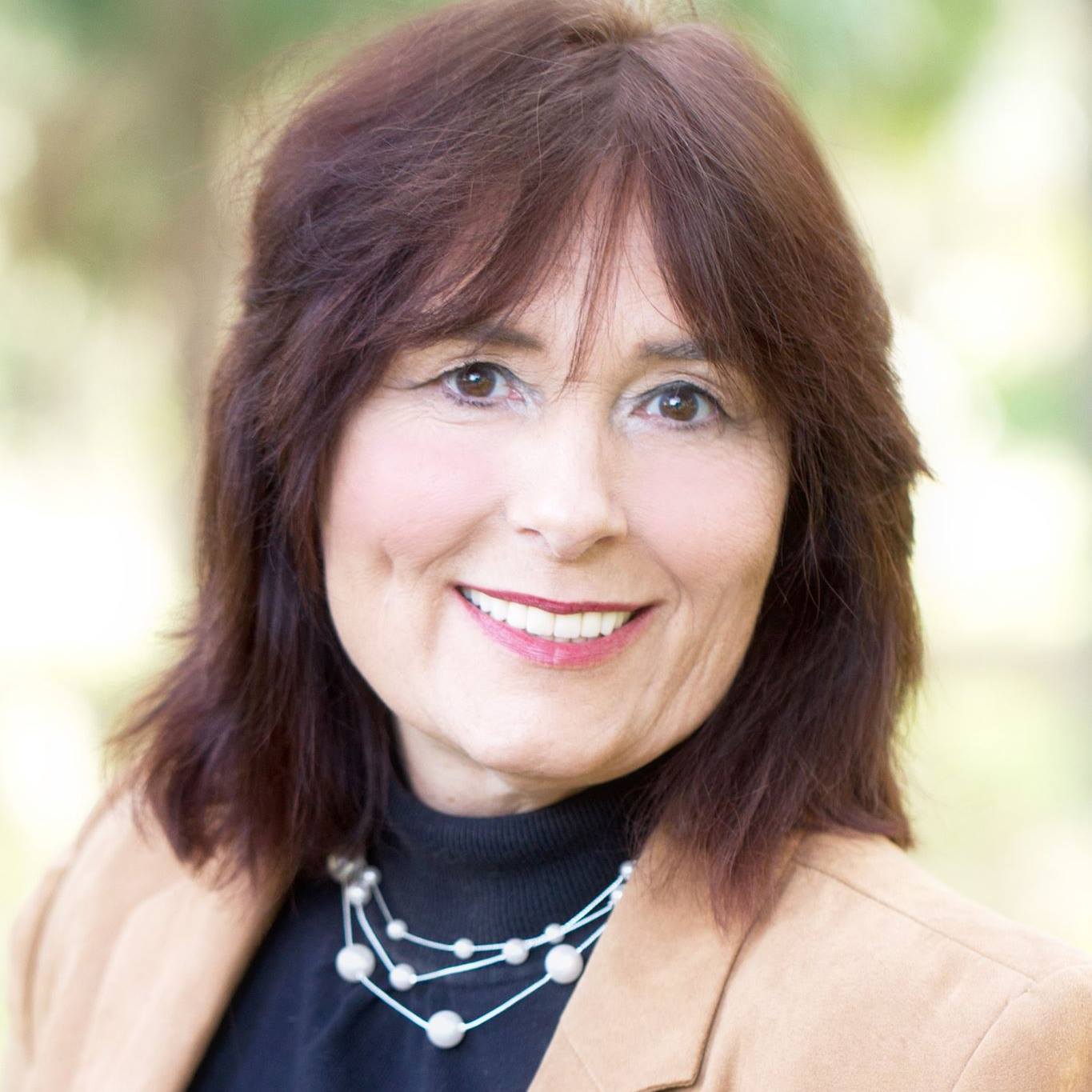 Tamara "Tami" Patzer is a No. 1 best-selling author, publisher, and video producer at Blue Ocean Authority.She is the creator of Women Innovators Radio with its sister book publications:No. 1 Women Innovators: Leaders, Makers and GiversBook Series and Big Message, Big Mission book series. She works with authors,influencers, innovators, and trendsetters to Get Media Exposure.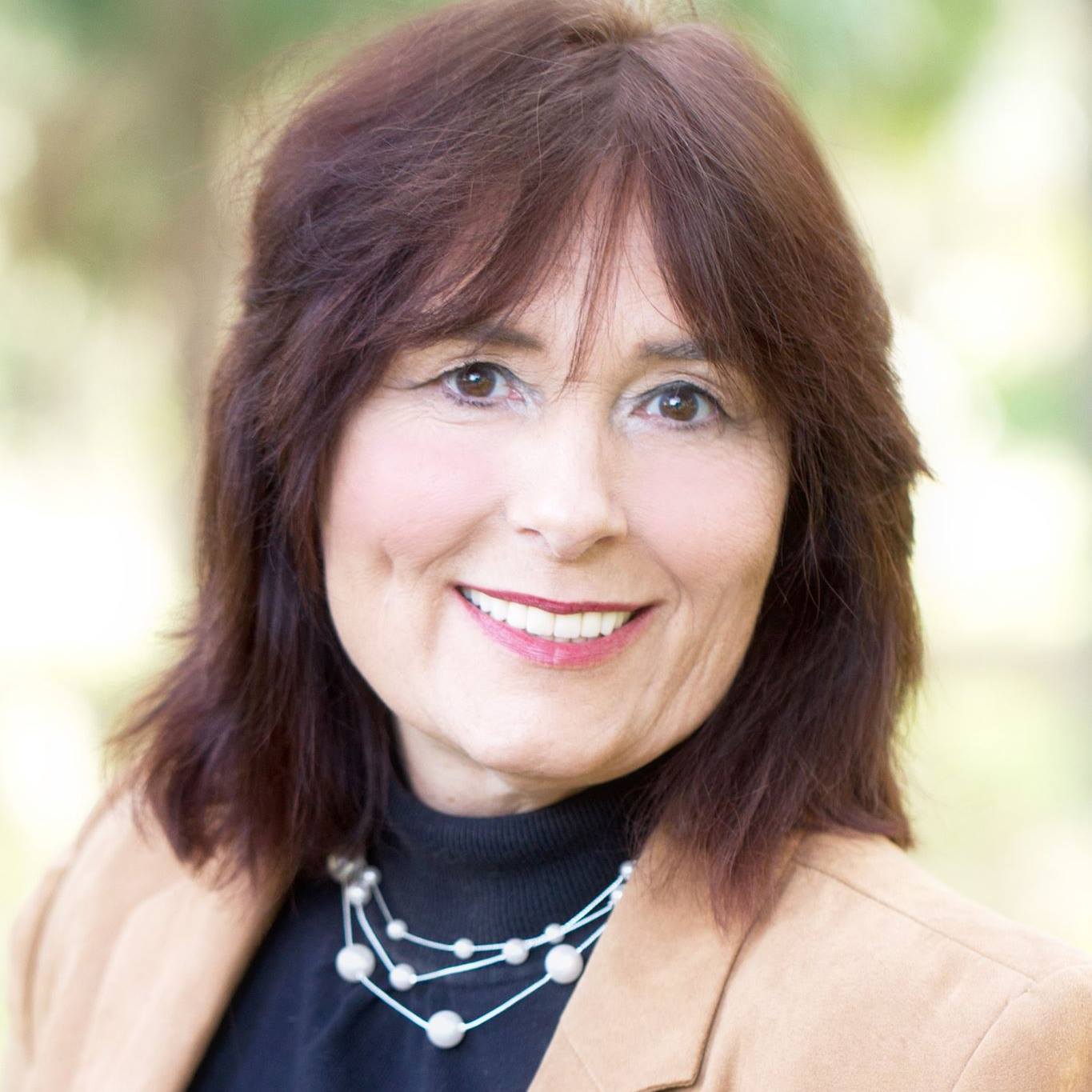 Recent episodes from Tamara "Tami" Patzer (see all)