In today's interview, Sharon chronicles her journey that helped her transform her virtual assistant business to that of online business management.  You'll discover some misconceptions and pitfalls about online business managers, as well as how she helps virtual assistants become strong leaders and innovators for their clients in their roles as online business managers.  She shares the most important questions virtual assistants should ask themselves as they think about growing their businesses and how to determine if online business management is the direction in which they should grow.
About Sharon Benson
Sharon Benson has been in the online space since 2002. She started as a virtual assistant and quickly became known as your go-to-gal to get things done quickly and efficiently. Her repertoire of tech knowledge is legendary! She has worked on six-and-seven-figure launches with some of the biggest names in the industry. She currently has her virtual assistant agency, Sharon Benson Team, and she also does extensive tech training and is a Keap® Certified Consultant and Certified Online Business Manager and Trainer.  Her training company, Highly Profitable OBM, takes virtual assistants and other online support professionals and uplevels them to become Online Business Managers.
Grab Sharon's free gift for listeners, 7 Tools Every OBM Should Use, available at https://highlyprofitableobm.com/donna.
Visit her website at https://highlyprofitableobm.com . Find her on Facebook at https://www.facebook.com/highprofitOBM/ and LinkedIn at https://www.linkedin.com/in/sharonlbenson/.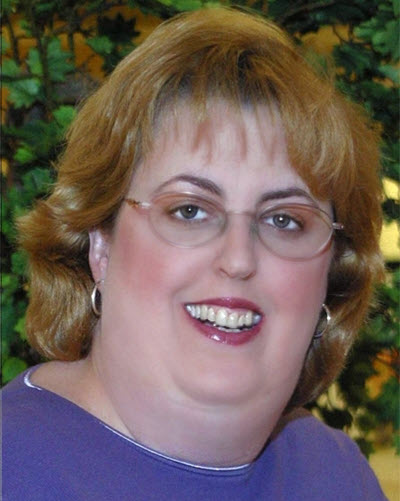 Donna Gunter is an international best-selling author, host of Main Street Mavericks radio, founder of a boutique digital marketing firm, Fresh Ideas Marketing, and publisher of lead generation books for entrepreneurs at BizSmart Publishing.She helps small business owners rejuvenate their marketing with innovative ideas and strategies positioning them for massive growth.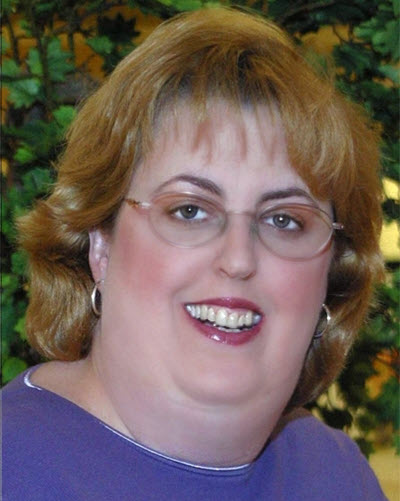 Recent episodes from Donna Gunter (see all)