In this episode Debbie Horovitch talks with fashion entrepreneur Cassandra Ciarallo about her business Chic Made Consciously, which reflects new important values in the fashion industry.
Toronto is arguably Canada's largest fashion consumer (and waste producer), so she is based here, but travels often and sees similar trends across North America – "fast-fashion" where new, cheaper-than-ever clothing designs are available in the stores weekly, puts pricing pressure on manufacturing countries and is creating a huge humanitarian crisis for factory workers who are still not earning a living wage and even risk their lives daily by going to work in factory buildings that have been known to literally rot and catch fire or collapse, killing thousands in a single event.
In this chat she poses questions and suggests answers about how we can enjoy chic fashion that feels good to wear.
Her business is Chic Made Consciously, which exclusively provides eco-friendly, vegan, and cruelty free accessories handcrafted from repurposed inner tube bicycle and car tires. She has an online store and will be offering more conscious fashions online (with shipping throughout North America), as her business and impact grows. To Learn more, visit her website at http://www.chicmadeconsciously.com/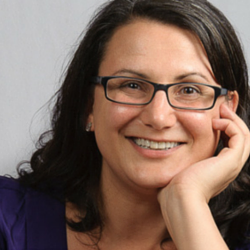 Debbie Horovitch is a best selling author and content contributor for business and news media channels including Forbes, Business Innovators Magazine, CNN,BuzzFeed covering the business activities of Thought Leaders and Social Enterprise Innovators.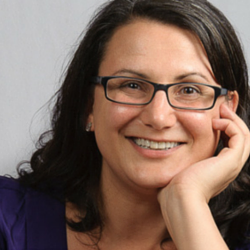 Recent episodes from Debbie Horovitch (see all)