As a professional speaker specializing in leadership skills and financial acumen, Cary Phillips helps show companies how they make money – so they can make more of it go to the bottom line.
During this important interview, Cary reveals the fascinating power of strategic self-examination. Using what he calls "the power of the question," Cary explains how organizations can get all employees moving in the same direction.
Hear why Cary says asking the right questions "will change your life," and how teaching individuals to ask the right questions will change the way organizations behave.
Listen to the interview to hear why Cary says the two questions every company should be asking are: "Where we are?" and "Where do we want to go?"
Since his early career as an attorney and a GE executive, Cary has been speaking professionally for 14 years, speaking primarily to major companies throughout the United States.
To learn more, contact Cary: cphillips@cp1consulting.com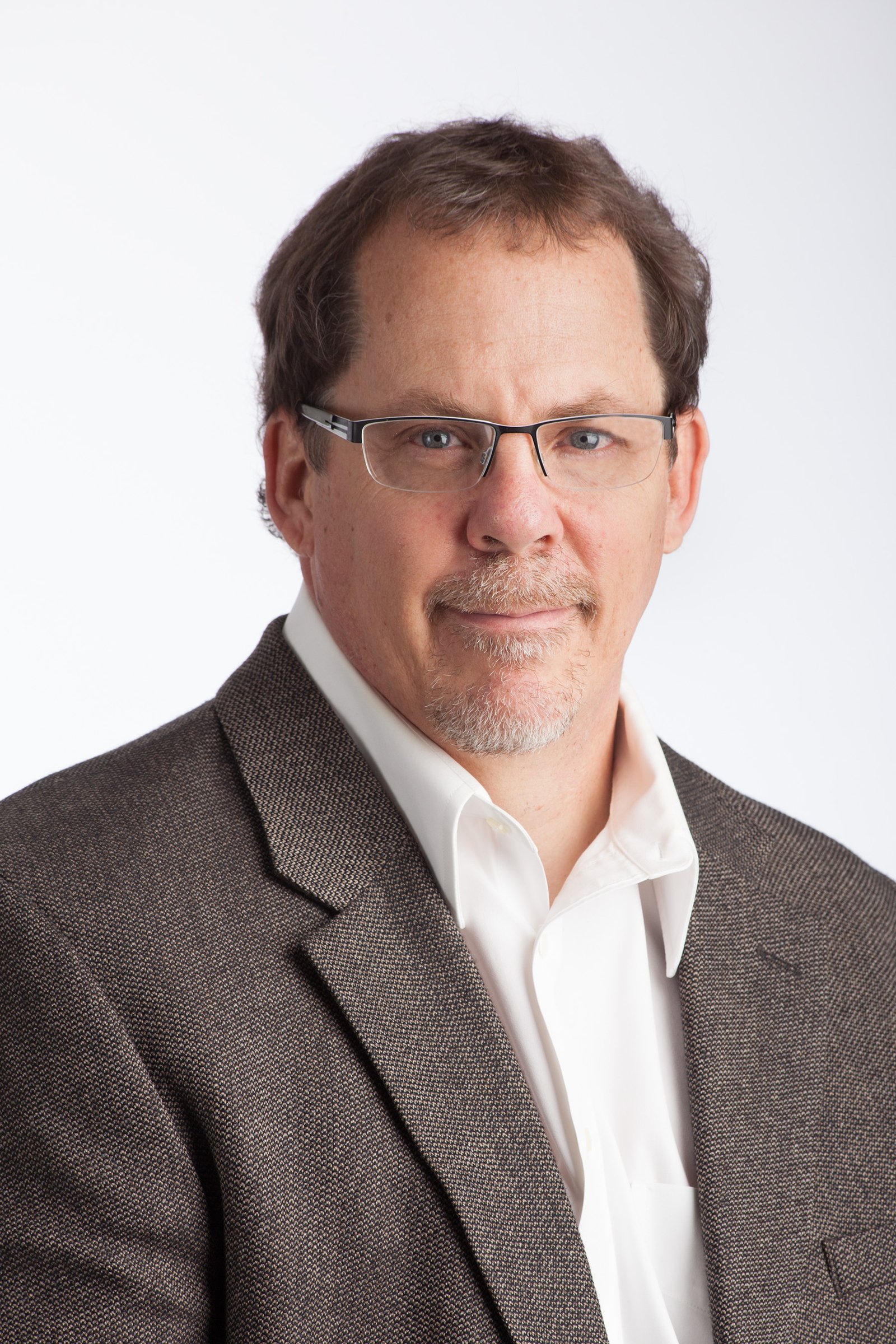 Andy Curry is a Best Selling Author, publisher, multiple businesses owner and an iReporter contributor for CNN covering business innovators and successful entrepreneurs in Business, Health, Finance, and Personal Development.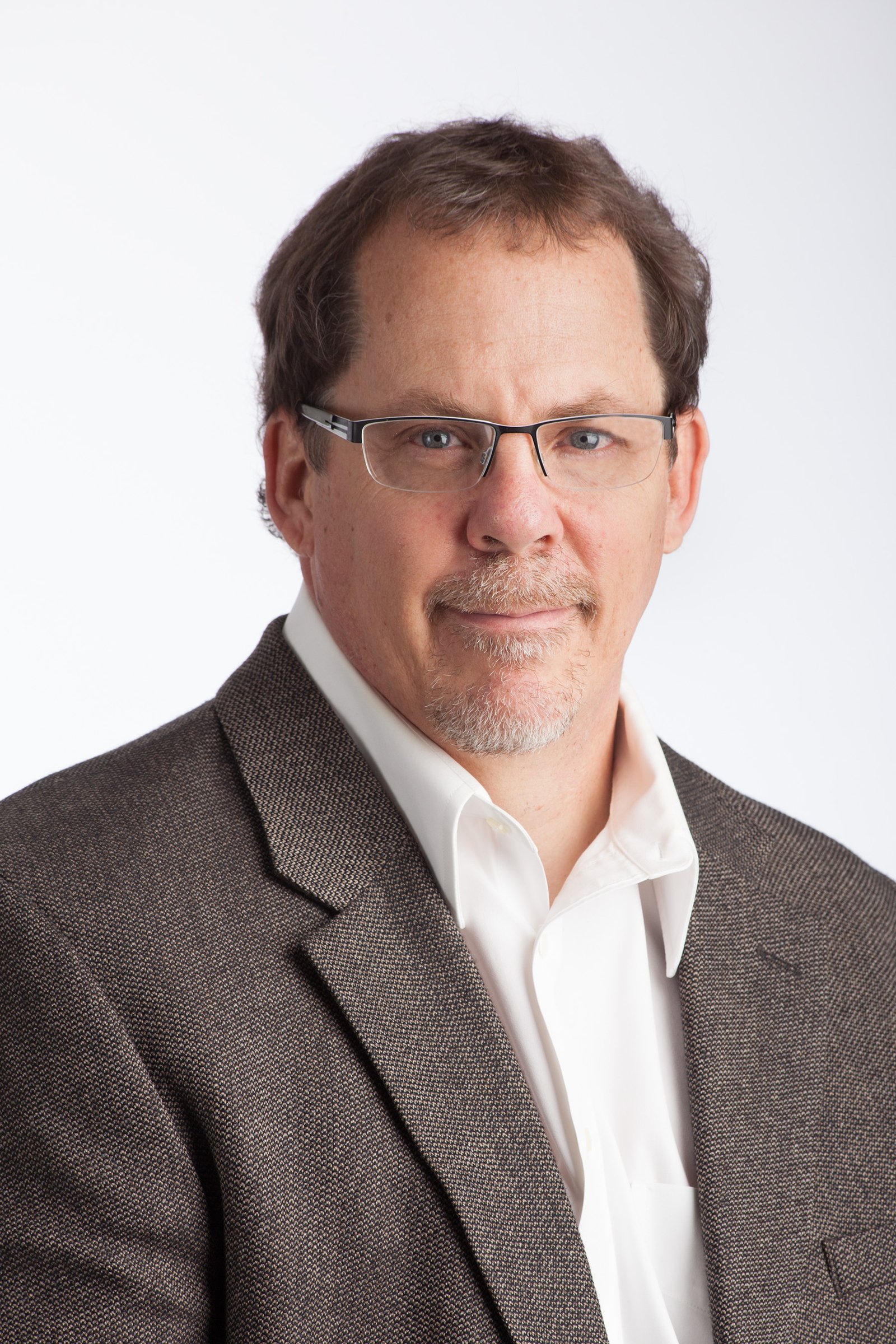 Recent episodes from Andy Curry (see all)