[zoomsounds_player source=" http://content.blubrry.com/business_innovators_radio/Carolyn_Maul.mp3″ type="audio" thumb="https://businessinnovatorsradio.com/wp-content/uploads/carolyn-400-150×150.jpg" />" config="bir-show" songname="Making Major Moves in The Marketplace" artistname="Carolyn Maul – Life Transformational Coach"]
Carolyn Maul!  A coach who reshapes lives for success by constantly reinventing her strategies and methods based on her environment.  As I interviewed Carolyn, I sensed her forecast of what highly skilled performers need TODAY!  That is the ability to reshape their methods and their approach to what they are accomplishing.  Carolyn is a leader who listens and implements effective methods of success.
Carolyn Maul, MS
Life Transformational Coach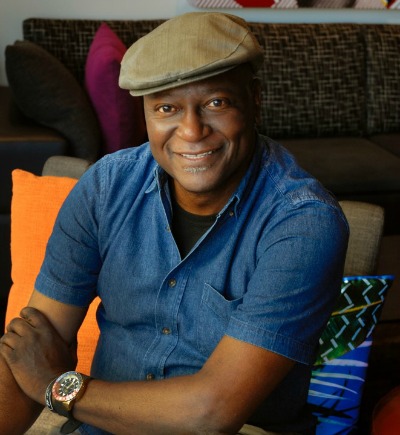 Ed Bracey is a life long volunteer and the founder of Synergy of Empowered Women. This charity has begun fund raising to ensure global women's empowerment is possible. Ed Bracey has 32 years Business Development Experience and coaches entrepreneurs worldwide.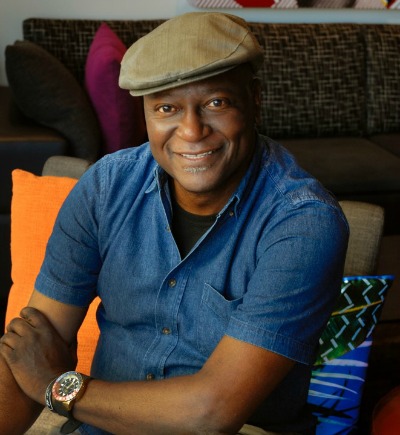 Recent episodes from Ed Bracey (see all)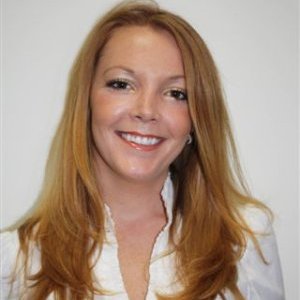 Alicia Williams-Dibrell is a Best Selling Author and a host of Business Innovators Radio.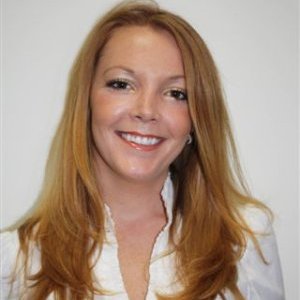 Recent episodes from Alicia Williams-Dibrell (see all)