As an expert and professional speaker who specializes in conflict in the workplace, Carol Fredrickson helps countless industries understand how to deal with workplace violence.
Carol has been speaking on this subject for 23 years. The content she speaks on includes workplace violence, conflict in workplace and personal safety. During the interview Carol cites multiple techniques on how to tell if workplace violence is building up and ready to explode. Also, as you listen to the interview, you'll have a good feel for just how ubiquitous this problem really is.
Carol speaks in the U.S. and internationally and is based out of Arizona.
To learn more contact Carol@violence-free.com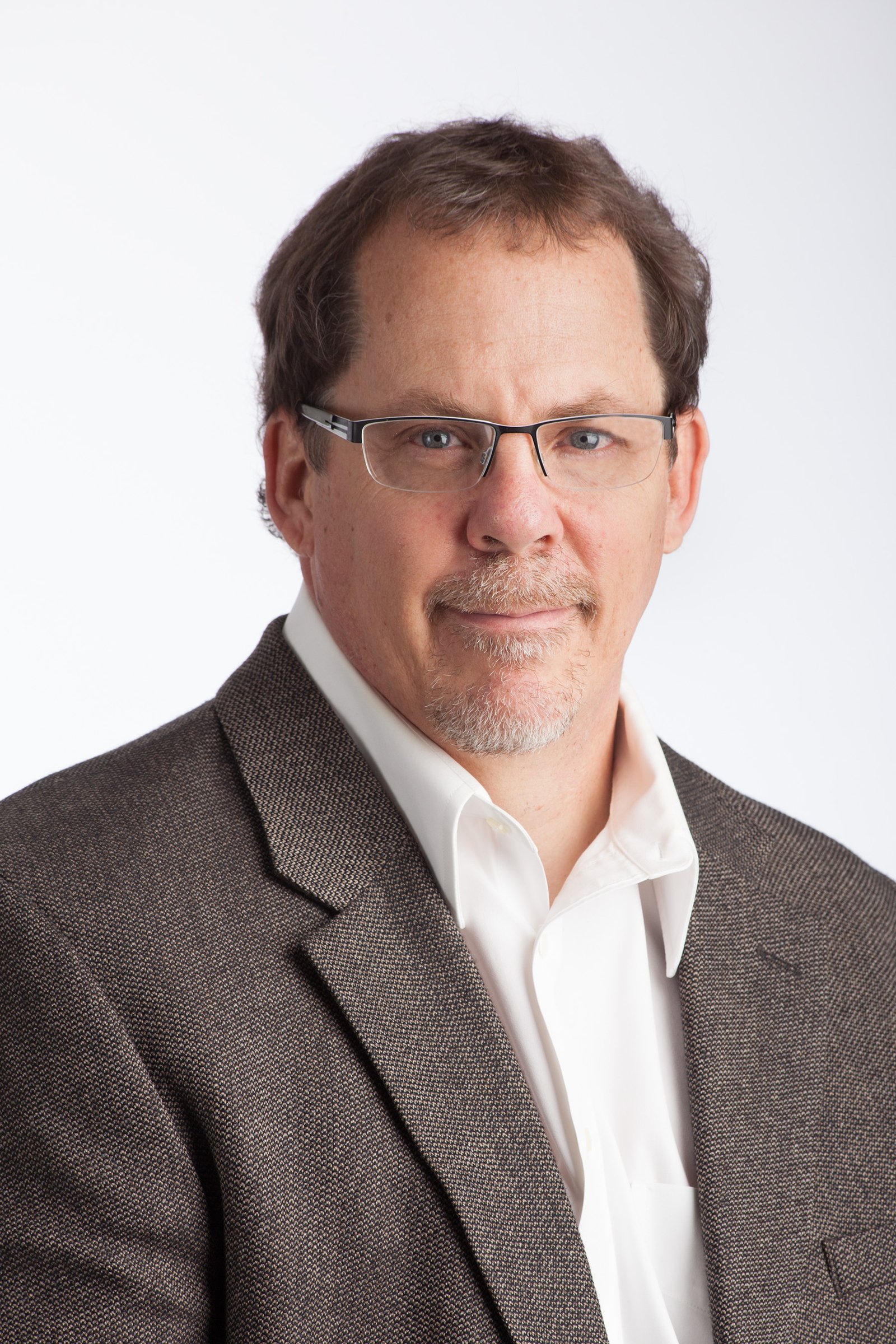 Andy Curry is a Best Selling Author, publisher, multiple businesses owner and an iReporter contributor for CNN covering business innovators and successful entrepreneurs in Business, Health, Finance, and Personal Development.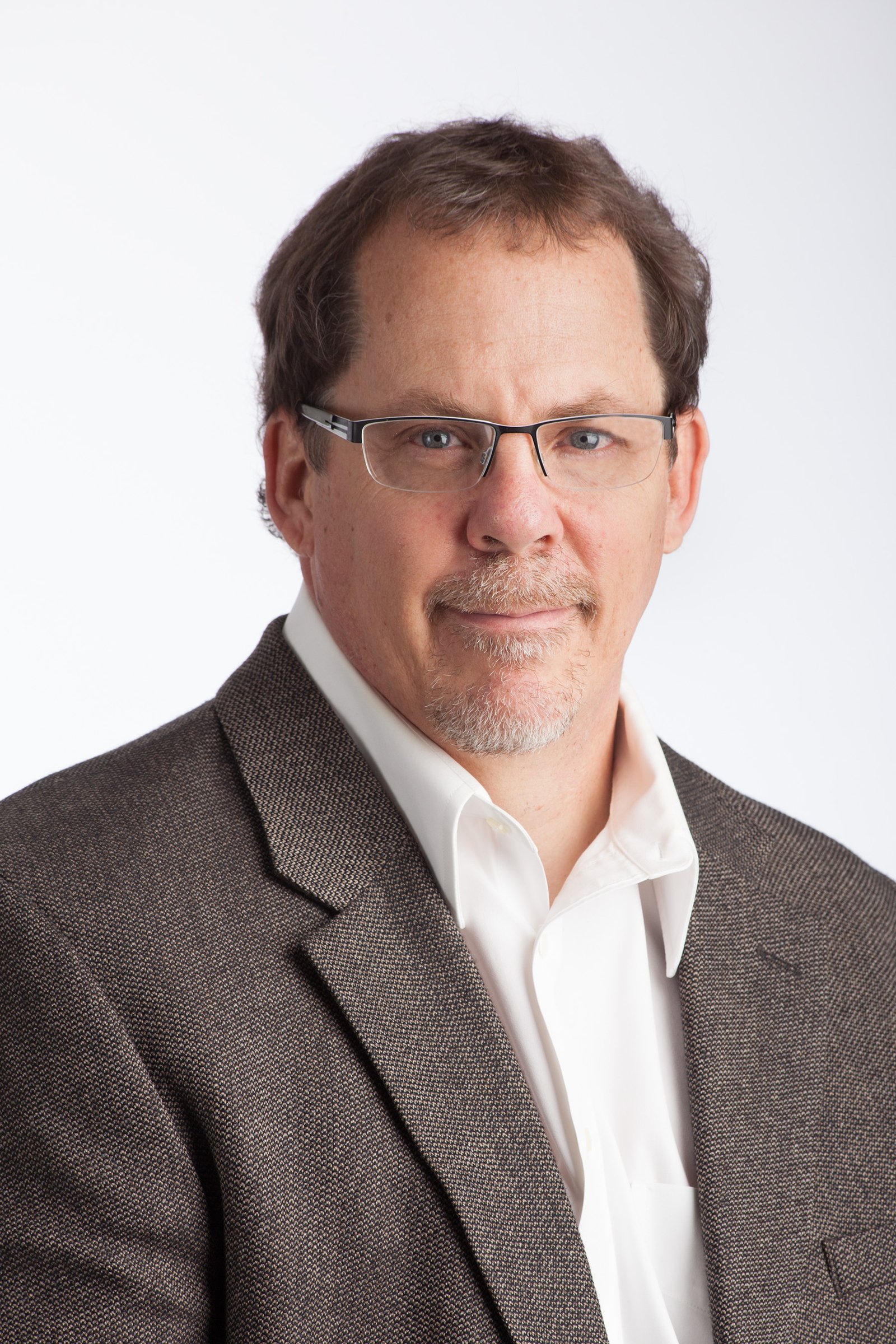 Recent episodes from Andy Curry (see all)