Find the market cycle and make sure there is meat on the bone.  Vinney talks about what all is involved when you take over a property. There are many different steps involved from taking over the staff to making sure the tenants can pay their rent.  "Think positive – Think Big and it will happen", Vinney says.  Don't worry if you don't close on your first deal right away. Tune in and listen to Vinney tell his story and how it took him about 11 months to close his first deal and now he closes deals almost every other month. Vinney explains how making sure the numbers are right is the only way to keep your investors happy and that if you stay in the game and keep at it you will find the right deal.  Does Vinney think the BIG BULL will affect the apartment syndication world? Tune-in and find out!
It's a seller's market right now – how does an investor get in?
Stay in the market
Be good to your brokers
What should you do every 10 days?
What happens when the economy takes a hit?
Renter's NATION
ADD VALUE TO THE PROPERTY SO YOU CAN CHARGE MONEY – HELLO
Syndication Made Easy  – https://amzn.to/2lYPXjx
Check out Mr. Vinney Smile Chopra at
Text: 47-47-47
Learn – https://vinneychopra.com/
Invest – https://moneilinvest.com/
Facebook – https://www.facebook.com/VinneyChopra/
Instagram – https://www.instagram.com/vinneychopra/?hl=en
Linkedin – https://www.linkedin.com/i n/vinney-smile-chopra-7b7b9619/
Twitter – https://twitter.com/smilingvinney
Youtube – https://www.youtube.com/channel/UC_SGeOpnIHvXWqZE9dMUdlw/featured
#vinneychopra #cashflow #multifamilyinvesting #apartmentinvesting #investor #multifamily #vinneymultifamily #moneil #moneilinvest #realestate #guidetosuccess #success #motivation #syndication #passiveincome #realestateinvesting #goals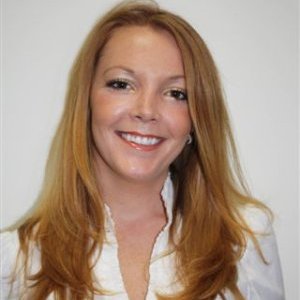 Alicia Williams-Dibrell is a Best Selling Author and a host of Business Innovators Radio.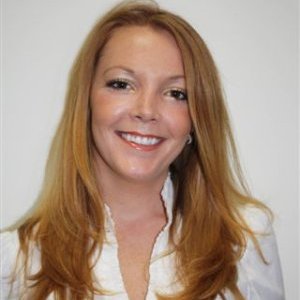 Recent episodes from Alicia Williams-Dibrell (see all)