As a Roofing Contractor who specializes mostly in residential roofing, Brad Herndon has been helping countless homeowners in the Wichita, Kansas area.
Brad started his company back in 2001 after working with his father-in-law for several years prior to that. After some health issues with Brad's father-in-law, Brad eventually went on to start his own company which is known as Sunflower State Exteriors.
In this extremely important interview, Brad discusses many of the business principles he uses to get customers to hire him and his company to get their homes re-roofed and/or repaired so they are as good as new.
Brad is also an Owens Corning preferred contractor which is in advantage for customers wanting to hire him because it says he can be trusted and the manufacturer has checked his background and approves of him and his company.
To learn more:
Call Brad at: 866-744-7674 or email at: ssechad@gmail.com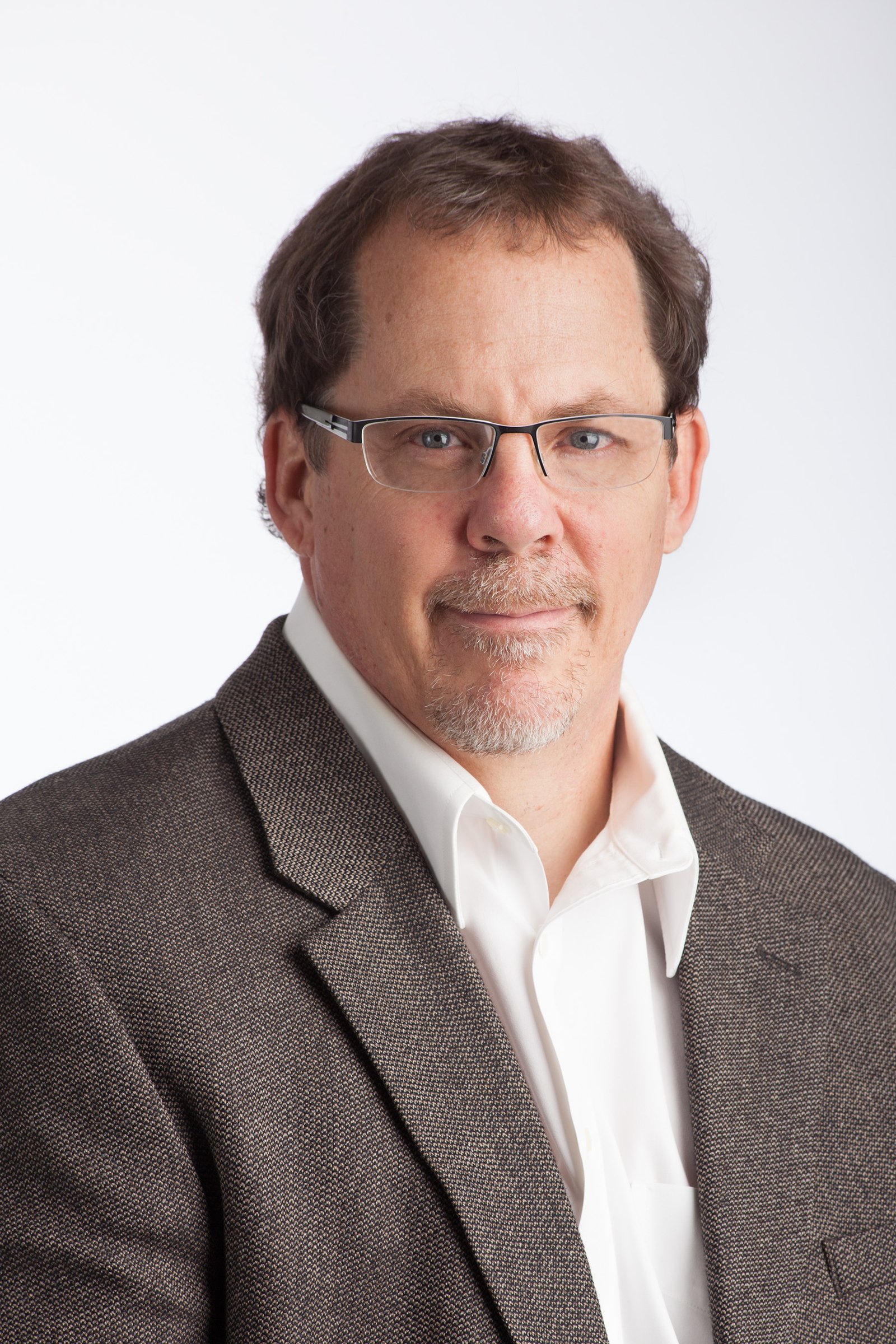 Andy Curry is a Best Selling Author, publisher, multiple businesses owner and an iReporter contributor for CNN covering business innovators and successful entrepreneurs in Business, Health, Finance, and Personal Development.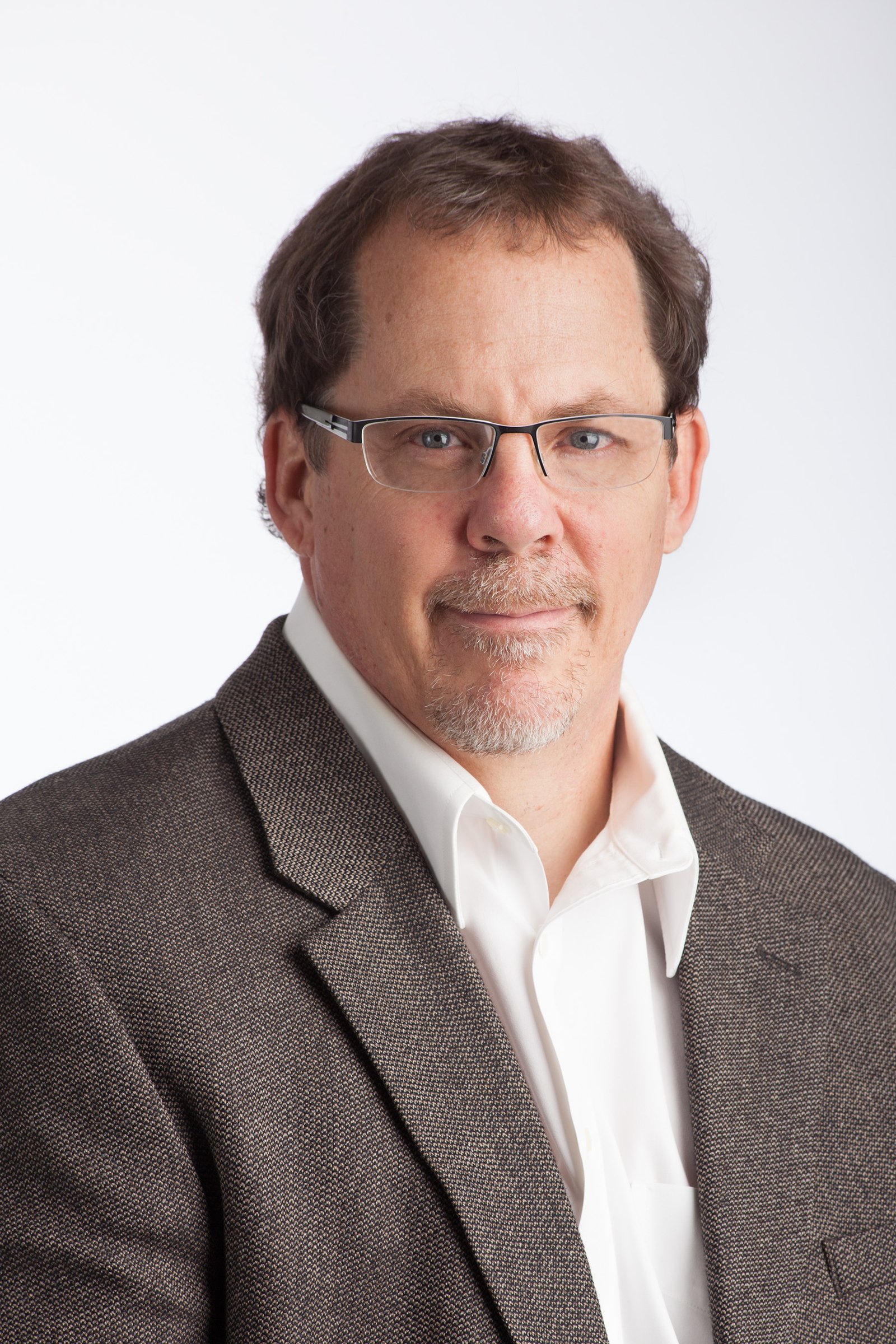 Recent episodes from Andy Curry (see all)