As the President, CEO and Chairman of the Board of Qvinci Software, Brad's leadership is playing a key role in the company's rapid growth as it provides its customers with a powerful add-on to their existing accounting software.  Every day under Brad's guidance, Qvinci's patented technology is giving more and more owners and managers transformative levels of visibility into their business' financials.
Since 2008, Qvinci has been providing innovative consolidation, reporting and benchmarking solutions to people in a wide array of industries from franchising and accounting to associations and nonprofits.
In this exciting and highly engaging interview, Brad shares with us how Qvinci helps businesses with multiple locations consolidate their financials in the cloud and instantaneously receive a customized dashboard and reports on how their multiple locations are performing relative to the peers. The solution is scalable and can accommodate a virtually unlimited number of locations.
To learn more:
Visit their website at www.qvinci.com, email them at sales@qvinci.com or call their offices in Austin Texas at 512-637-7337.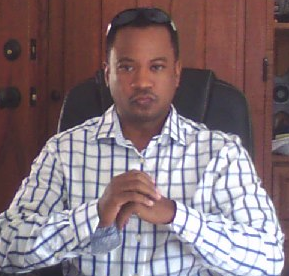 Conston Taylor is a specialized marketing expert and host of Business Innovators Radio.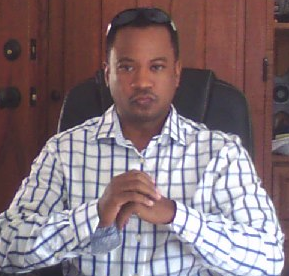 Recent episodes from Conston Taylor (see all)