Debbie Horovitch interviews Bolaji O, a marketing professional in Raleigh, North Carolina about the value in publishing a signature book for your business.
Bolaji O (pronounced like the Bellagi-O Hotel in Las Vegas) is a self-publishing and online marketing expert based in Raleigh, NC. He's created and published a number of childrens' books, seven of which are bestsellers, and now he's offering his special sauce of publishing services for local clients. In this discussion we talk about the benefits of his proposition to business owners or professionals: publish a "Signature" book.
Bold Publishing helps business owners establish themselves as the #1 choice in their industry, so they can 1. choose their customers, 2. earn more income, and 3. have more impact in their industry.
For more information check out Bold Publishing at  www.BoldPublishing.com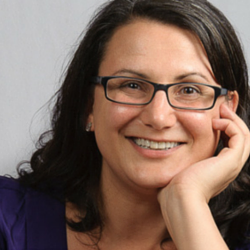 Debbie Horovitch is a best selling author and content contributor for business and news media channels including Forbes, Business Innovators Magazine, CNN,BuzzFeed covering the business activities of Thought Leaders and Social Enterprise Innovators.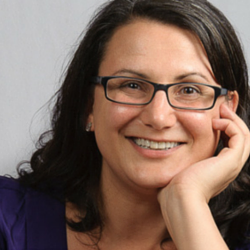 Recent episodes from Debbie Horovitch (see all)