Asmau Ahmed is a recognized pioneer in the field of retail, innovation and technology.
She is the founder and engineer of Plum Perfect, a patent-pending technology that analyzes social and mobile photos. The technology uploads photos of the consumer and analyzes the color of the consumer's skin, hair, eyes and lips to find complementary makeup colors and products for their complexion.
Asmau's work has been featured in InStyle, Tech Crunch, Women 2.0, Black Enterprise, SELF, Glamour, R29, PopSugar, Yahoo!, Shopping, Jet, ABC News, Madame, Noire and more.
African-American women entrepreneurs are the fastest-growing segment of entrepreneurs in the U.S., but have more difficulty and face unique challenges in becoming successful business owners. Lisa Williams and Asmau discuss how Asmau navigated entrepreneurialism as a woman, how she built her business, the challenges she faced, and how she reached a level of success.
To learn more, visit:  https://itunes.apple.com/us/app/plum-perfect/id544889292?mt=8, http://www.plumperfect.com/ or https://twitter.com/PlumPerfect.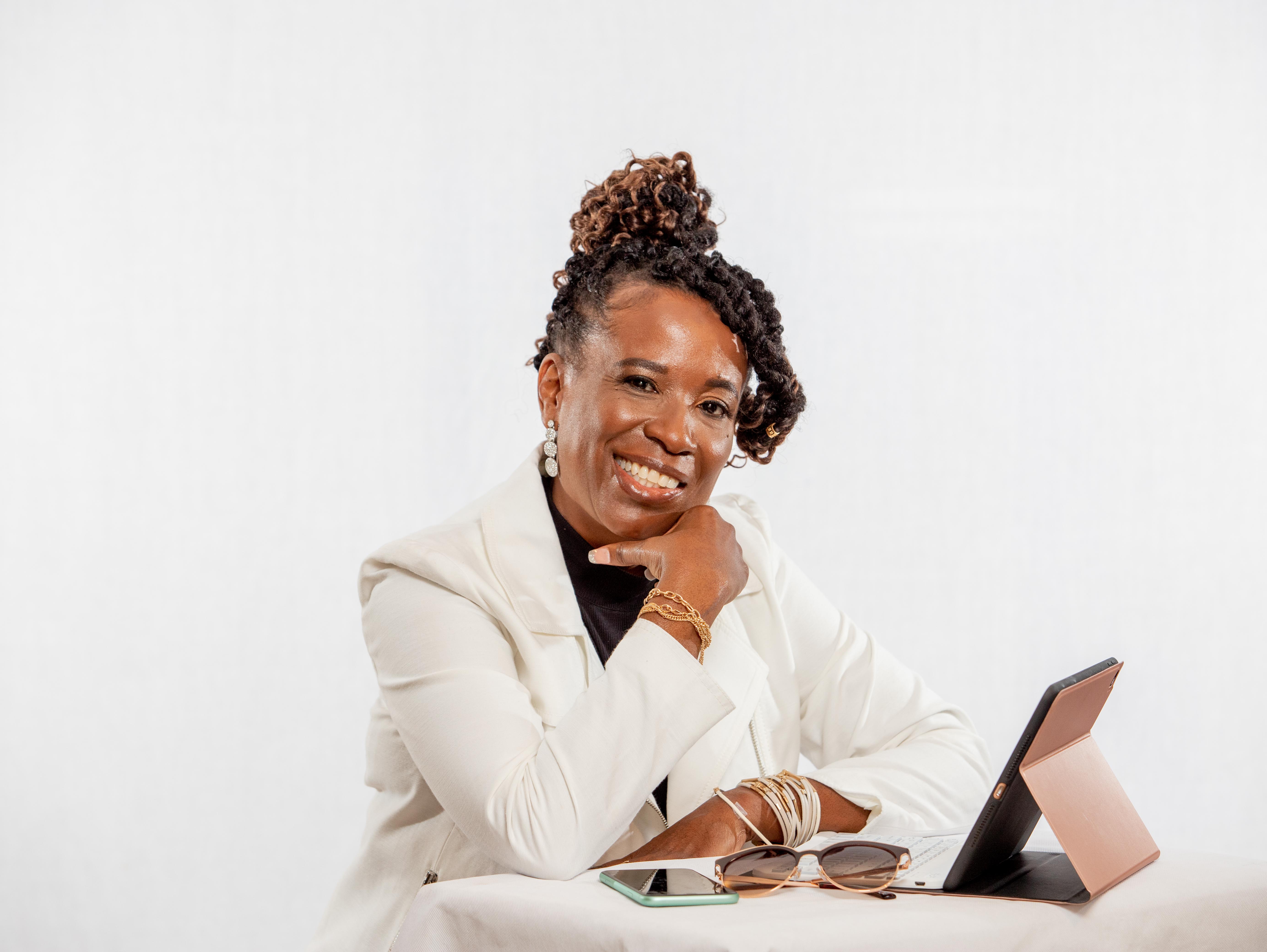 Business Innovators Radio host Lisa C. Williams is an exposure-ist and Chief #Momentum Officer (CMO) of Smart Hustle Agency & Publishing.  Lisa creates Corporate Social Responsibility campaigns that business owners, entrepreneurs and companies participate in that help elevate their brand while being part of the solution to make the world better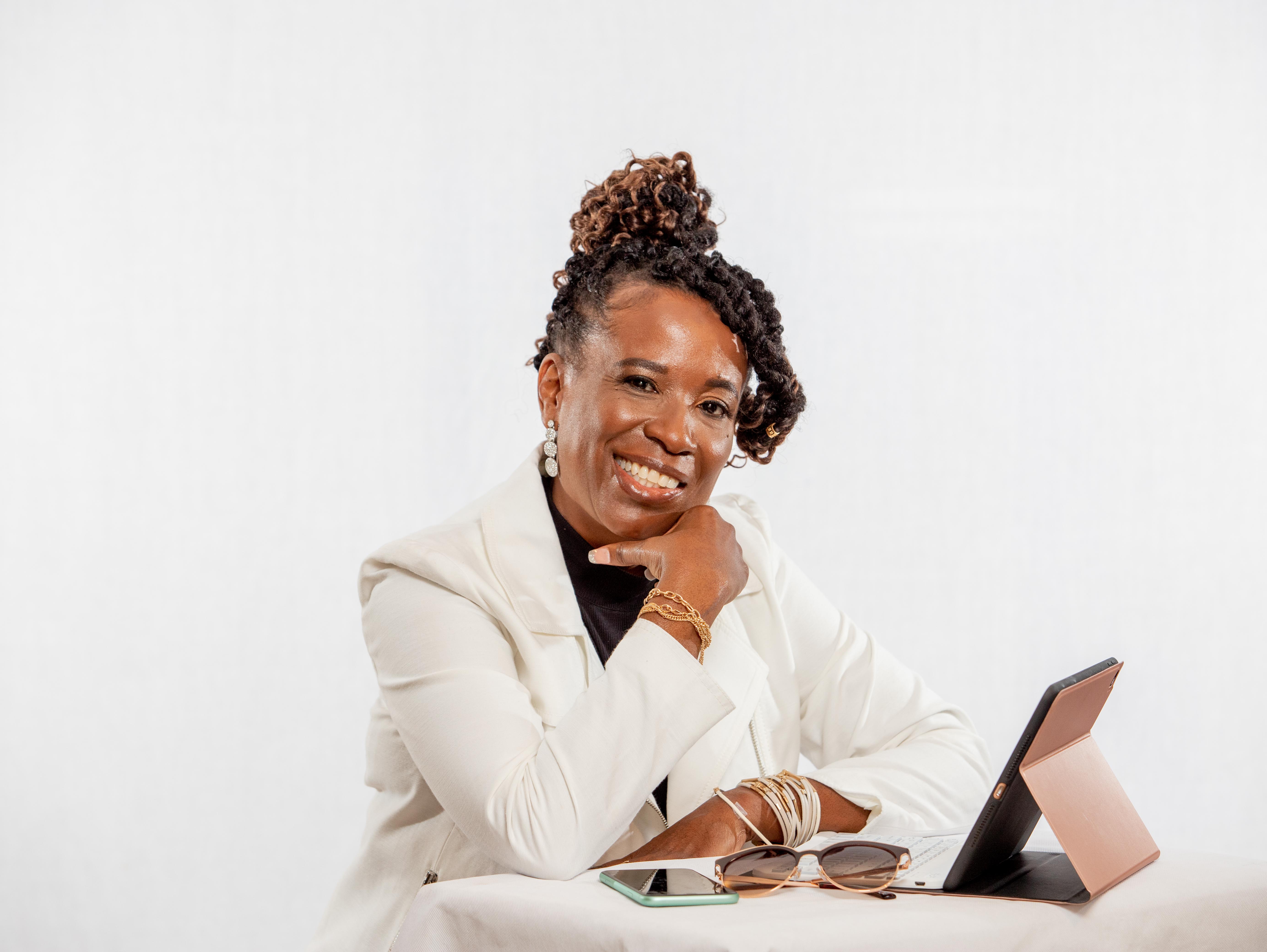 Recent episodes from Lisa C. Williams (see all)