Arnold Sanow works with companies, associations and governmental agencies to assist them in strengthening their customer and workplace relationships by improving their communication, interpersonal skills, emotional intelligence and "get along" IQ.
He is the author of 6 books to include, "Get Along with Anyone, Anytime, Anywhere" and has delivered over 2,500 keynotes and workshops throughout the USA and overseas. He was recently named by Successful Meetings Magazine as one of the top 5 best "bang for the buck" speakers in the USA.
Arnold has been in business since 1985 and has adapted his educational background and experiential background as a leader in various organizations.
To learn more contact Arnold as www.arnoldsanow.com – or speaker@arnoldsanow.com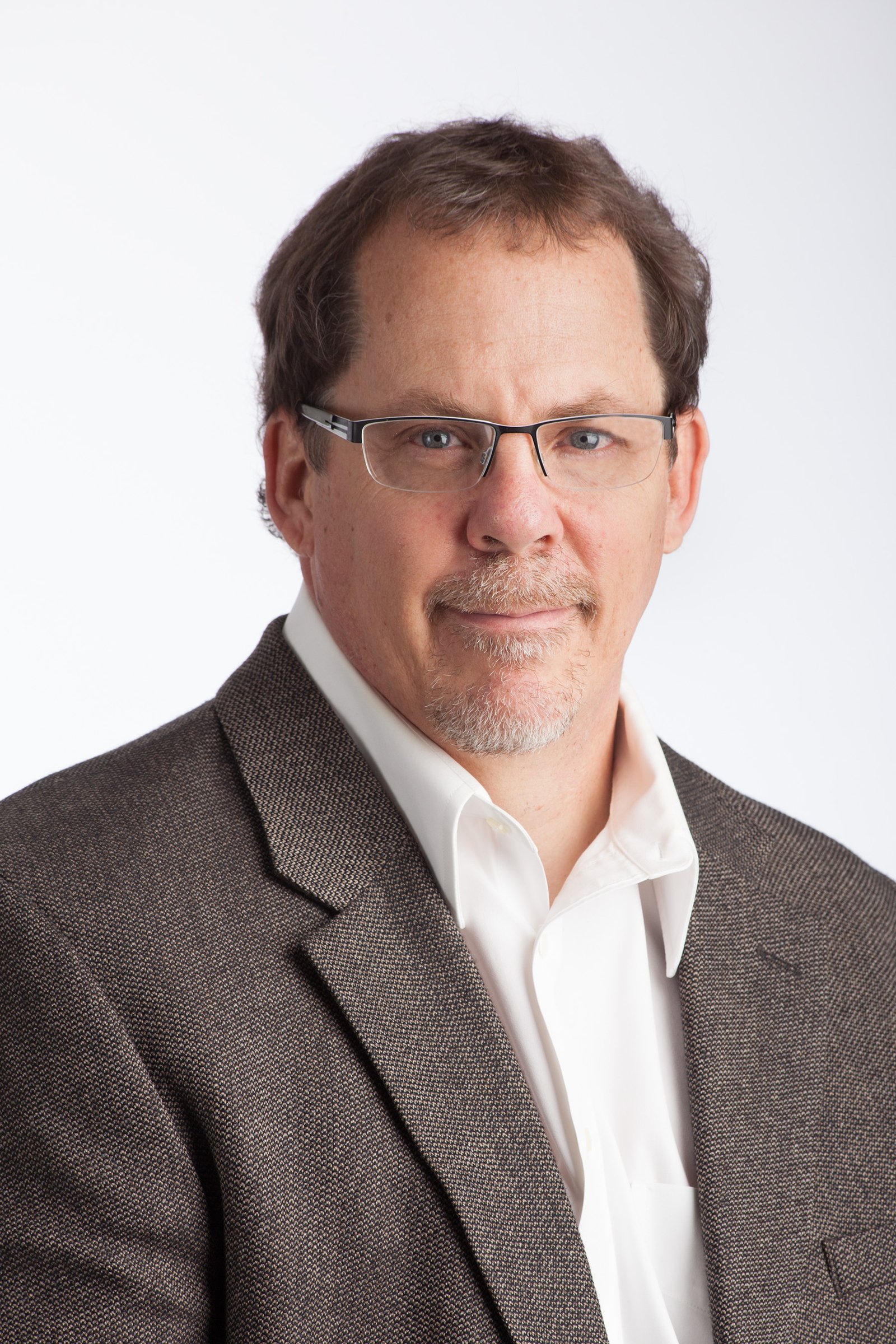 Andy Curry is a Best Selling Author, publisher, multiple businesses owner and an iReporter contributor for CNN covering business innovators and successful entrepreneurs in Business, Health, Finance, and Personal Development.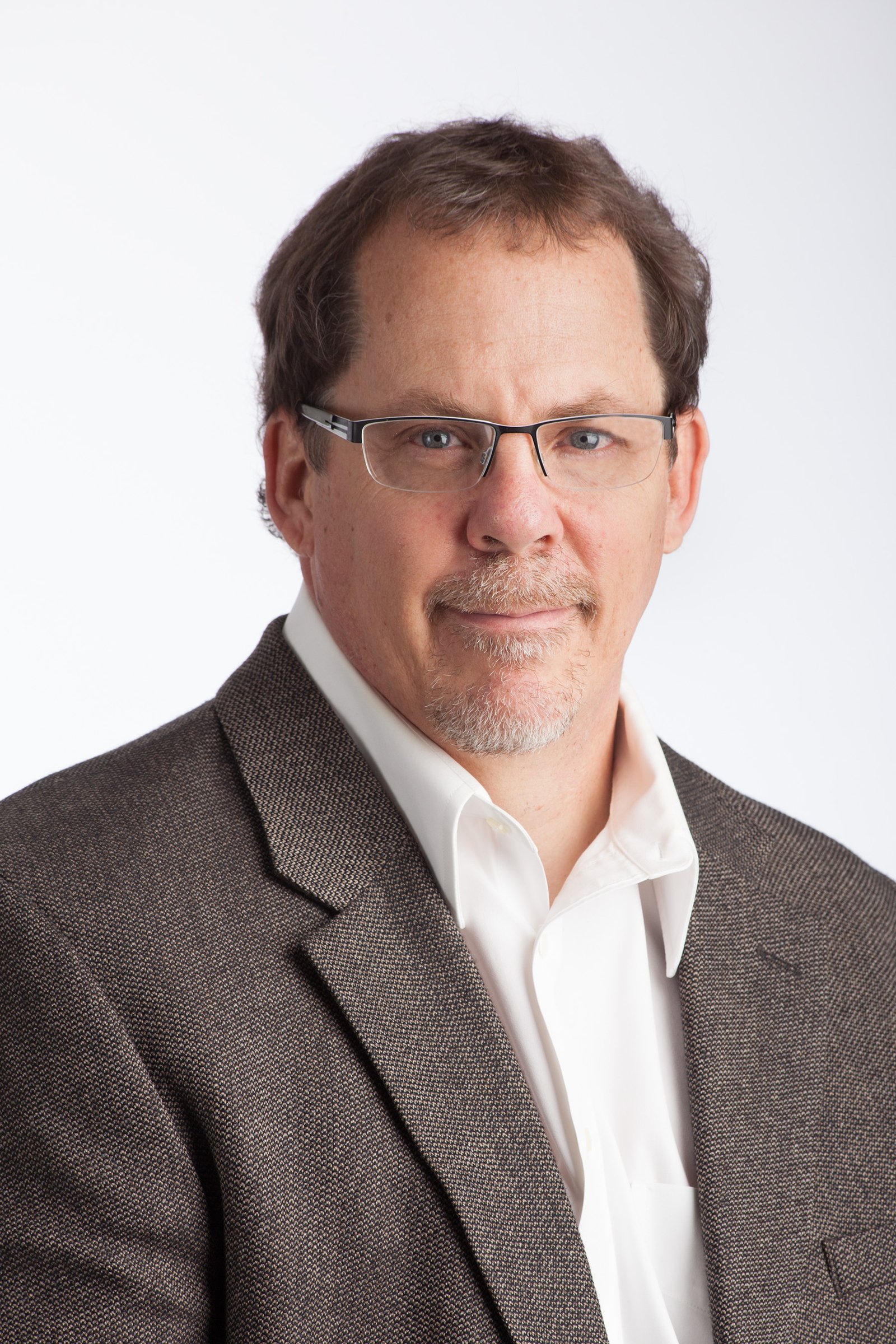 Recent episodes from Andy Curry (see all)