Arnold Kunst introduces Abraham Lincoln to the 21st Century. His interest in Lincoln turned into a flat-out passion during the 13 years he spent as a teacher in a California State Prison – Arnold would eventually read what came to be extracts from his critically-acclaimed book, "Lincoln 365," and his students' world was never the same again!
Arnold's speaking career began in earnest after his retirement from state service, and arose out of an award winning speech entitled "Lincoln was a Loser." Over time Arnold perfected his message – 200-plus presentations in the past 5 years – and his speaking career went to the next level when he qualified for membership in the National Speaker's Association, the most prestigious organization of its kind in the country.
To learn more contact Arnold at www.lucidspeaker.com or call 916- 213-7463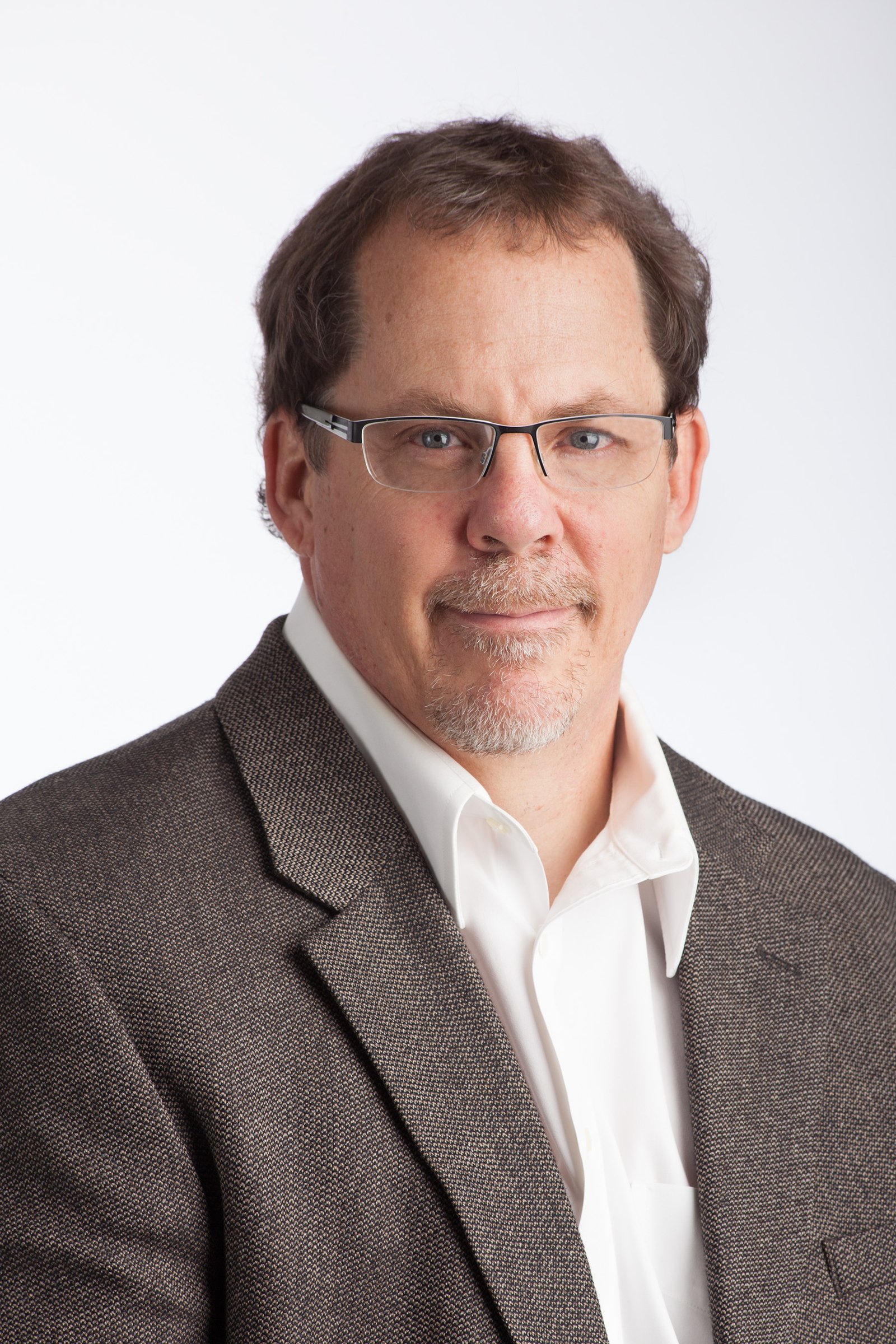 Andy Curry is a Best Selling Author, publisher, multiple businesses owner and an iReporter contributor for CNN covering business innovators and successful entrepreneurs in Business, Health, Finance, and Personal Development.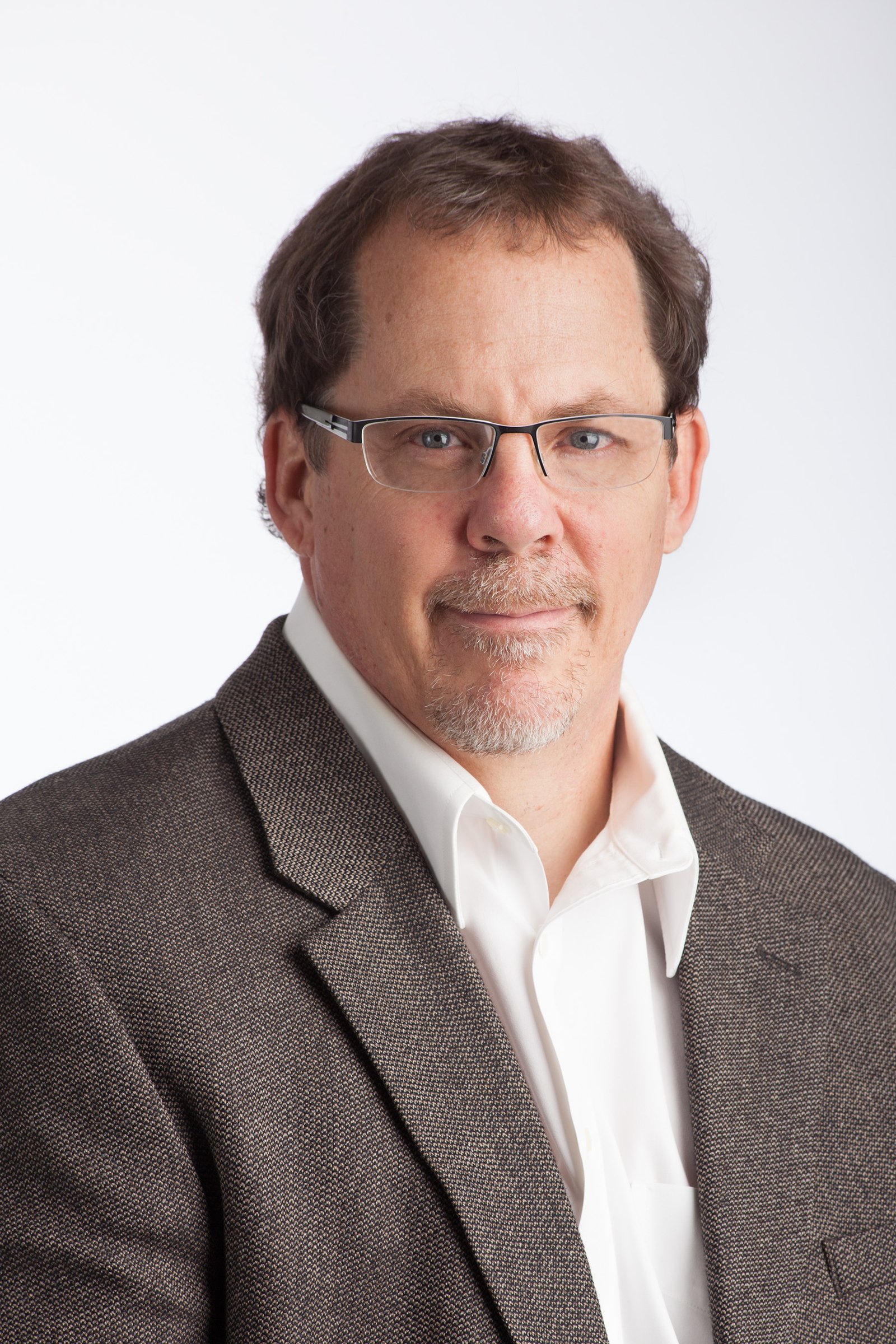 Recent episodes from Andy Curry (see all)