Vinney says, " taking over a multifamily property is like taking over a very expensive set of keys." You need to have several things lined up before the takeover. Who is going to be the property manager?  How are you going to find the right one that is going to run the investment right? What about the maintenance manager?  Those are key players to the takeover.  Be careful and do your due diligence on who will be running your investment.  One month before the takeover is when the work begins. Vinney gives so much information on what to be prepared for all of the things that can go wrong if you are not prepared.
Be prepared
Property manager
Maintenance manager HVAC qualified – proficient in all aspects of the duties the property will need.
Leasing agent
Helper to the lead maintenance
Who is in charge of who?
Payroll
How do the tenants pay rent?
How to get your due diligence for free?
Get your copy – Syndication Made Easy  – https://amzn.to/2kwjHDN
TEXT LEARN TO: 47-47-47
Learn – https://vinneychopra.com/
Invest – https://moneilinvest.com/
Facebook – https://www.facebook.com/VinneyChopra/
Instagram – https://www.instagram.com/vinneychopra/?hl=en
Linkedin – https://www.linkedin.com/i n/vinney-smile-chopra-7b7b9619/
Twitter – https://twitter.com/smilingvinney
Youtube – https://www.youtube.com/channel/UC_SGeOpnIHvXWqZE9dMUdlw/featured
#vinneychopra #cashflow #multifamilyinvesting #apartmentinvesting #investor #multifamily #vinneymultifamily #moneil #moneilinvest #realestate #guidetosuccess #success #motivation #syndication #passiveincome #realestateinvesting #goals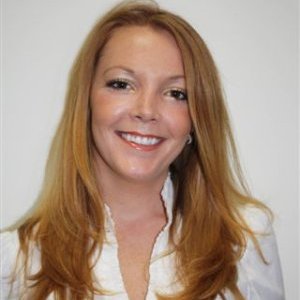 Alicia Williams-Dibrell is a Best Selling Author and a host of Business Innovators Radio.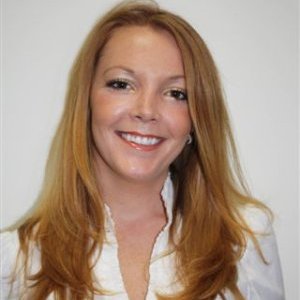 Recent episodes from Alicia Williams-Dibrell (see all)