International Best Selling Author Anne Margolis's book is a Doctor and Midwife Recommended, Guide For Pregnancy To Postpartum Bliss Whether Birthing At Home, Hospital or Birth Center- even if this is not your first baby!
This is a unique approach on how to have a deeply positive, empowered, and joyful journey through pregnancy, birth, and becoming a mom postpartum. Whether you have visions of a cozy home water birth, giving birth in a birth center free of pain meds and intervention, or a hospital birth with the latest technology and emergency care access just in case, this is the ultimate pregnancy to postpartum training so you can be prepared from an emotional, physical, and spiritual perspective to relax into birth and momma-hood with excitement and ease.
This comprehensive training will help you find your center and feel balanced, strong, relaxed, and calm within yourself during this special rite of passage into momma-hood- in the midst of all the chaos of life along the way. It will help you tune into your deepest desires and create joy and pleasure in your pregnancy, birth, an life as a mom – to take you and your family higher.
I've taken everything I've learned, trained and supported thousands of women, babies, and their families with for over twenty years in my private practice locally and around the world, to improve maternity and newborn care and experiences by empowering women and their families to speak up. These are my insiders' secrets to increase your likelihood of avoiding high rates of risky medical and surgical interventions, serious complications including birth trauma for you and your baby, and having the birth of your dreams.
To Learn More: http://homesweethomebirth.com/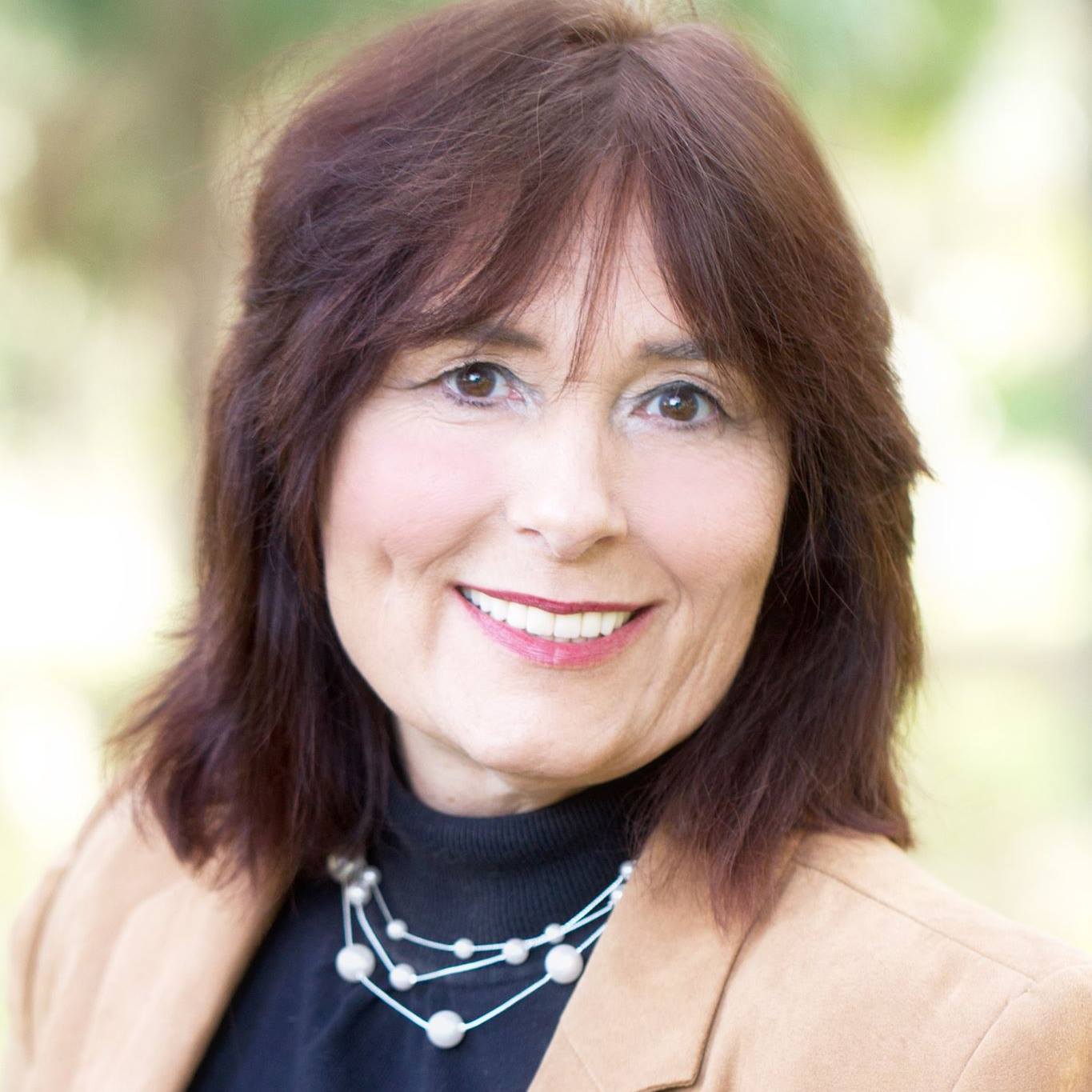 Tamara "Tami" Patzer is a No. 1 best-selling author, publisher, and video producer at Blue Ocean Authority.She is the creator of Women Innovators Radio with its sister book publications:No. 1 Women Innovators: Leaders, Makers and GiversBook Series and Big Message, Big Mission book series. She works with authors,influencers, innovators, and trendsetters to Get Media Exposure.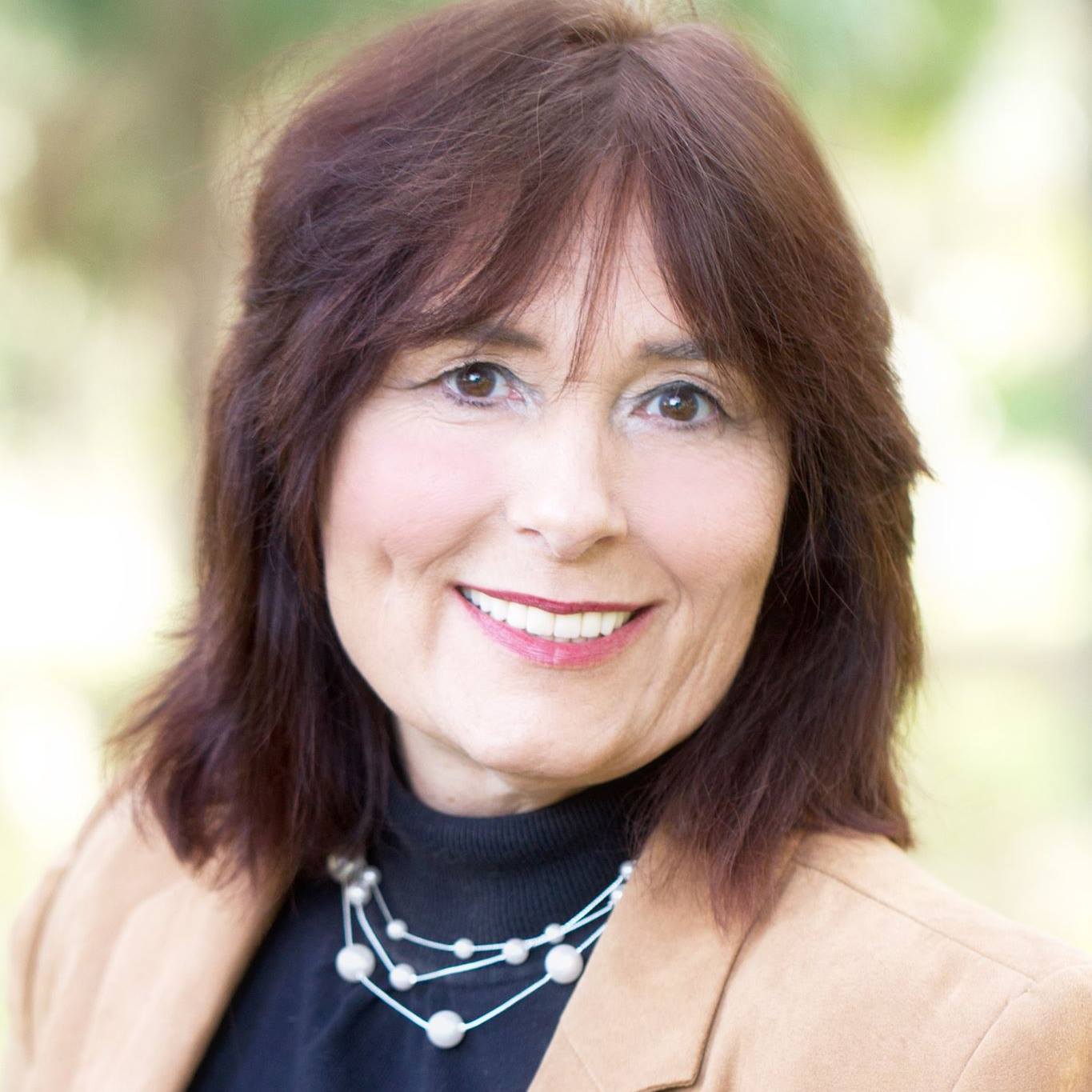 Recent episodes from Tamara "Tami" Patzer (see all)