Anna Lichnowski, otherwise known as "Coach Lich." She helps businesses and organizations develop the individual leadership potential of all their human capital. Her unique value proposition is founded on the idea of "standardized empowerment," because even the most average of people can do extraordinary things to impact a business or organization when equipped properly.
Contact:
Anna Lichnowski, LLC
AnnaLichnowski.com
Coach@AnnaLichnowski.com
732-408-6901 
https://www.facebook.com/CoachLich/
https://www.linkedin.com/in/coachlich/
https://www.instagram.com/coachlich/
https://twitter.com/CoachLich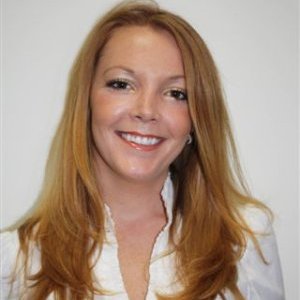 Alicia Williams-Dibrell is a Best Selling Author and a host of Business Innovators Radio.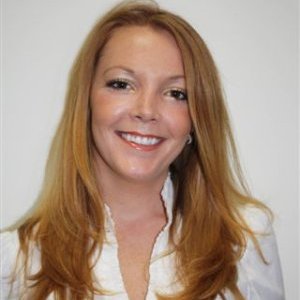 Recent episodes from Alicia Williams-Dibrell (see all)