In this conversation Andrea Schmitz is interviewed by Debbie Horovitch, revealing a new way to connect with your community and staff, through adult coloring books. 
Andrea has been working in publishing for more twenty years and in recent years began her own publishing firm where she implements a video content curation system for her clients to use in creating their own multi-contributor books. This system even helped her client create a situation where he was able to finally personally deliver his book publishing project for Donald Trump, for his consideration. 
To learn more, visit inkov.at/Innovators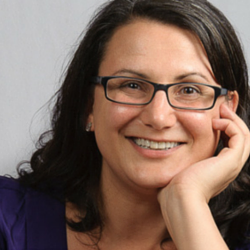 Debbie Horovitch is a best selling author and content contributor for business and news media channels including Forbes, Business Innovators Magazine, CNN,BuzzFeed covering the business activities of Thought Leaders and Social Enterprise Innovators.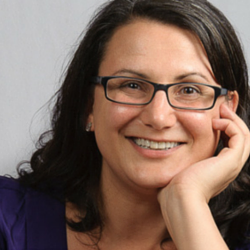 Recent episodes from Debbie Horovitch (see all)