As a registered nurse and professional speaker who specializes in stress reduction, Aila Accad helps countless people with her stress buster advice.
During Aila's early career of starting out as a nurse, she discovered that stress was a major factor in contributing to disease in the human condition. Overtime, Aila saw ways to reduce stress not only in her life but also for her fellow human beings.
During this interview, Aila reveals several stress buster techniques that come straight out of her book that's called "34 Instant Stress Busters".
Aila has been speaking professionally for 30 years. Aila has written two books and the second one is called "The Call of the Soul: A Path to Knowing Your True Self and Your Life's Purpose".
To contact Aila: ailaspeaks.com or contact her at: ailaspeaks@gmail.com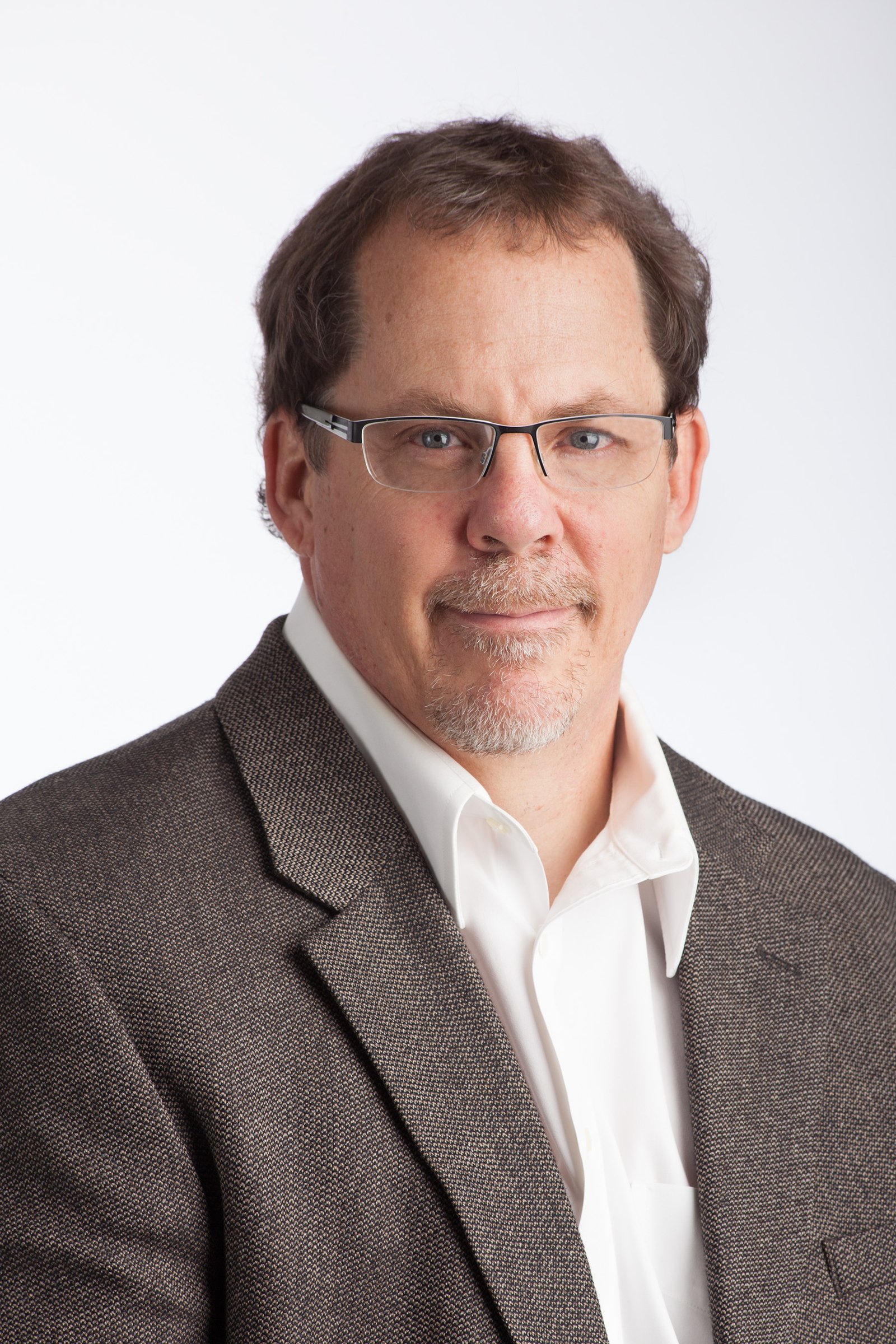 Andy Curry is a Best Selling Author, publisher, multiple businesses owner and an iReporter contributor for CNN covering business innovators and successful entrepreneurs in Business, Health, Finance, and Personal Development.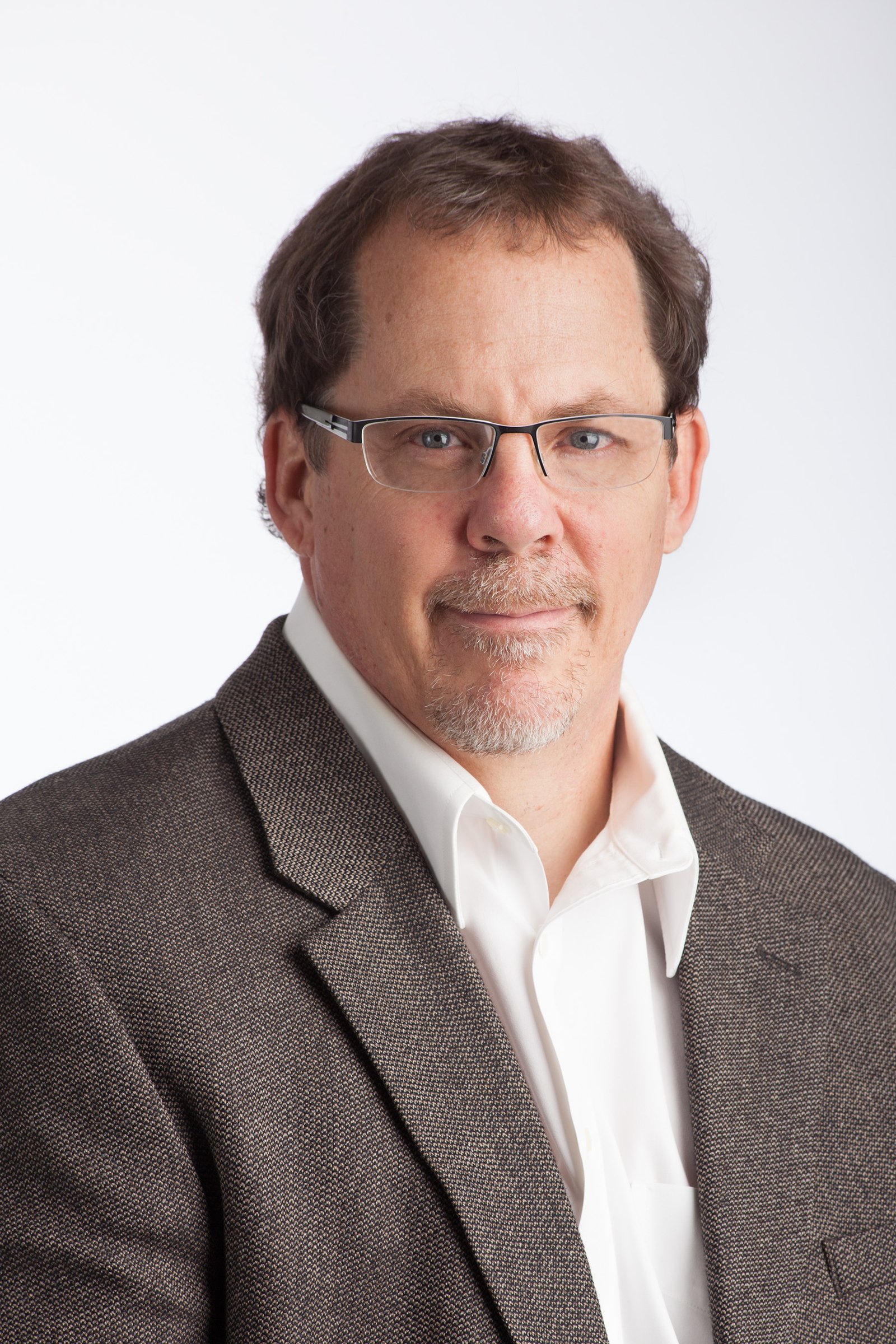 Recent episodes from Andy Curry (see all)