Zarifa "Eva" Hanifi is a spirited entrepreneur and 2x franchise owner with businesses focused on both water and storage solutions in Northern California.
But what really makes Eva special is her backstory. This young immigrant from war-torn Afghanistan has endured challenges that most wouldn't dare imagine.
In this episode of the Business Innovators Radio Podcast, Eva shares her story of losing her home and her country to war, but never her identity or her drive to succeed. She shares tips on working with the Small Business Administration to help her build two successful franchises, and the mindset that helped her move beyond war and into the business world.
To learn more about Zarifa "Eva" Hanifi and how she can help you, connect with her on LinkedIn and Facebook, or visit her Go Minis or Water Warehouse websites.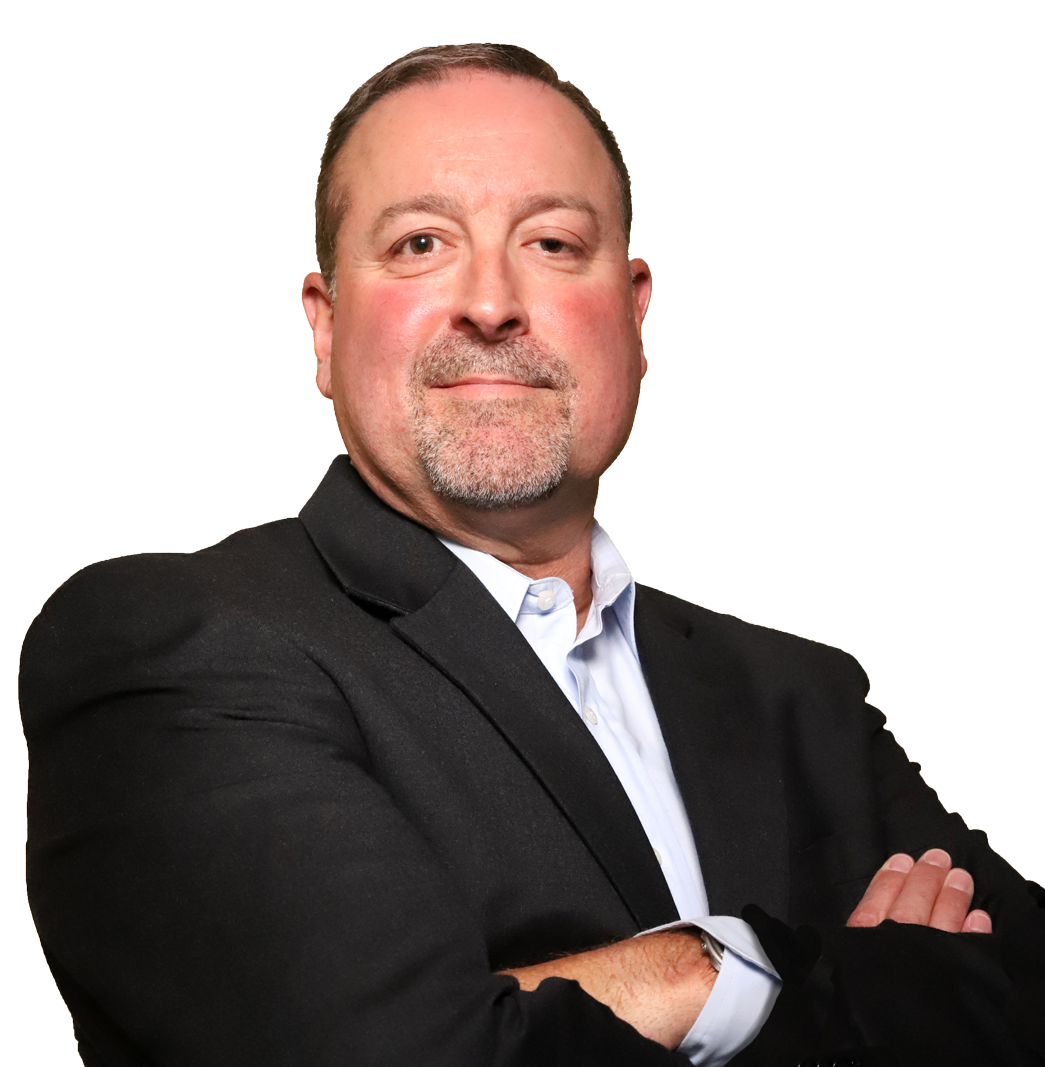 Rick Brown is a best selling author, host of the Business Innovators Radio Podcast, contributor to Small Business Trendsetters Magazine, and Managing Editor of Capital City Business News,

He is a decorated Army combat Veteran and has worked in PR & media for over 25 years, helping local, national, and international news makers tell their st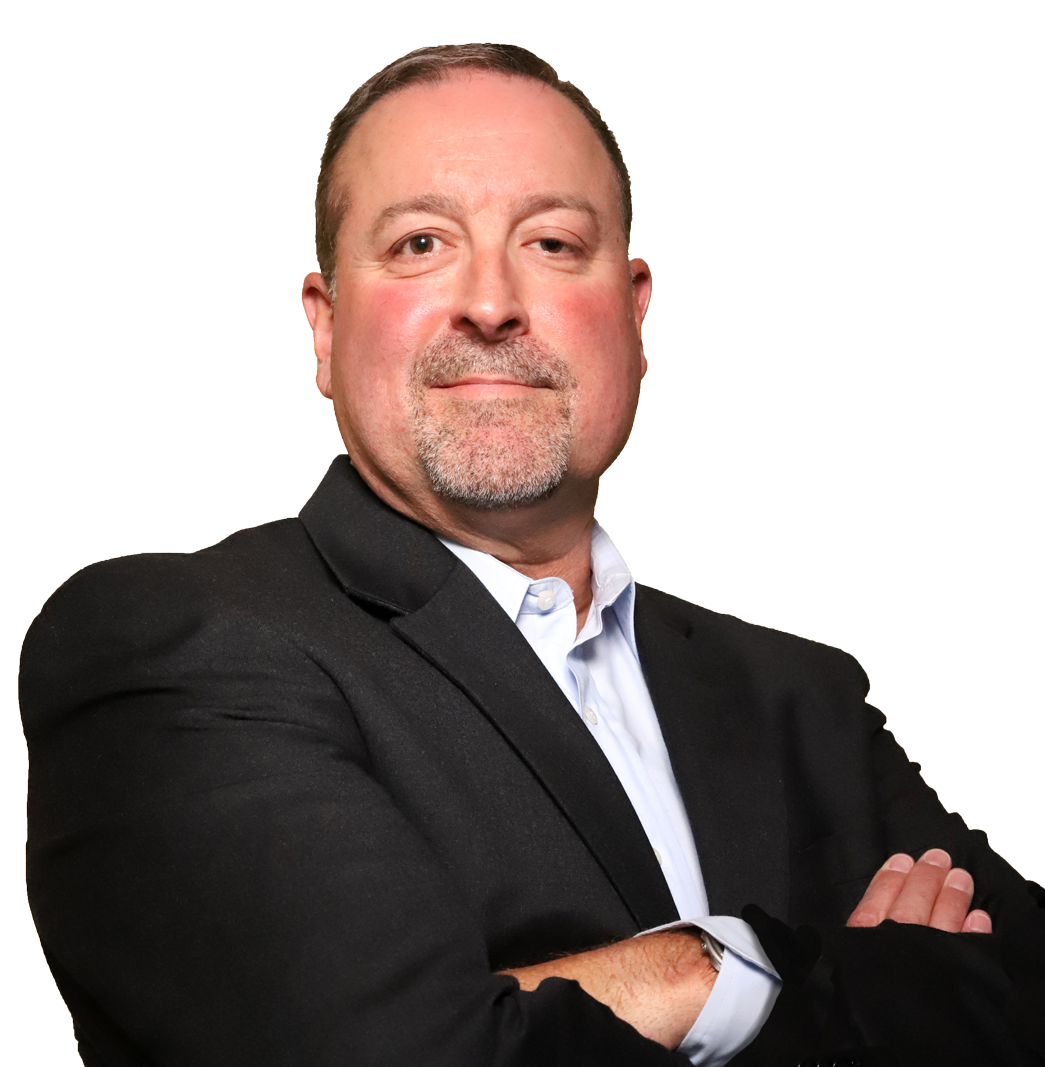 Recent episodes from Rick Brown (see all)