Zahid Kassem is the Chief Product and Technology Officer with TurboPassUSA, a SaaS FinTech Company Based in Austin, TX. Zahid previously worked for Equifax in where he was the VP, of Global Identity, Fraud and Compliance as well as an SVP of Enterprise Fraud & Dealer Management at Santander Consumer USA.
In his role with TurboPass, Zahid is now tasked with taking the company to the next level by utilizing their patented reports to provide instant proof and verification of income, employment and many more. On this episode of Business Innovators, Zahid shares his story of his journey to success and his views on business and leadership as well as his philosophies on what it means to be an Executive and his experiences with connecting and removing the big disparities typically found between front line employees and corporate level execs.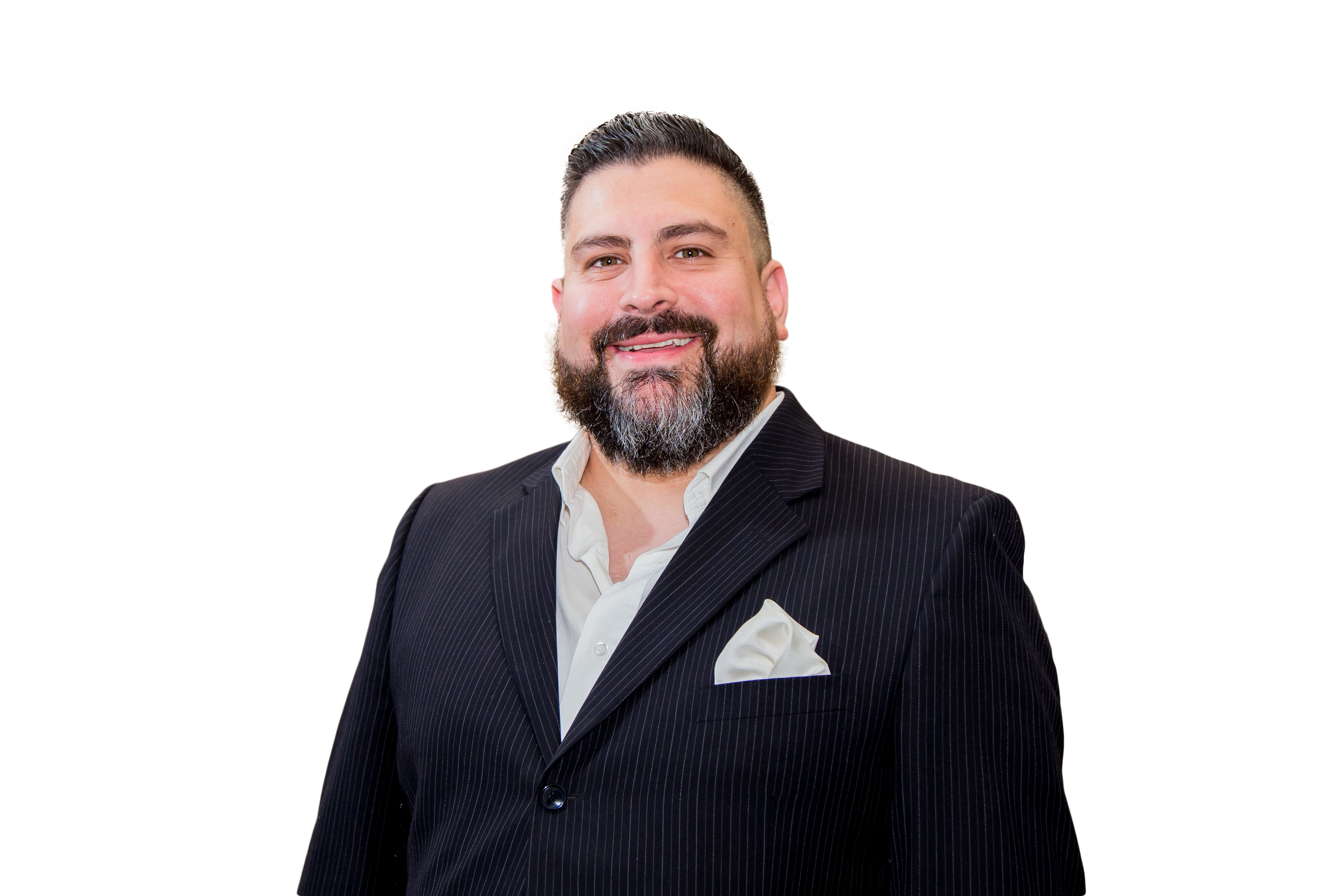 Marco Salinas is an Amazon Best Selling Author and has co-authored a book with the legendary sales and personal development consultant Brian Tracy. Marco is a Business and Marketing Coach himself, having previously hosted a radio show on 930AM the Answer in his hometown of San Antonio, and has been interviewed on numerous local TV news affiliates.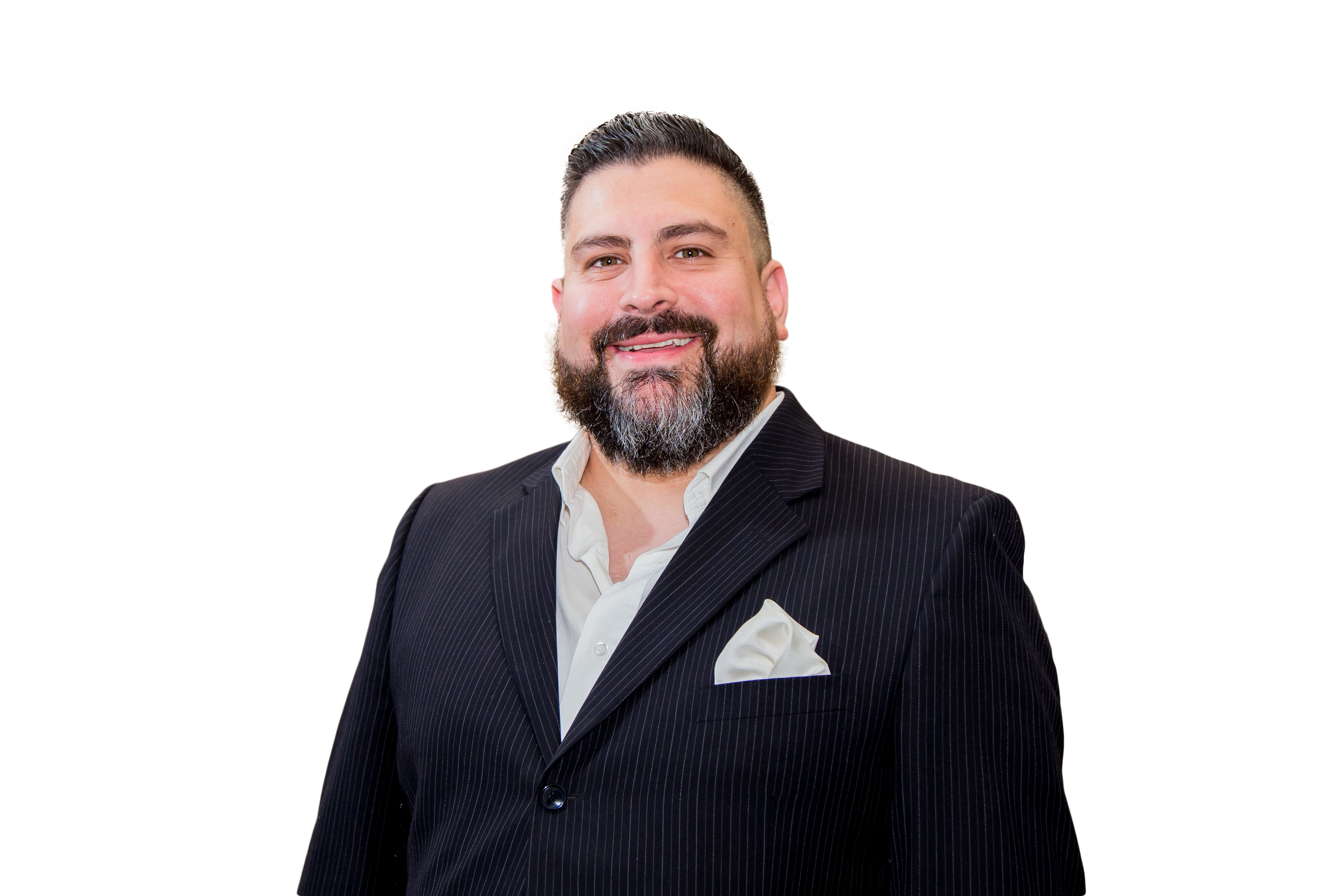 Recent episodes from Marco Salinas (see all)