In today's interview, WordPress website builder, Terri Zwierzynski discusses all the website technical work online business owners hate to do, like fixing, building, and modifying their WordPress websites while handling all maintenance, domain and hosting issues. Terri outlines the questions that everyone should ask before hiring a website developer and hosting company, and why the "free" out-of-box website building solutions may cost you more in the long run. She also reveals the two secrets to website development and maintenance that, when implemented, will keep your website safer than 99% of the others online.
About Terri Zwierzynski
Terri has been a Solo Entrepreneur since "graduating" from the corporate world in 2001. She ran Solo-E for 15 years, managing much of the technical development of what was a large, highly complex website, and teaching herself HTML, CSS, PHP, and WordPress along the way. When it came time to turn the page to a new career, she turned back to her technical roots as a programmer "geek".
With 14 years of WordPress experience, it was a natural evolution for Terri to focus on WordPress website development and management for the market she knows best: Solo Entrepreneurs and micro-business owners – the very kind of people who are too busy – doing great work for their clients – to get distracted with website technical and design issues. She can build, fix, and maintain WordPress websites, keep them updated and secure, and take care of domain and hosting hiccups.
Contact Terri Zwierzynski
Visit her website at https://solowiz.com/ and use the contact form on the site to reach her.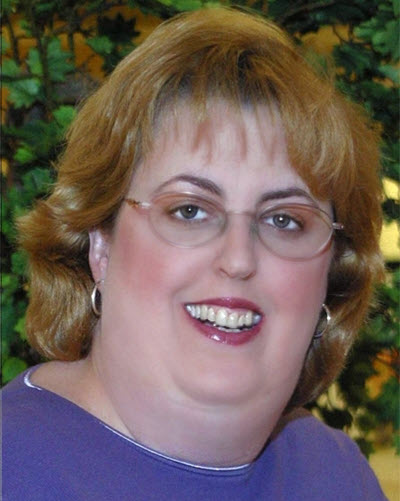 Donna Gunter is an international best-selling author, host of Main Street Mavericks radio, founder of a boutique digital marketing firm, Fresh Ideas Marketing, and publisher of lead generation books for entrepreneurs at BizSmart Publishing.She helps small business owners rejuvenate their marketing with innovative ideas and strategies positioning them for massive growth.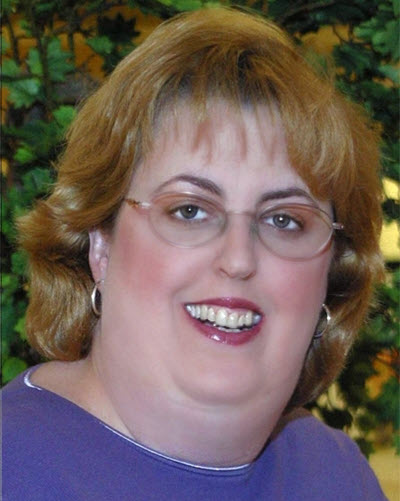 Recent episodes from Donna Gunter (see all)