Vandee Flake is a successful Entrepreneur and #1 International Bestselling Author of Yes I Can!.
Vandee shares her secrets from leaving her corporate job to building a business to replace her corporate income.
What lead her to leaving her Corporate jobs
Her methods of building her business while working a full time jobs
Her top tips in choosing a business partner or a business that you want to invest with
How to create a team that can support your vision
Her #1 Success Action
You can find Vandee Flake on social media: Www.Instagram.Com/travelingflakes. 
Feel free to have a 15 minutes clarity chat with her here:
It Is Done  Here: https://www.lulu.com/en/us/shop/vandee-flake/it-is-done/paperback/product-m6jvd4.html?page=1&pageSize=4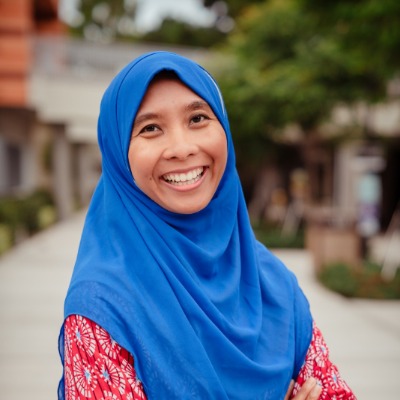 Dr. Izdihar Jamil, Ph.D.—#1 International Bestselling Author of Money Makers and Media Expert—has appeared on FORBES, FOX TV, and TED discussing her influential career. She helps women be the #1 Authority in their field with proven and effective methods. She lives in California with her husband and children, she loves baking and reading.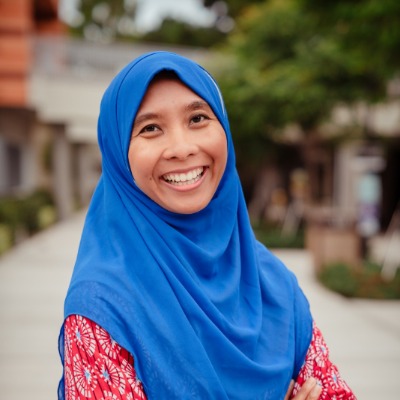 Recent episodes from Dr Izdihar Jamil (see all)