Vandee Flake is a successful Entrepreneur and #1 International Bestselling Author of Yes I Can!.
Vandee shares her secrets from leaving her corporate job to building a business to replace her corporate income.
What lead her to leaving her Corporate jobs
Her methods of building her business while working a full time jobs
Her top tips in choosing a business partner or a business that you want to invest with
How to create a team that can support your vision
Her #1 Success Action
You can find Vandee Flake on social media: Www.Instagram.Com/travelingflakes. 
Feel free to have a 15 minutes clarity chat with her here:
It Is Done  Here: https://www.lulu.com/en/us/shop/vandee-flake/it-is-done/paperback/product-m6jvd4.html?page=1&pageSize=4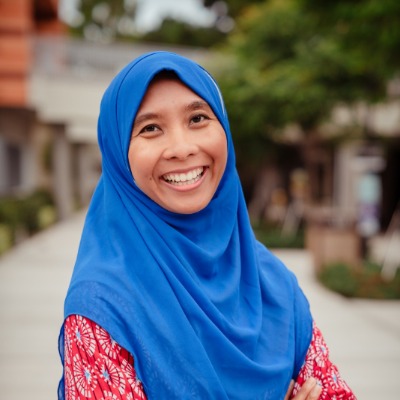 Dr Izdihar Jamil, Ph.D. is a Computer Scientist turned Business Coach and has been featured on Forbes, FOX TV, TED Ed, NBC, CBS, ABC and hundreds of other media. She is also the #1 International Bestselling Author of "Yes I Can! She is an expert in helping Female Entrepreneurs to become the Top Authority in their field and get globally recognized i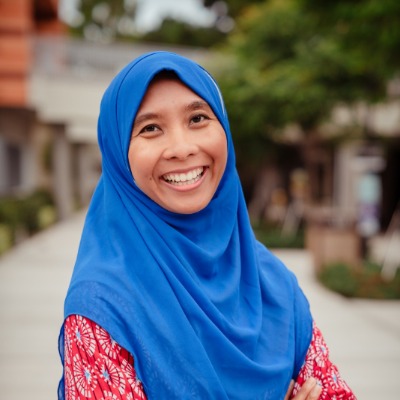 Recent episodes from Dr Izdihar Jamil (see all)