In this captivating episode of Business Innovators Radio, host Marco Salinas sits down with renowned marketing expert and successful serial entrepreneur, Steve Sipress. With over 35 years of experience, Steve has built numerous successful companies while guiding and assisting ambitious business owners, entrepreneurs, executives, and sales professionals from various industries around the world.
Marco dives deep into Steve's journey and mindset, shedding light on the story behind the rhinoceros symbol that has become synonymous with Steve's brand. Inspired by the book "Rhinoceros Success" by Scott Alexander, Steve explains how he adopted the rhino mindset—a mentality of tenacity, resilience, and unwavering determination that sets entrepreneurs apart from the herd of "cows."
The episode delves into the power of magnetic marketing, a concept that Steve passionately teaches and implements in his own businesses. He shares how building a distinct personality and character for oneself is crucial in standing out in today's competitive landscape, even for seemingly commodity-based businesses.
Steve's transparency shines as he candidly shares his own setbacks and failures, including the collapse of his fantasy sports game company and periods of homelessness. From these experiences, he has gained a unique ability to spot warning signs and guide entrepreneurs through challenging times, providing invaluable insights and strategies for success.
Throughout the conversation, listeners are encouraged to embrace the rollercoaster journey of entrepreneurship, as Steve emphasizes the thrill and excitement of living life to the fullest. As the conversation unfolds, it becomes evident that Steve's passion for teaching and helping others stems from his heart, making him an invaluable resource and mentor to countless business owners.
If you're seeking inspiration, practical advice, and the motivation to unleash your inner rhino, this episode is a must-listen. Join Marco Salinas as he explores the captivating world of entrepreneurship with the dynamic and unapologetic Steve Sipress.
Listen now to gain insights from a true industry expert and embark on your own journey toward success.
To learn more about Steve visit his website: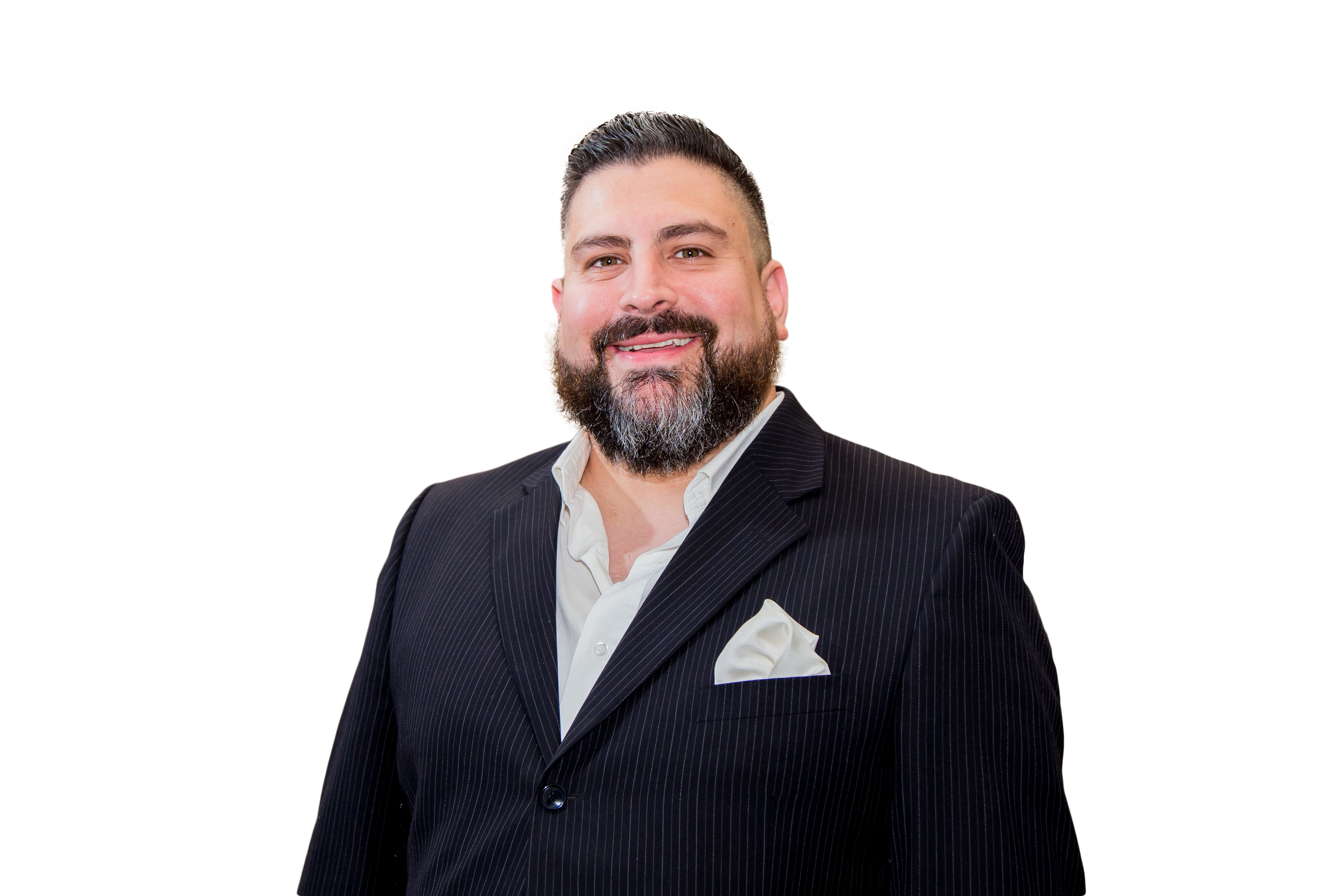 Marco Salinas is an Amazon Best Selling Author and has co-authored a book with the legendary sales and personal development consultant Brian Tracy. Marco is a Business and Marketing Coach himself, having previously hosted a radio show on 930AM the Answer in his hometown of San Antonio, and has been interviewed on numerous local TV news affiliates.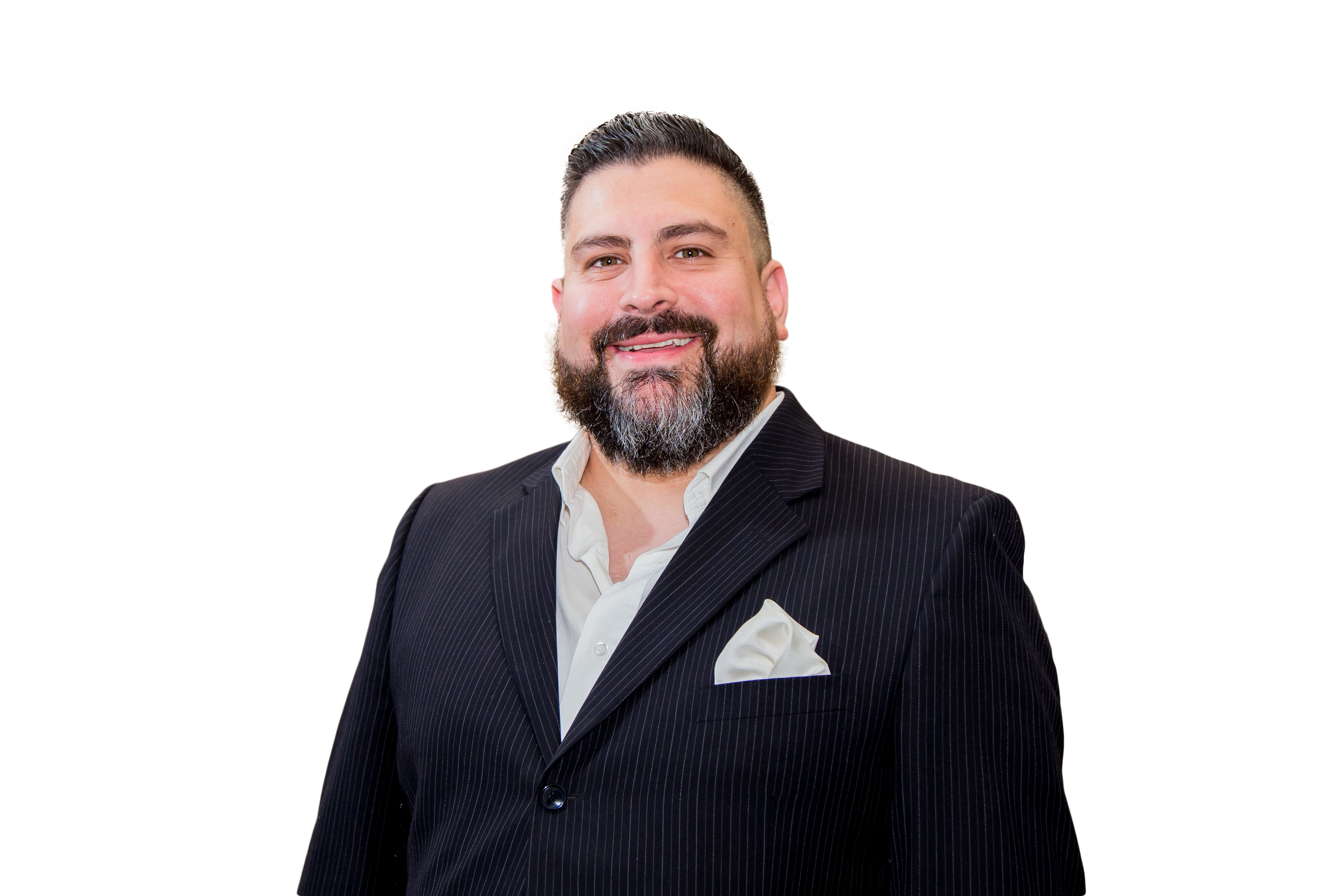 Recent episodes from Marco Salinas (see all)