In this episode of Business Innovators Radio, host Marco Salinas interviews Jared Moring, the owner of Space Makers Junk Removal based in San Antonio.
Jared shares his journey as an entrepreneur, from studying environmental consulting in college to working for Waste Management, a Fortune 100 company, to starting his own business.
Jared talks about how he got the idea for Space Makers Junk Removal and how he turned it into a successful business. He also shares some of the challenges he faced along the way, including competing against larger companies and dealing with the impact of the COVID-19 pandemic.
One of the key takeaways from this episode is Jared's emphasis on customer service. He believes that providing excellent service is what sets his business apart from the competition and has helped him build a loyal customer base.
Another highlight of the episode is Jared's advice for aspiring entrepreneurs. He encourages them to take risks and not be afraid to fail, as it is all part of the learning process. He also stresses the importance of being passionate about your business and having a strong work ethic.
This episode is a must-listen for anyone interested in entrepreneurship, customer service, or the waste management industry. Jared's story is an inspiring example of how hard work, determination, and a commitment to excellence can lead to success in business.
About Jared Moring:
Jared didn't follow the traditional path of becoming an entrepreneur. He enjoyed building cities on the floor as a kid, which sparked his interest in becoming an urban planner. However, he ended up studying science in college and worked in environmental consulting for a while. Eventually, Jared found himself in the waste industry with Waste Management. He never thought he would become an entrepreneur, but his business-minded personality led him down that path.
To learn more about Jared and his business, visit his website at: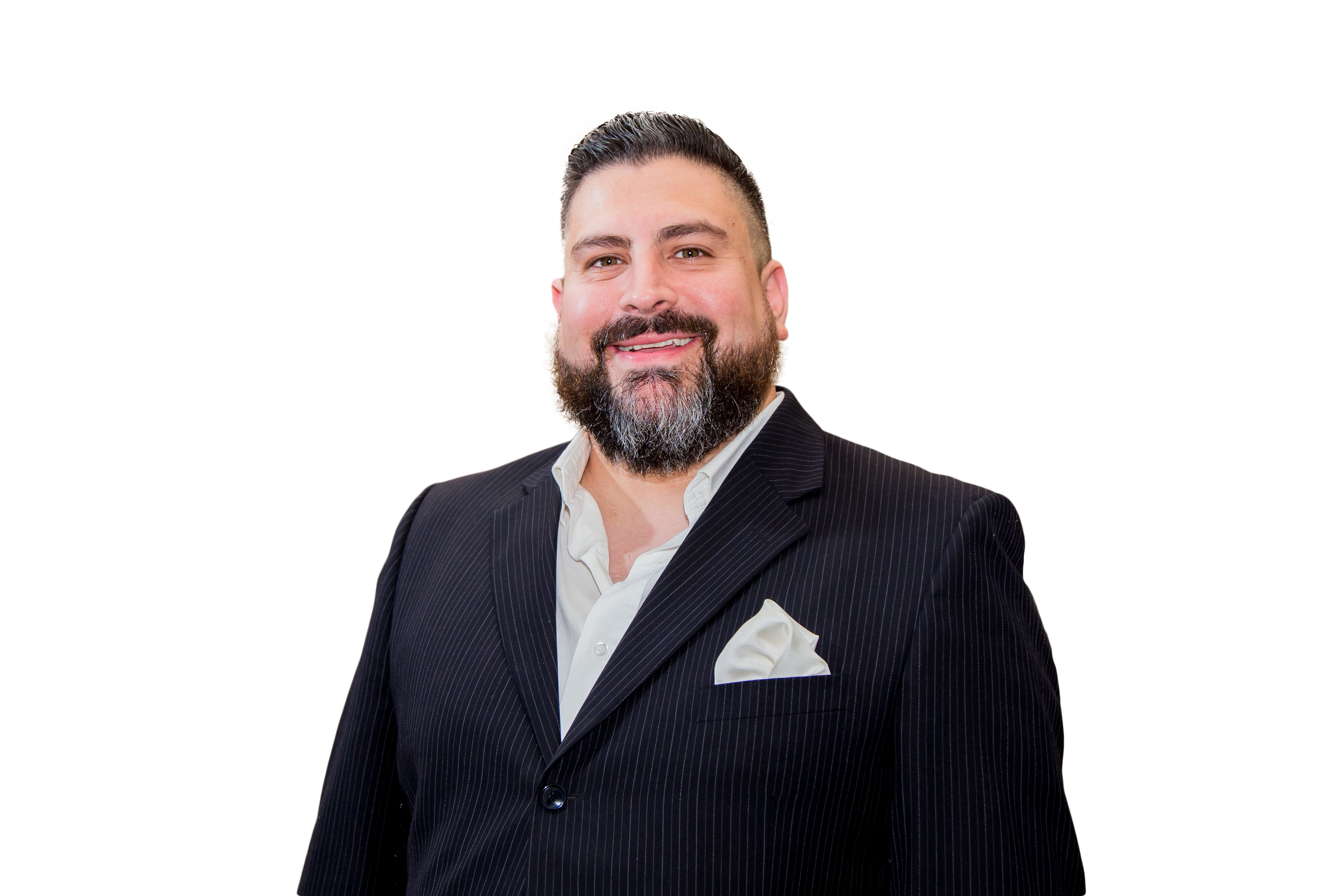 Marco Salinas is an Amazon Best Selling Author and has co-authored a book with the legendary sales and personal development consultant Brian Tracy. Marco is a Business and Marketing Coach himself, having previously hosted a radio show on 930AM the Answer in his hometown of San Antonio, and has been interviewed on numerous local TV news affiliates.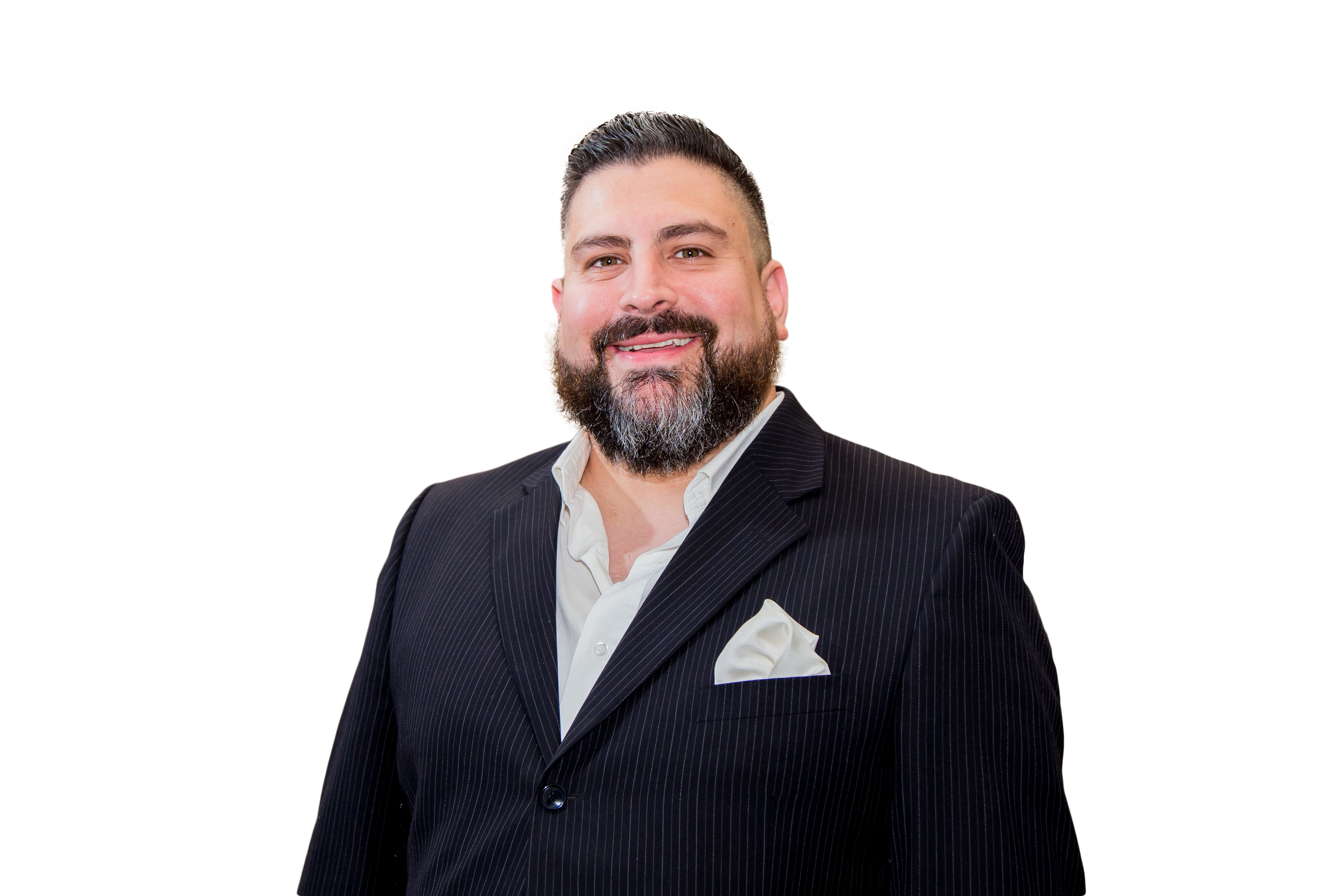 Recent episodes from Marco Salinas (see all)