Tamara "Tami" Patzer is an award-winning journalist and internet marketing expert specializing in Local Political Marketing campaigns using political digital marketing strategies that help get candidates ELECTED using what she calls the pillars of Authority Omnipresence.
Tami is a popular host at IHeart Radio's Business Innovators Radio and also produces a variety of online radio program for professionals, thought leaders, and innovators.
Tami is the creator of VOTE Radio Show, a non-partisan program designed to help voters learn more about local candidates, so they can make WISE voting decisions.
To learn more about Tami, visit https://www.linkedin.com/in/tamarapatzer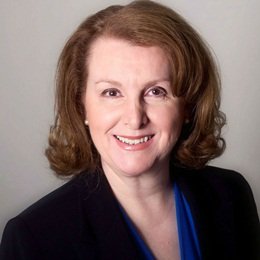 Janet Vasil is a Multimedia Brand Journalist, Best-Selling Author and Video Storyteller covering experts in the Business, Health and Personal Development communities. Her work has been on ABC, CBS, NBC, FOX and PBS television stations across the US, CNN and other cable networks, plus on WebMD & dozens of other major media and news websites.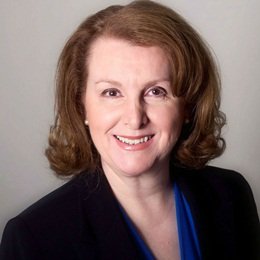 Recent episodes from Janet Vasil (see all)