Jen Phillips April of Write Words Marketing is a copywriter, social media trainer and marketing strategist who helps online entrepreneurs enjoy greater profits and reach more prospects so they have more fun.
Jen has worked with financial advisers, app developers, yoga teachers, psychiatrists, audio visual professionals, public adjusters, pet food companies and more. Her clients often say they generate 30-40% more traffic after Jen rewrites their copy– which translates into more sales and clients for them. To learn more, visit www.JenPhillipsApril.com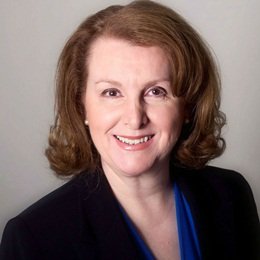 Janet Vasil is a Multimedia Brand Journalist, Best-Selling Author and Video Storyteller covering experts in the Business, Health and Personal Development communities. Her work has been on ABC, CBS, NBC, FOX and PBS television stations across the US, CNN and other cable networks, plus on WebMD & dozens of other major media and news websites.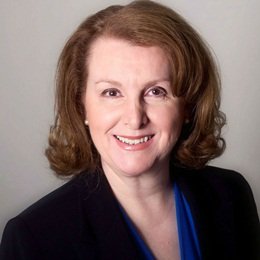 Recent episodes from Janet Vasil (see all)