In this interview, you are going to discover what it takes to be one of the top real estate agents in the Sarasota area. Not only will you see what the ideal agent does for you, you will understand how to select the right agent for selling or buying a home.
Luxury Realtor® Shayla Twit of Re/Max Alliance Group based out of Sarasota Florida carries a  long list of commendations, including numerous Five Star Customer Satisfaction Awards,  achieved the Re/Max 100% club and gold club awards, she has been featured on Top Agent Magazine in Florida, has been seen on Home and Castle TV, Channel 7's Out and About in SW FL  and just recently shot an episode for HGTV's 'Beachfront Bargainhunt' on Siesta Key
Shayla specializes in both luxury and waterfront homes and condos. She is a hard working  sales professional dedicated to providing superior service to each and every client. Her goal is to become "Your Realtor for Life" by providing the best service possible not only from  contract to closing but for life. In addition, her diverse background, travel experiences and education, assist her while working with international buyers and sellers. On top of that, she also speaks French & Turkish.
To learn more about Shayla visit: http://www.sarasotarealproperty.com/
You may also contact her at:
Shayla Twit
Sarasota Luxury Realtor®
RE/MAX ALLIANCE GROUP
2000 Webber St Sarasota FL 34239
Phone: (941) 544-7690
Email: shaylatwit@gmail.com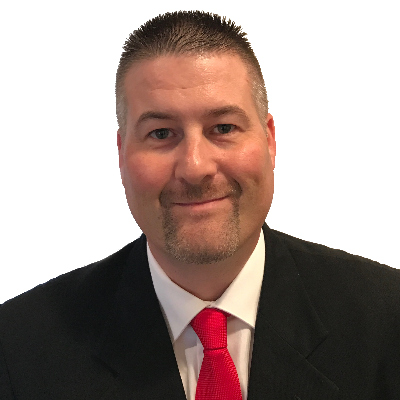 Keith Dougherty is a #1 best-selling real estate expert, speaker, performance coach, and the host of Top Agent Radio covering influencers, innovators, and trendsetters in Real Estate.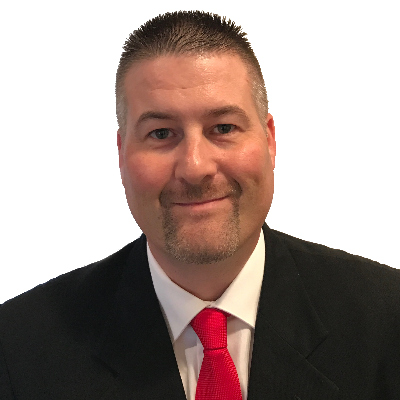 Recent episodes from Keith Dougherty (see all)