Sharyn Yuloff, an online business manager for entrepreneurs, solo-preneurs and small business executives who specializes in social media management, discusses how social media is so overwhelming for most that they don't even know where to begin. She provides some guidance on how to determine where to start. She also touches on some best practices when navigating the waters of Facebook.
Sharyn Yuloff's choice to be an online business manager was a natural progression for her moving from executive assistant, to office manager, Human Resources manager, and Human Resources director. She has a great understanding of working with people. Her focus and attention comes in handy when working with clients to understand and implement their social media presence.
To learn more, you can call her at 800-705-4265, email her Sharyn@PMinded.com, text 818-399-2115. On Facebook https://www.facebook.com/syuloff and on LinkedIn https://www.linkedin.com/in/syuloff.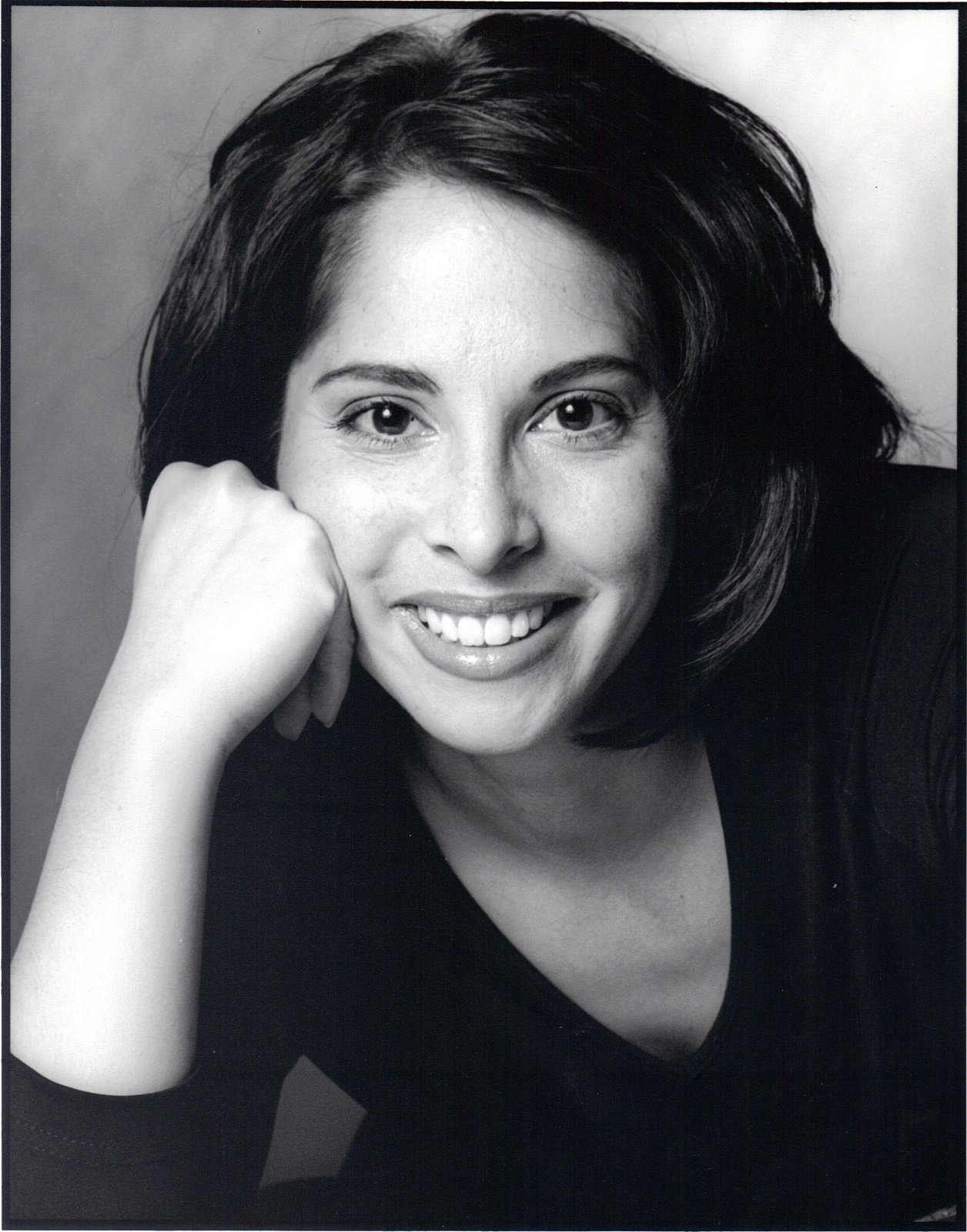 Jeannine Barcarse is an entrepreneur, business owner, and author. She is an independent contributing reporter to Business Innovators Magazine & Show Host on Business Innovators Radio showcasing trusted leaders in business and entrepreneurship.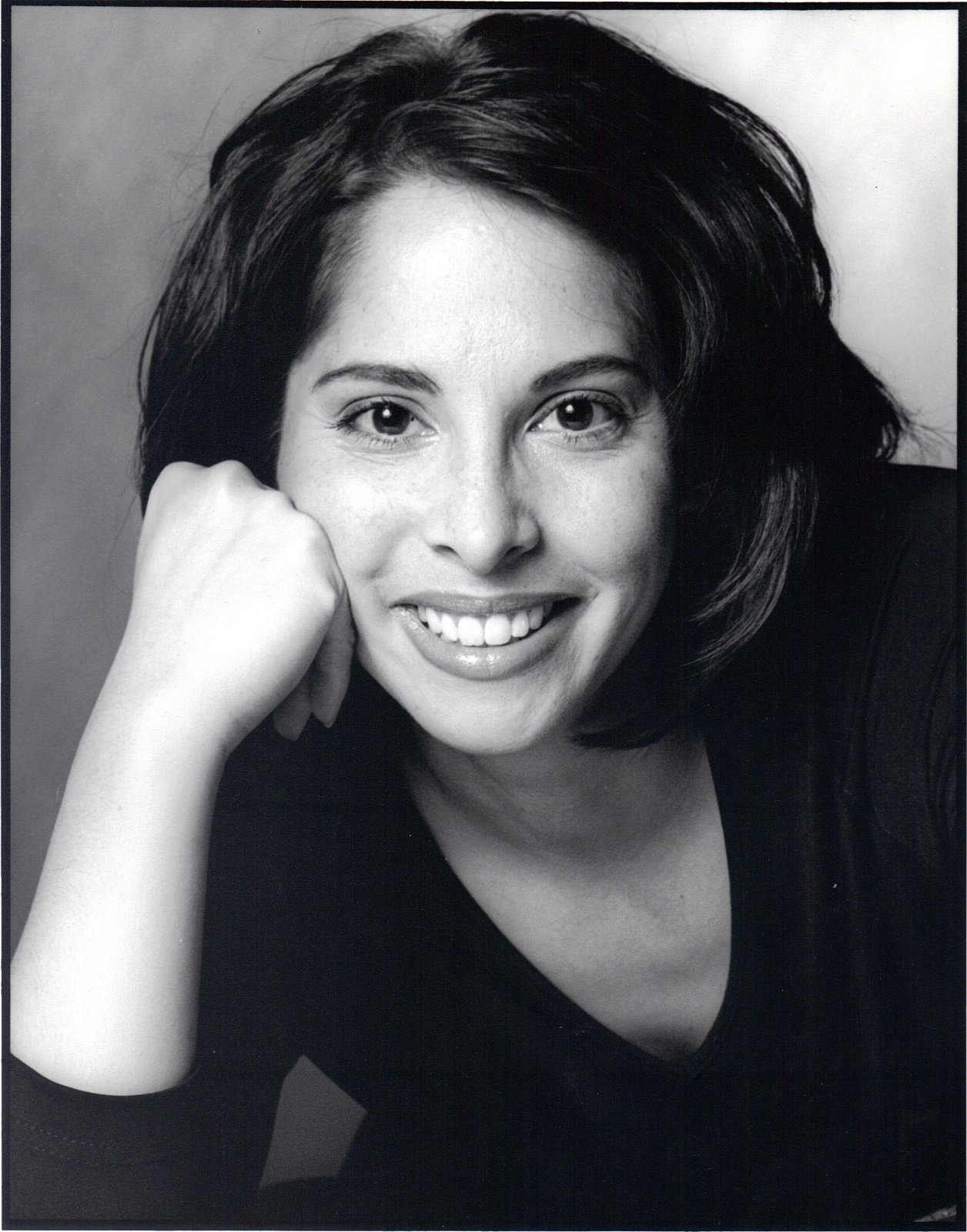 Recent episodes from Jeannine Barcarse (see all)