Edison Guzman is the owner of A&E Advertising and Web Design, a firm that builds custom websites and implements marketing strategies that help businesses attract more customers, convert them, and keep them so that the business grows.
Mr. Guzman has authored Start and Grow Your Business and Everything You Need to Know About SEO.
He utilizes his almost 20 years experience to advise fellow entrepreneurs through a continuing education program for the Empire State Development Corps Entrepreneurial Assistance Program and as a SCORE volunteer.
In today's interview, he discusses how business owners can grow their business by tapping into the 1.5 trillion Dollar Hispanic Market.
To further take advantage of Edison Guzman's experience, he is offering an email series – 10 Secrets to Attract Maximum Customers. Click here to sign up. You can also reach out to him at EdisonG@AEAdvertising.com or go to AEAdvertising.com.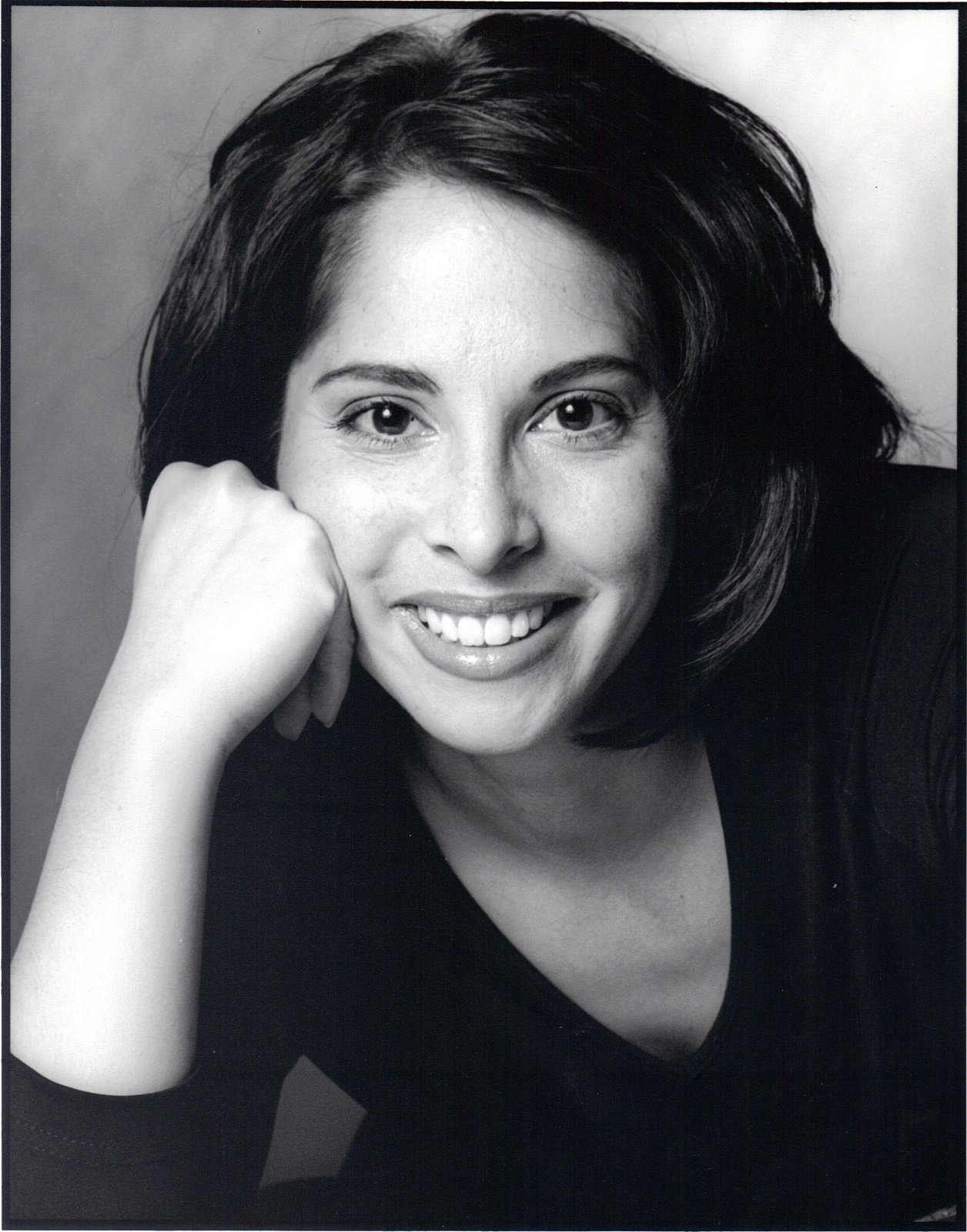 Jeannine Barcarse is an entrepreneur, business owner, and author. She is an independent contributing reporter to Business Innovators Magazine & Show Host on Business Innovators Radio showcasing trusted leaders in business and entrepreneurship.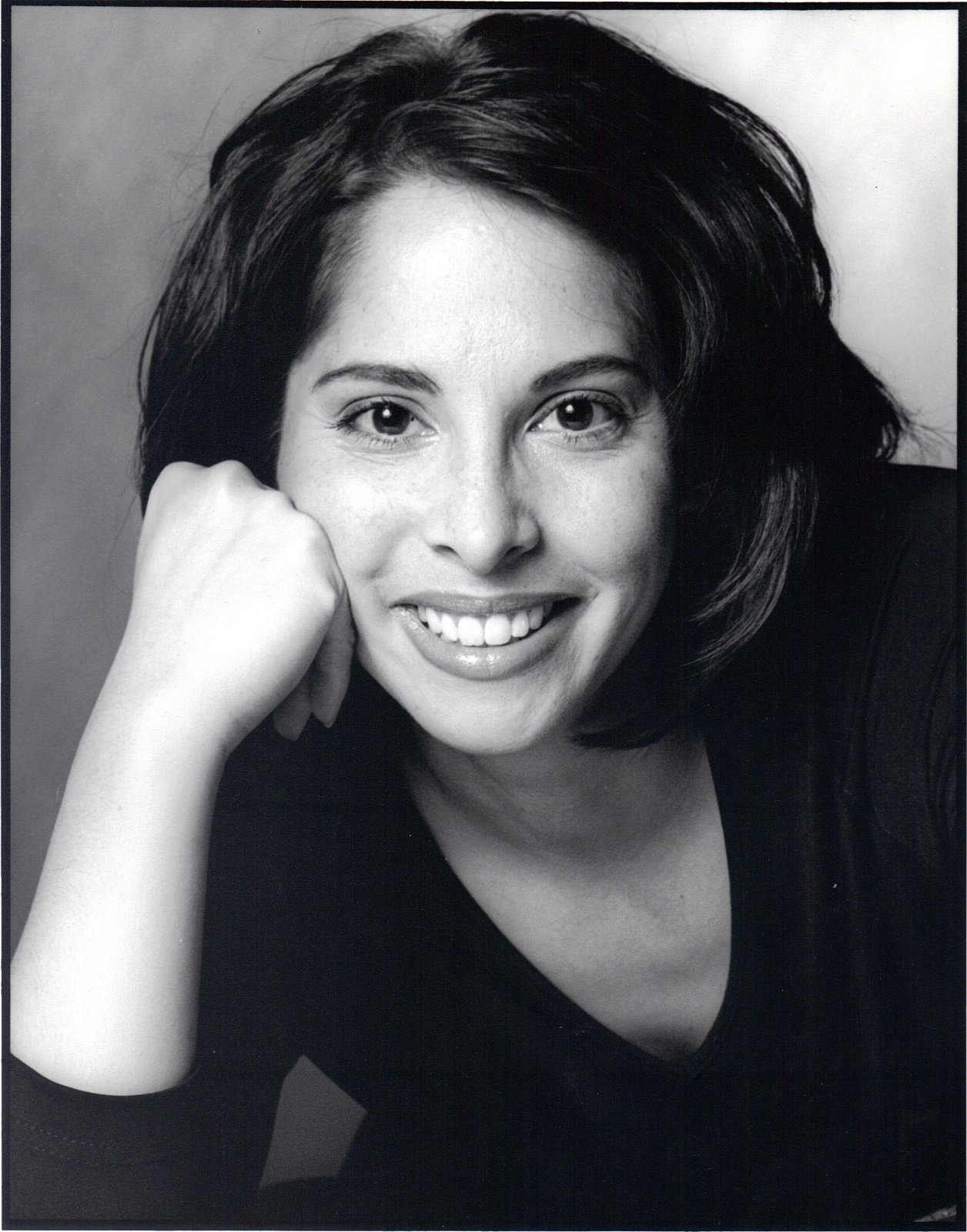 Recent episodes from Jeannine Barcarse (see all)