Sean Romero is a U.S. Air Force Veteran, a single father of four, a coach, a mentor, and a motivational speaker who is on a mission to create a Faithfully Led tribe. He believes strongly in paying blessings forward and helping people live exceptional lives by creating great leaders One. Awesome. Person. At. A. Time.
Sean is also host of the Faithfully Led Podcast and co-host of the High Impact Leadership Podcast, as well as being a licensed private pilot.
Upon leaving the military after 17 years, followed immediately by a divorce that left him a single father of four, Sean was faced with enormous uncertainty. But as service members will do, he fell back on his military training to make sense of his future.
On this episode of the Business Innovators Radio Podcast, Sean Romero introduces us to the OODA Loop and how it can help you face uncertainty in your life.
To learn more about Sean and how his Faithfully Led coaching can help you, find him on LinkedIn, Instagram, and Facebook. You can also email him directly at sean@FaithfullyLed.com.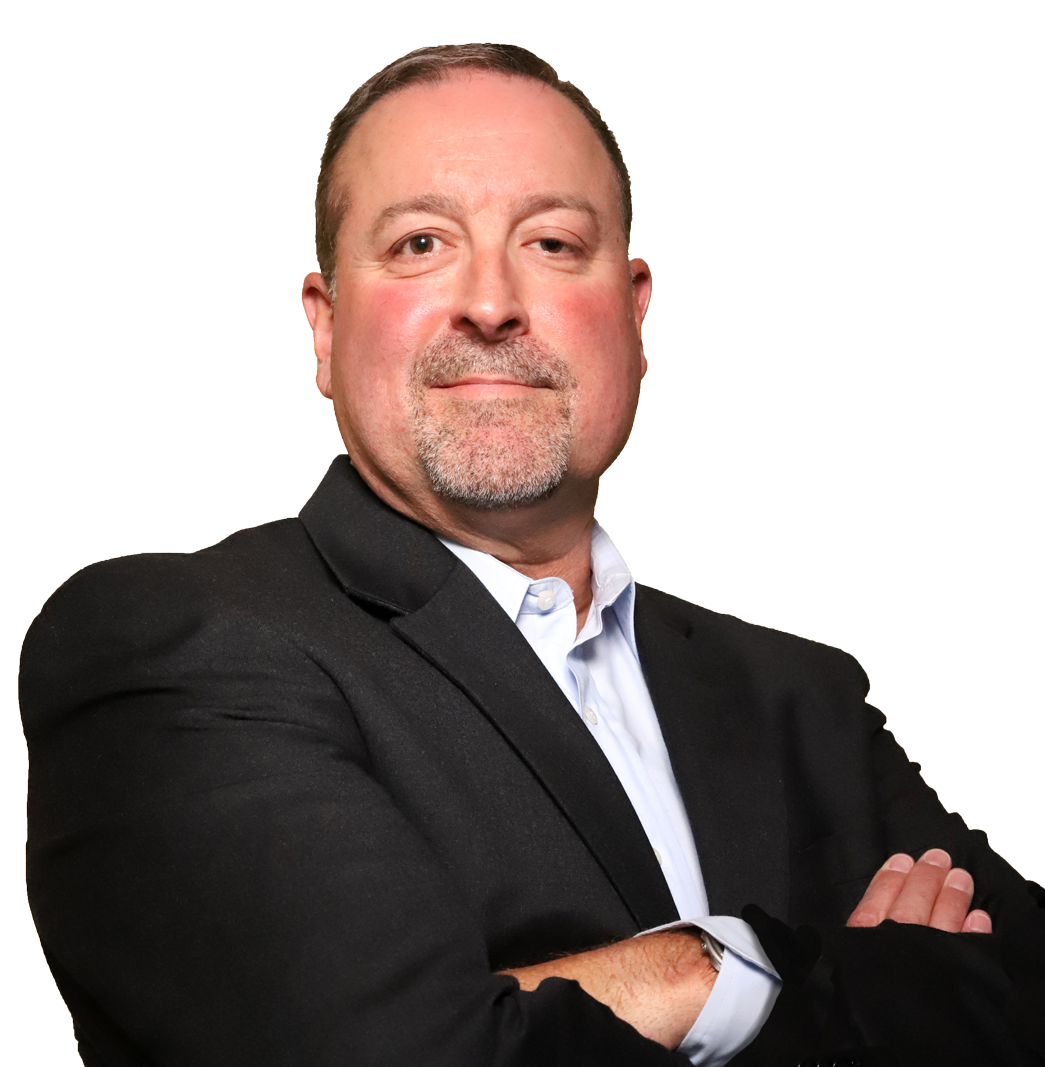 Rick Brown is a best selling author, host of the Business Innovators Radio Podcast, contributor to Small Business Trendsetters Magazine, and Managing Editor of Capital City Business News,

He is a decorated Army combat Veteran and has worked in PR & media for over 25 years, helping local, national, and international news makers tell their st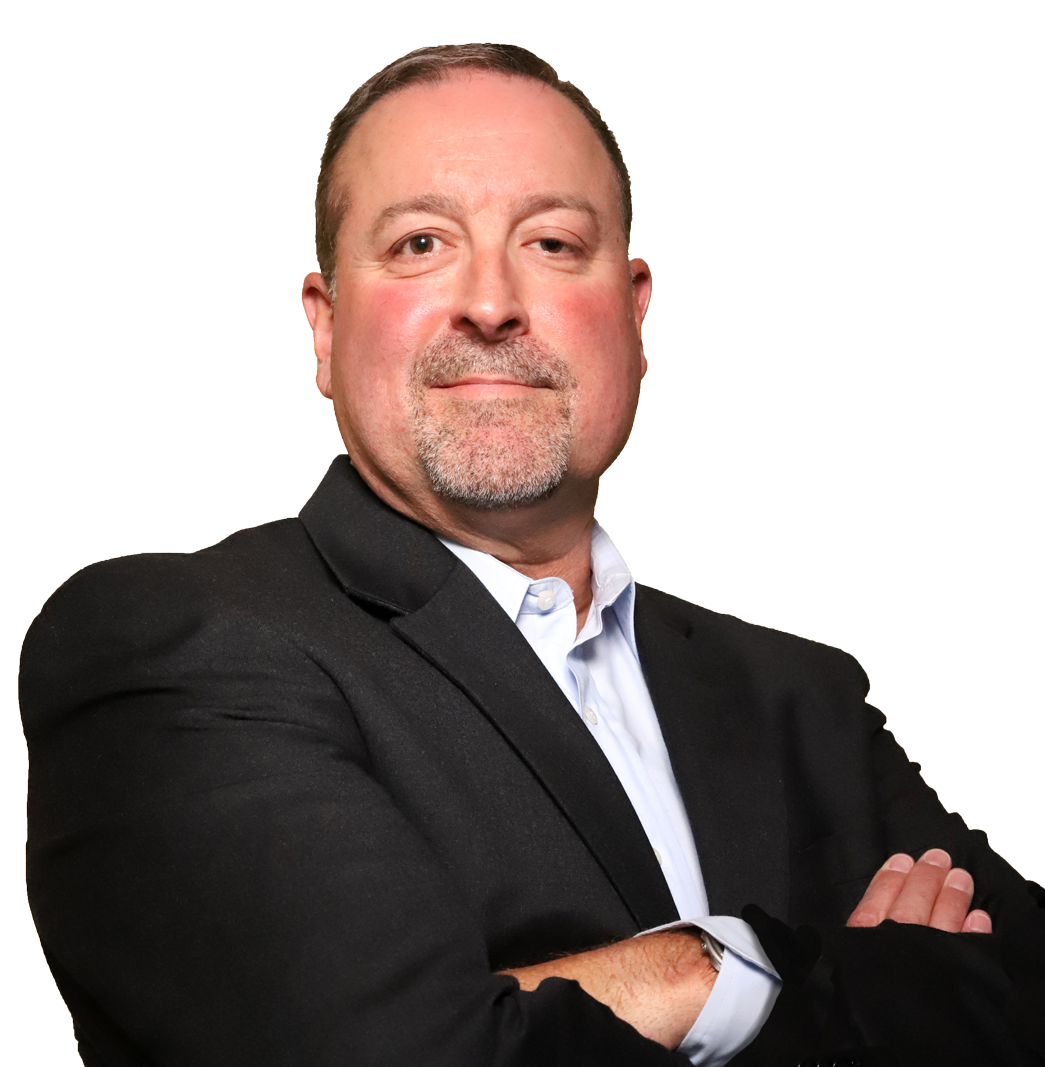 Recent episodes from Rick Brown (see all)