Sara Jung, Sacramento real estate investor and founding member of Legacy Bloom Investments, LLC, joins the Business Innovators Radio Podcast with host Rick Brown to discuss the passive income real estate opportunities available by investing in senior living facilities and why now is the perfect time to consider this commercial real estate niche.
Sara and Legacy Bloom offer real estate opportunities to investors who are seeking to improve their returns on their investments or diversify their portfolio.
As a real estate syndication authority, Sara has counseled hundreds of individuals over the years on various aspects of real estate investing and how to use financing as a tool for building wealth.
To learn more about Sara Jung and how Legacy Bloom Investments, LLC, can help get you get started in mulitfamily real estate investing, visit  –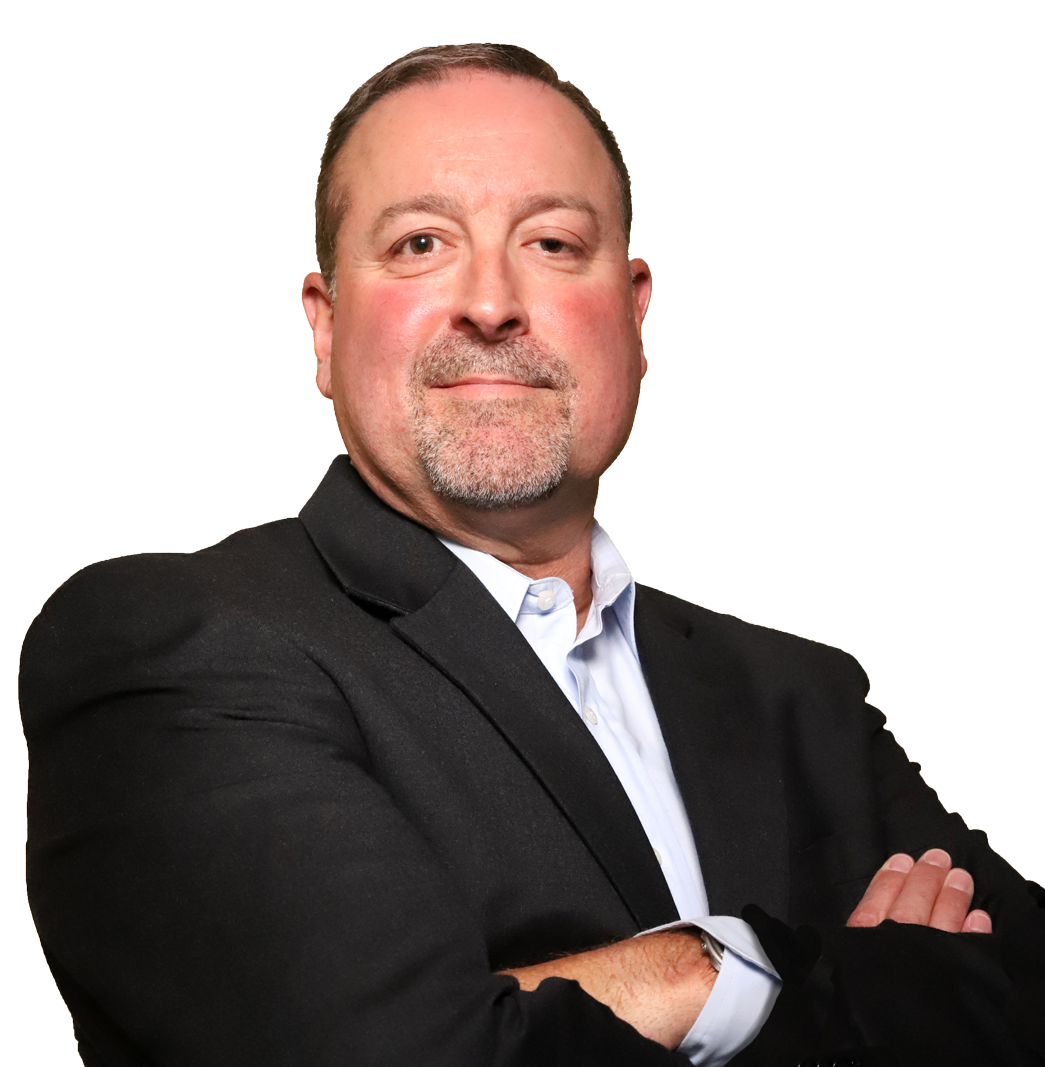 Rick Brown is a best selling author, host of the Business Innovators Radio Podcast, contributor to Small Business Trendsetters Magazine, and Managing Editor of Capital City Business News,

He is a decorated Army combat Veteran and has worked in PR & media for over 25 years, helping local, national, and international news makers tell their st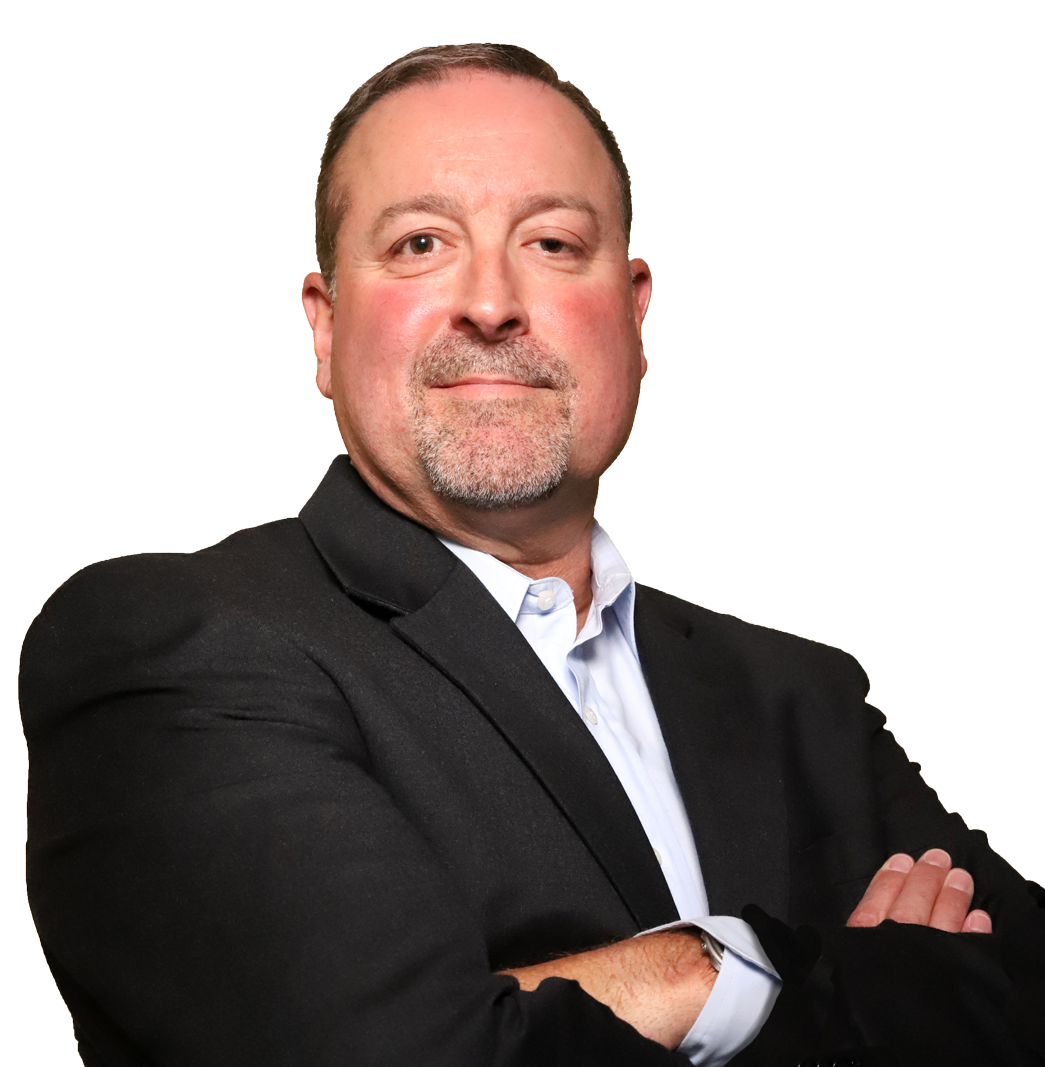 Recent episodes from Rick Brown (see all)