In this interview which was recorded on October 20, 2016, I talked with Ross Goldberg.  Ross is a U.S. Army veteran who shares his compelling story of overcoming severe health problems associated with his military service that culminated in a coma, to going on to become among other things, a bestselling author; a software developer (with millions of dollars worth of software sold); and an internet traffic expert who has helped hundreds of business owners rapidly grow their businesses.
Ross also takes a great deal of pride in being a mindful marketing mentor to hundreds of fellow online entrepreneurs.
You can always find out what Ross is up to by visiting his blog at http://ross-goldberg.com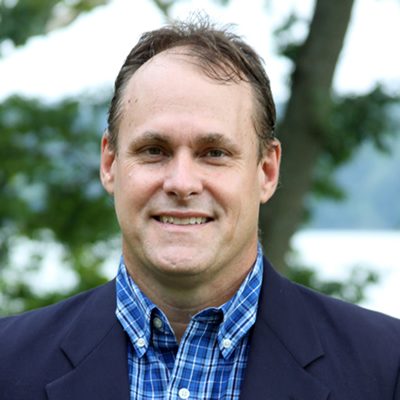 Jack Schoenberger is a retired U.S. Army special operations, and intelligence soldier and former corporate executive focused on getting business leaders the attention and resources they need to grow. When not hosting "The Small Business Evangelist Radio Show," Jack is a contributing writer for media outlets such as HuffPost and serves select clients as a business operations & marketing adviser.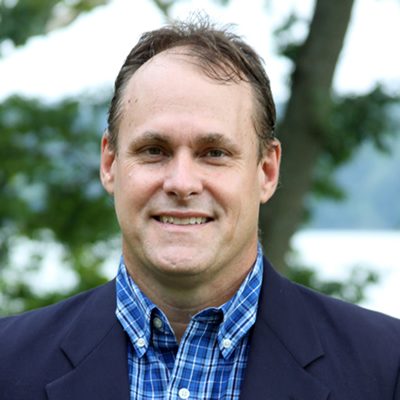 Recent episodes from Jack Schoenberger (see all)